Published on
October 26, 2021
Category
News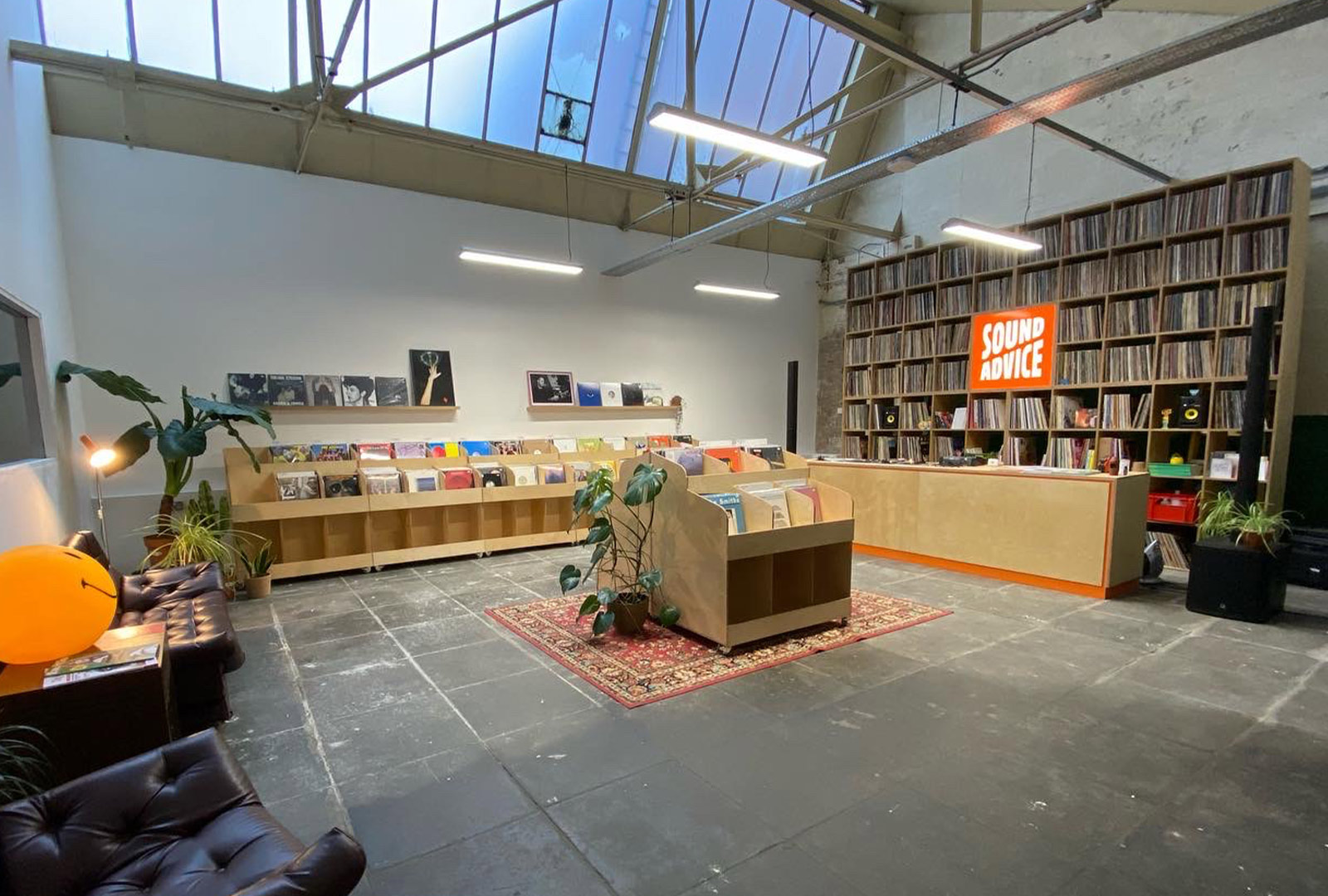 With an eclectic range of records ranging from house, Italo, and techno to dubstep, soul, jazz, and hip-hop.
A new record shop has opened in Belfast, called Sound Advice.
Launched by DJ and producer Marion Hawkes, Sound Advice's stock will reflect on her own varied taste in music, with records spanning disco, jazz, dub, reggae, techno, leftfield electronics, breaks and beyond.
Alongside the new vinyl, the shop will also stock pre-owned records.
"Belfast has progressed and is becoming a cultural hotspot, the talent coming out of Northern Ireland is incredible at the moment; and while the city has a few good record stores I noticed there was a gap in the market for something more electronic-led," says Hawkes.
"I wanted to create a safe, inclusive space that everyone can enjoy, even those who are just starting to get into vinyl. I never want it to feel intimidating," she continues.
"Ultimately I just want to make a space people can feel comfortable in and find some good music."
The shop, located at Banana Block in the PortView Trade Centre, is open Tuesdays to Saturdays between 10am and 6pm.
Head here for more on Sound Advice.