Published on
January 18, 2018
Category
News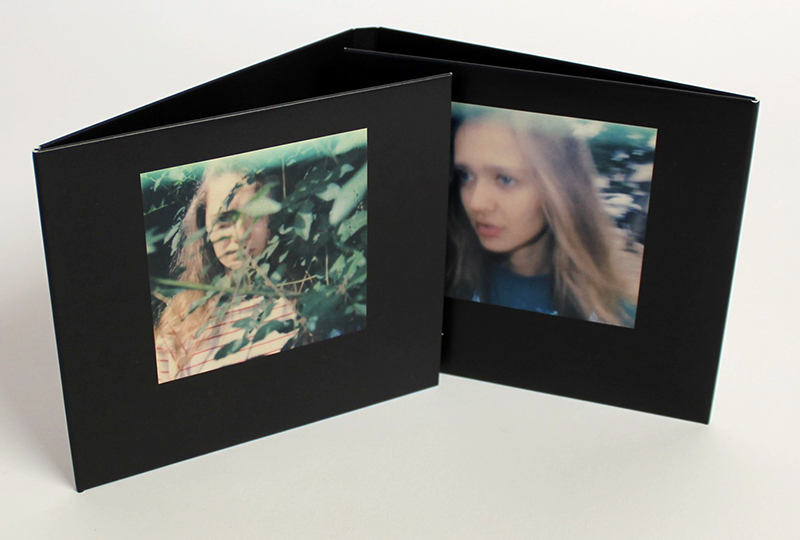 For fans of Stranger Things and Twin Peaks soundscapes.
The final instalment of Palmbomen II's Memories Of Cindy EP series is being released this January, via Tim Sweeney's Beats in Space label.
"Crafted from spooky house music and foggy B-movie electrodes by Kai Hugo aka Palmbomen II, the project is a multi-part concept record around a fictitious Californian town of Carmel Vista, complete with its own characters, TV station, advertisements and nightclub that only plays "sensitive" music," shares RVNG Intl.
Memories of Cindy Part 4 will be available exclusively via CD in the limited box set which also includes previously released EPs 1, 2, and 3 on 12″, and comes housed in a cardboard sleeve with a polaroid of Cindy.
It follows Tim Sweeney's recent collaboration with The Vinyl Factory, Toilet Paper and Nike Lab on the Fast Forward EP, released earlier this month.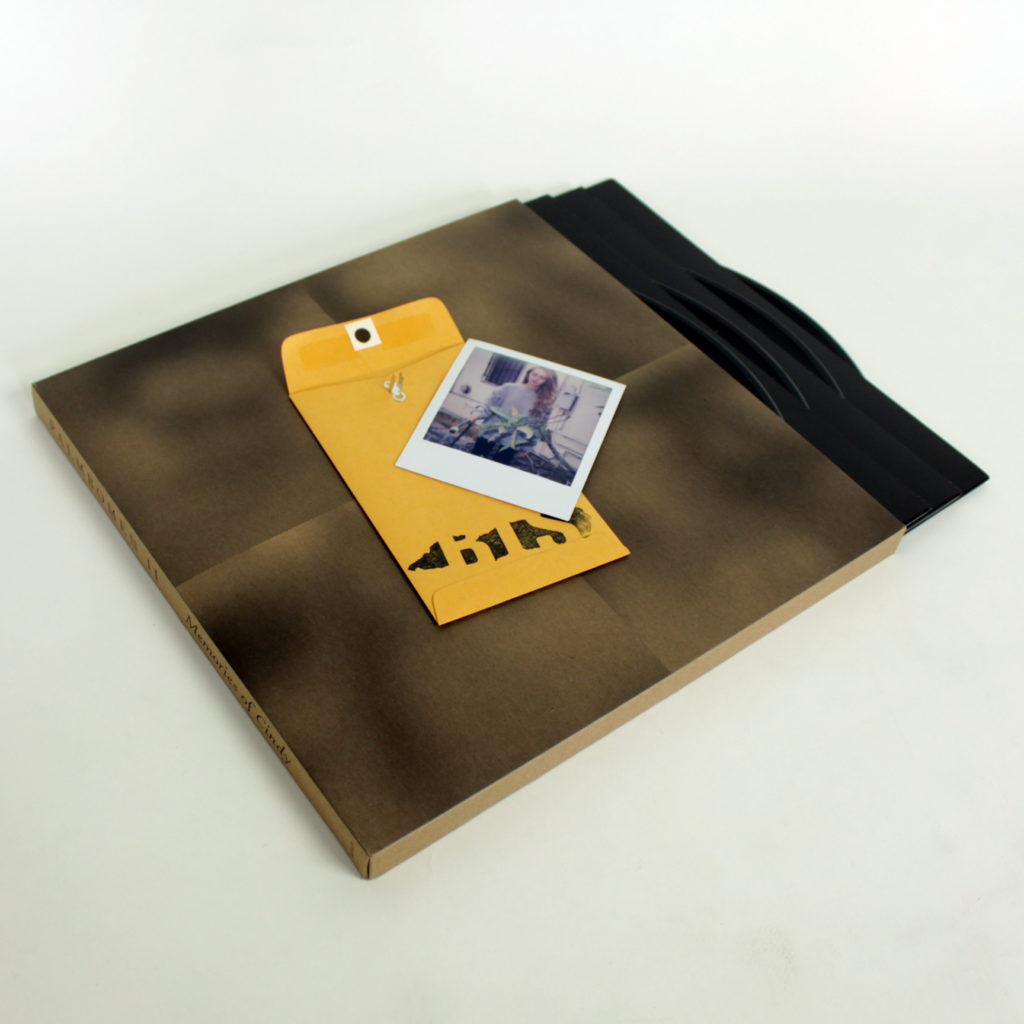 Pre-order a copy here ahead of its 26th January release, and check out the track lists below.
Tracklists
Memories of Cindy Pt.1 – 12″
Side A
A1. I Feel Everything
A2. Pure Tibet
A3. ALOHAnet
Side B
B1. Seventeen
B2. RTL Unifeeder
B3. Peter Accepts Death
Memories of Cindy Pt.2 – 12″
Side A (33 RPM)
A1. pyrotechnomarco
A2. Forever Afsluitdijk
A3. ALOHAnet
Side B
B1. IAO Industries
B2. Transportzone Meer
B3. Dancing & Crying
Memories of Cindy Pt.3 – 12″
Side A
A1. Ultimate Lovestory Fantasy
A2. Wilco's Funeral
A3. Teleac
Side B
B1. Disappointment Island
B2. Fat Director
Memories of Cindy Pt.4 – CD
1. I Feel Everything
2. Pure Tibet
3. ALOHAnet
4. Seventeen
5. RTL Unifeeder
6. Peter Accepts Death
7. pyrotechnomarco
8. Forever Afsluitdijk
9. IAO Industries
10. Transportzone Meer
11. Dancing & Crying
12. Ultimate Lovestory Fantasy
13. Wilco's Funeral
14. Teleac
15. Disappointment Island
16. Fat Director
17. Cyber Tears
18. Are You Friends With Amber?
19. Can It Be
20. 145
21. Dreams Always Come Thru
22. Messed It Up