Published on
August 14, 2019
Category
News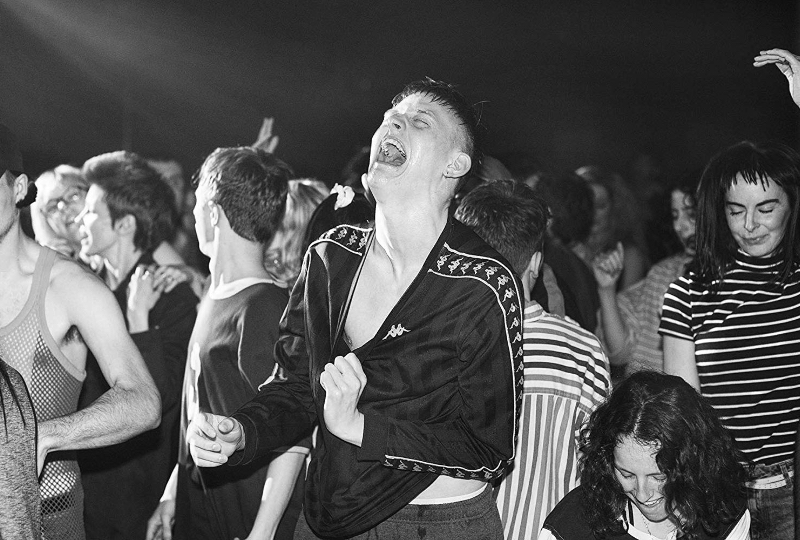 "That was pure magic back there."
Scottish '90s club scene film Beats' soundtrack is being released on 2xLP, this September.
Beats was adapted from a play by Kieran Hurley that focuses on '90s rave culture and the experiences of two young friends in West Lothian, as the Criminal Justice and Public Order Bill (1994) was introduced. The bill, in effect, sought to restrict peoples ability to legally put on raves.
Its soundtrack was compiled by Optimo's JD Twitch, and features music from Model 500 (Juan Atkins), Liquid Liquid, 69 (Carl Craig), Sextant, LFO, LUMA, Plastikman and Leftfield.
Speaking about the soundtrack, JD Twitch shared: "Initially I made several mixes, and, from those certain tracks stuck in Brian's mind. One whole section of one of those mixes appears in the film almost as I jammed it. But overall, over the course of the production, I must have sent almost one thousand different pieces of music to Brian. So some of it was instinct but a lot of it was lateral thinking and rummaging."
Head here for more info in advance of the 13th September release, check out the artwork and tracklist below.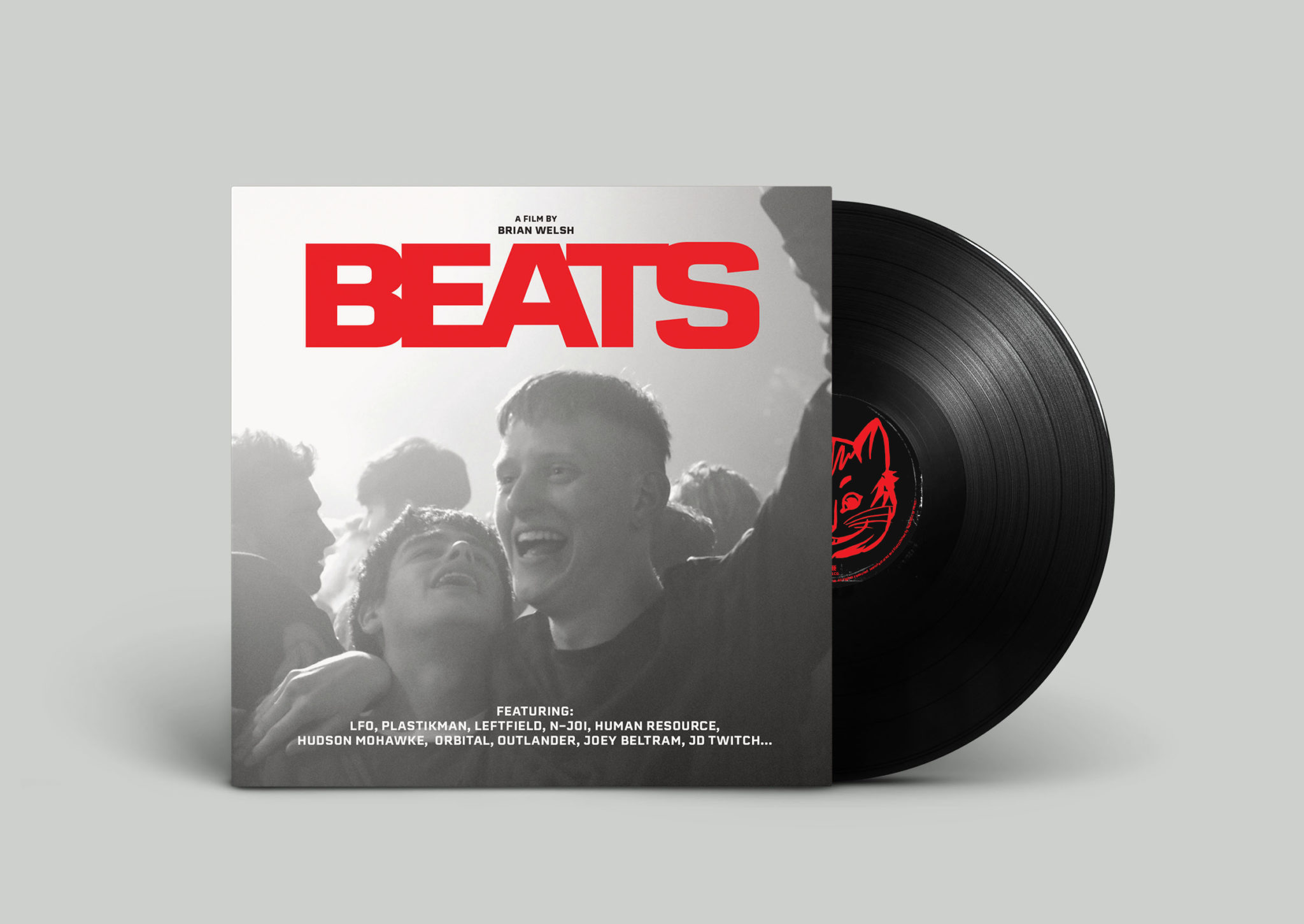 Tracklist:
Side A
1. Drug Oriented – Sextant
2. Desire – 69 (Carl Craig)
3. The Chase – Model 500
Side B
1. Dominator – Human Resource
2. Anthem – N-Joi
3. John Broadwood – LUMA
4. Optimo – Liquid Liquid
Side C
1. Spastik –  Plastikman
2. Song Of Life – Leftfield
3. Skeng Teng – Twitch feat Killa
Side D
1. Track 4 – LFO 5.13
2. Belfast – Orbital 5.19
3. Stand On The Word – The Joubert Singers