Published on
September 10, 2018
Category
News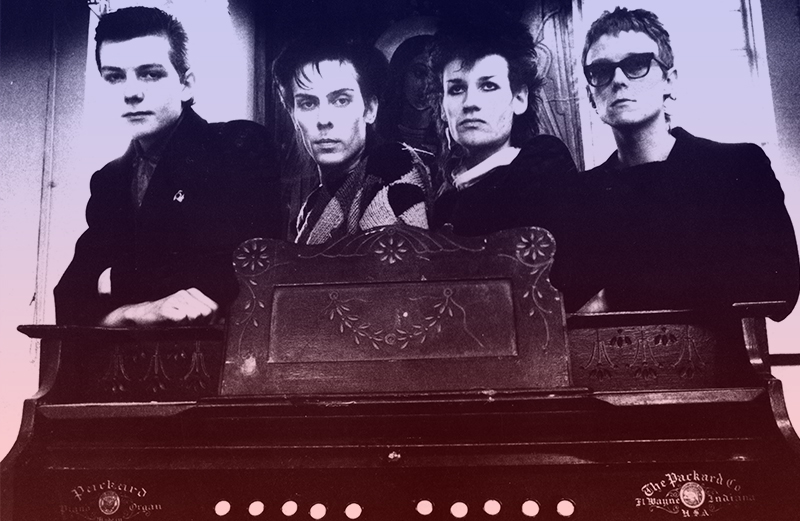 A 40th anniversary edition featuring 3 previously unreleased tracks.
Post-punk group Bauhaus' first studio recordings, The Bela Session, is being reissued on vinyl for the first time by Leaving Records this November.
Six weeks after the band formed, they recorded The Bela Session in 1979, at Wellingborough's at Beck Studios.
'Bela Lugosi's Dead' became the group's first single, originally released in 1979 on Small Wonder Records and remaining in the UK charts for nearly two years, with 'Harry' released on Beggars Banquet in 1982.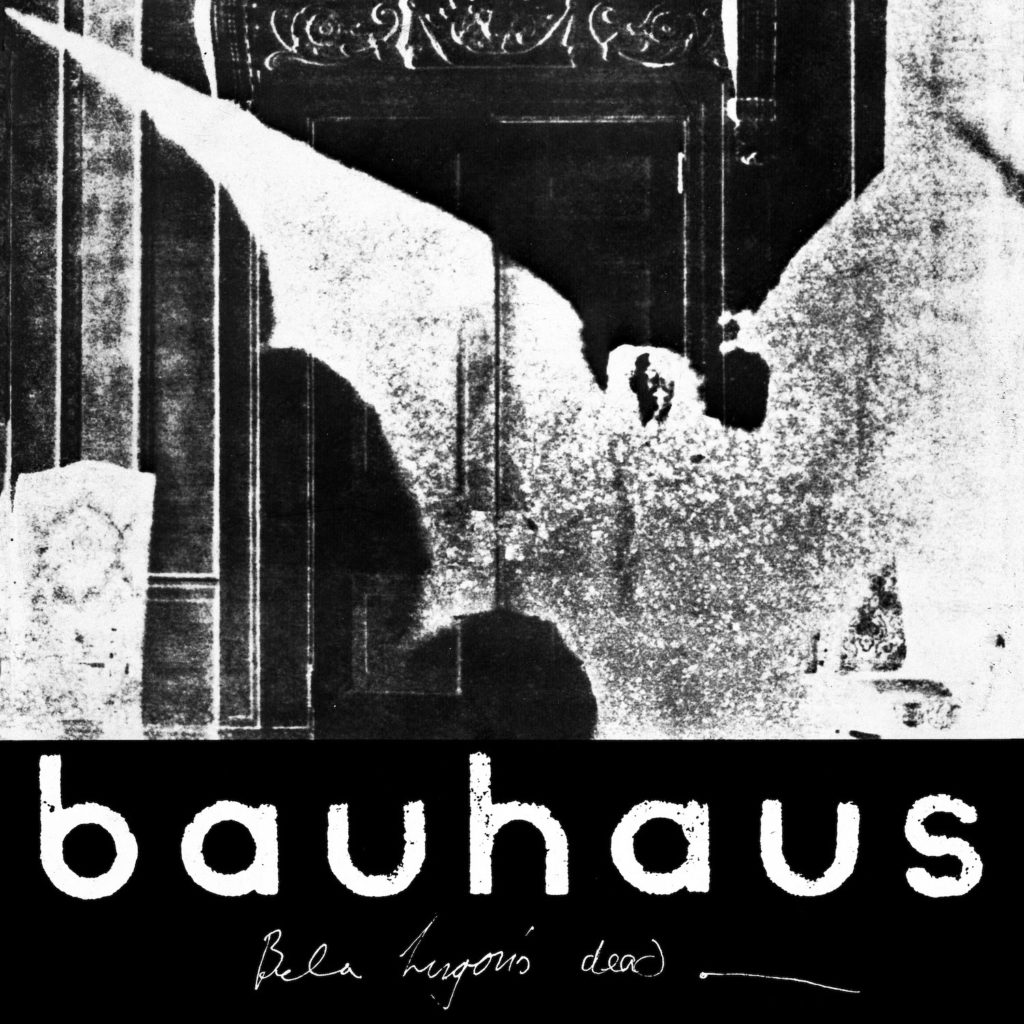 Three tracks – 'Some Faces', 'Bite My Hip' and 'Boys' – are being released for the first time.
The Bela Session has been remastered from the original analogue tape by Mandy Parnell at Black Saloon Studios.
It is available in limited white vinyl and standard black variants, with 20×20 inch poster.
Pre-order a copy here ahead of its 23rd November release, listen to 'Bela Lugosi's Dead' and check out the track list below.
Tracklist:
1. Bela Lugosi's Dead (Official Version)
2. Some Faces
3. Bite My Hip
4. Harry
5. Boys (Original)