Published on
October 31, 2017
Category
News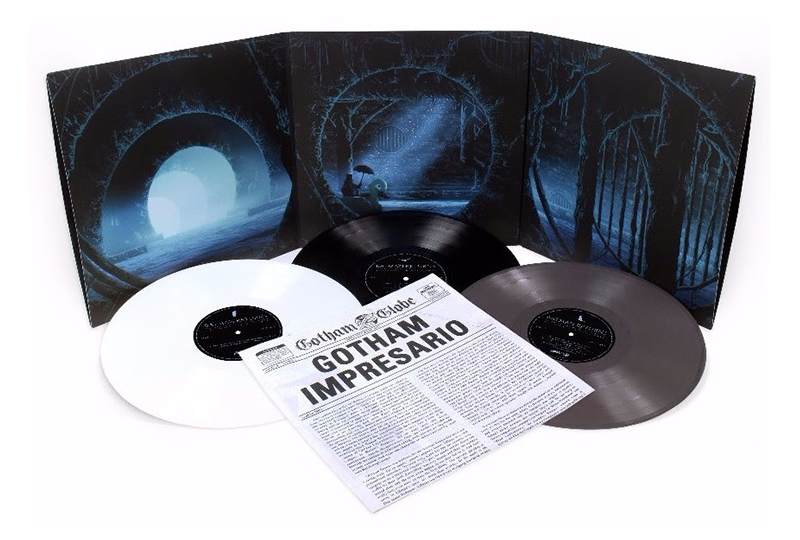 The haunting sounds of Tim Burton's iconic superhero film.
Danny Elfman's 1992 score for Batman Returns is being released in a limited triple vinyl set this November by Mondo.
Burton's film brought his unique, macabre style to the Dark Knight series, with a cast rounded out by Michael Keaton as Batman, Michelle Pfeiffer bringing feline evil to Catwoman and Danny Devito's inimitable turn as Penguin.
Elfman and Burton have worked together on every film Burton has released since their first collaboration, Pee-wee's Big Adventure in 1985.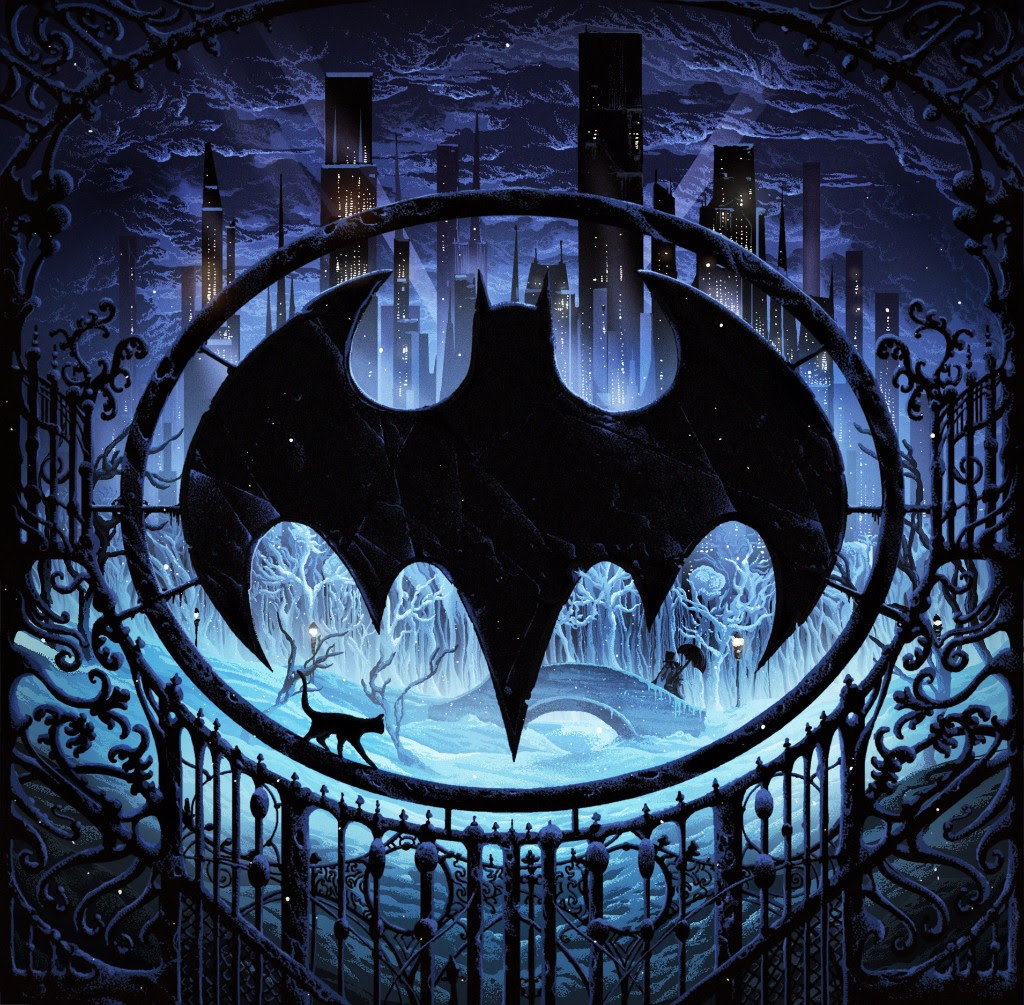 Elfman's otherworldly score, widely regarded as one of his finest, features the composer's signature orchestral tracks mixed with sweeping chorals.
The package comes on grey, black and white vinyl, is limited to 2,000 copies worldwide, features original artwork by Killian Eng, liner notes by John Takis, and a Gotham Globe newspaper insert.
Batman Returns 3xLP set will be released exclusively via MondoCon, with leftovers available online the following week. A 2xLP version will also be available online and in record shops.
Head here for more info and listen to the intro music below.