Published on
August 27, 2020
Category
News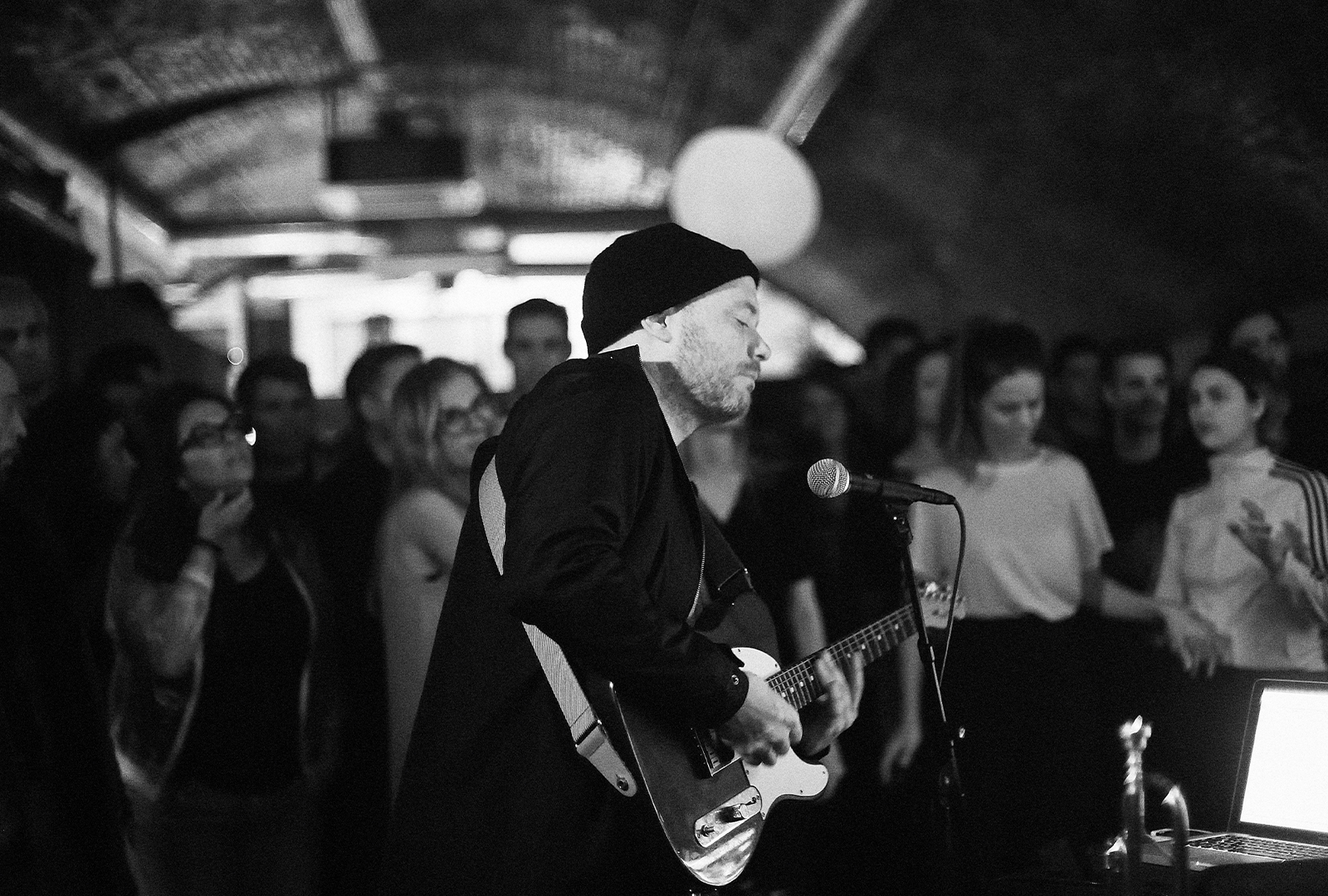 Pressed on eco-friendly vinyl.
Bastien Keb is releasing a new album, titled The Killing Of Eugene Peeps, via Gearbox this October.
Read more: How to create a sustainable future for vinyl
For The Killing Of Eugene Peeps, Keb looked to '70s crime flicks, French new wave cinema, and Giallo — the Italian term for crime fiction, which takes its name from the yellow covers of early mystery novels in the '50s and '60s.
The album was originally split into three parts — film score, soundtrack, and incidental music — and spans psychedelic folk, "anti-ballads", and Spaghetti Western-esque tunes complete with suitably gruff vocals.
Alongside the standard vinyl edition, Gearbox is also releasing a limited number of eco-vinyl variations, which have been made with 100% recycled materials using energy-efficient production methods.
The Killing Of Eugene Peeps follows Keb's 2017 album 22.02.85, on First Word.
Head here to pre-order a copy in advance of The Killing Of Eugene Peeps' 9th October release, check out the artwork and tracklist below.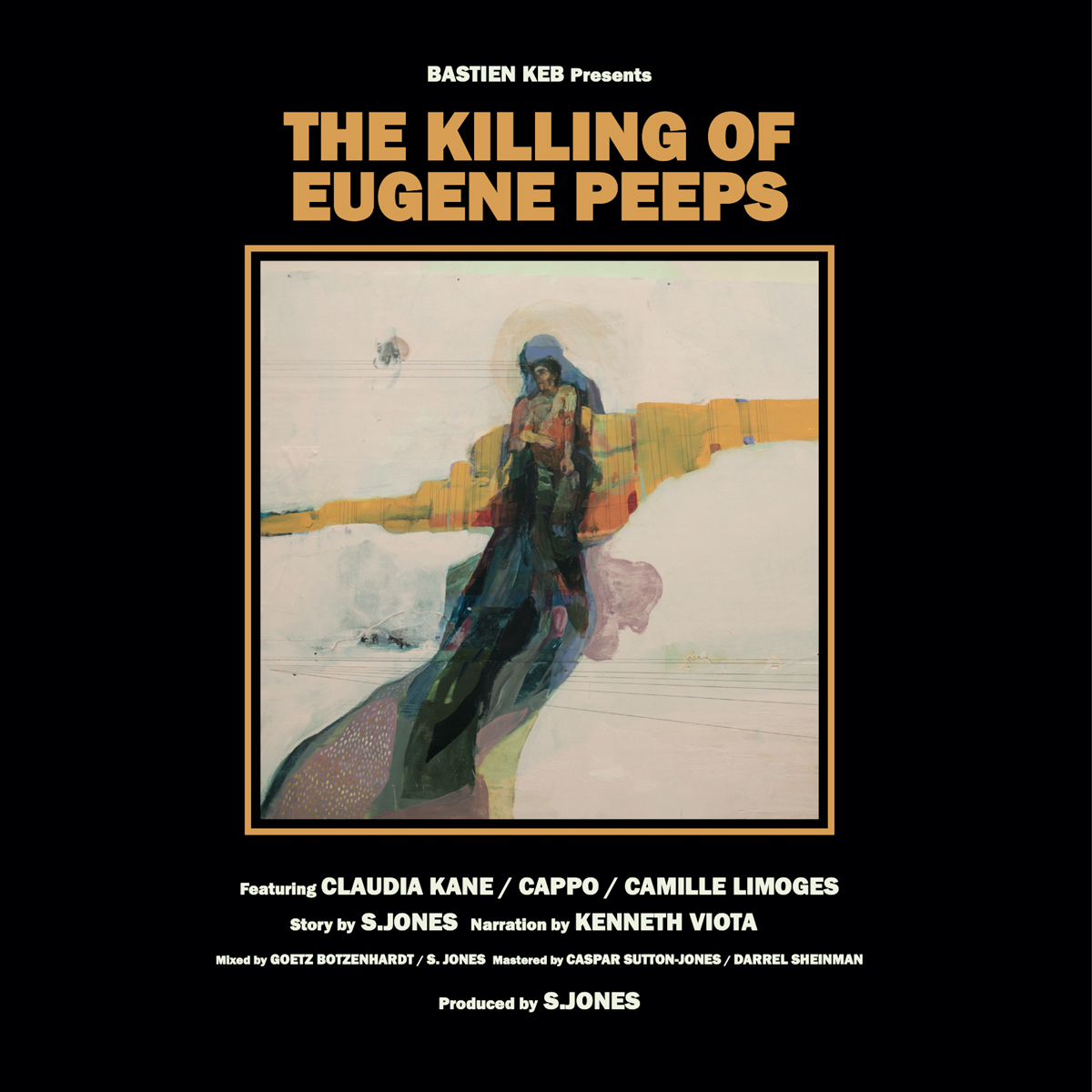 Tracklist:
1. Main title
2. Lucky (The Oldest Grave)
3. Rabbit Hole
4. God Bless Your Gutters
5. Theme For An Old Man
6. Can't Sleep
7. All That Love In Your Heart
8. Young Ponies
9. Street Clams
10. Paprika
11. Israel Ate His Own Mind
12. Bookie
13. The Clerk
14. Murmurs
15. The Trains Don't Keep Me Up Now
16. Lucky (Reprise)
17. Alligator
18. The World Creeks