Published on
May 10, 2022
Category
News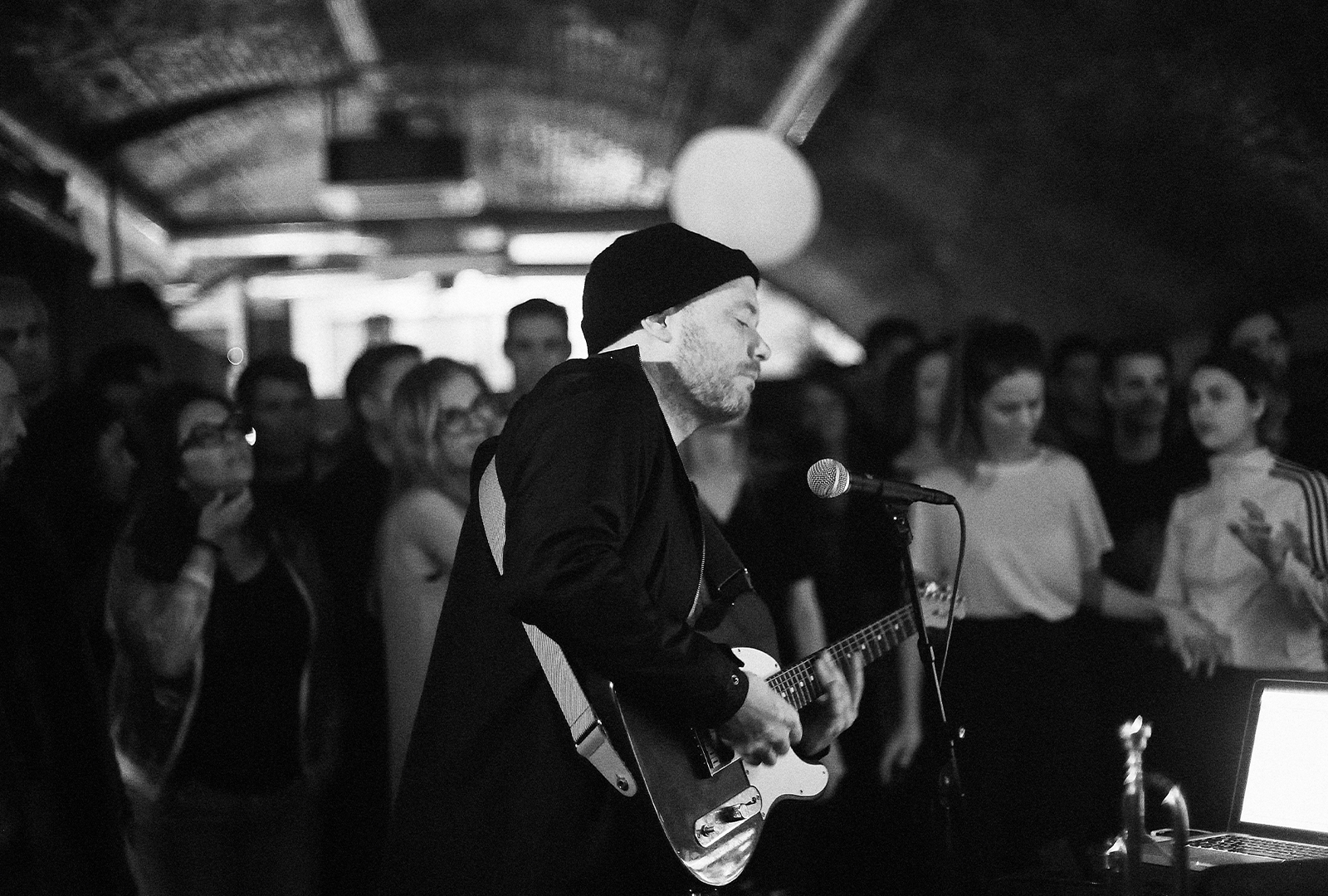 Alongside "warped anti-ballads" and cinematic instrumentals.
Bastien Keb is releasing a new album — Organ Recital — via Gearbox this July.
Conceived by Keb as a fantasy world without self-doubt or loneliness, Organ Recital is described as "part soundtrack, part beat tape, part memory, part dream."
Alongside "psychedelic-chamber-funk", "warped anti-ballads"m and cinematic instrumentals, glimpses of the real world seep through the album in the form of car alarms, distant sirens and the sounds of leaky roofs.
Organ Recital follows Keb's last album, The Killing Of Eugene Peeps, which was also released on Gearbox.
Pre-order Organ Recital here in advance of its 22nd July release; check out the artwork and tracklist below.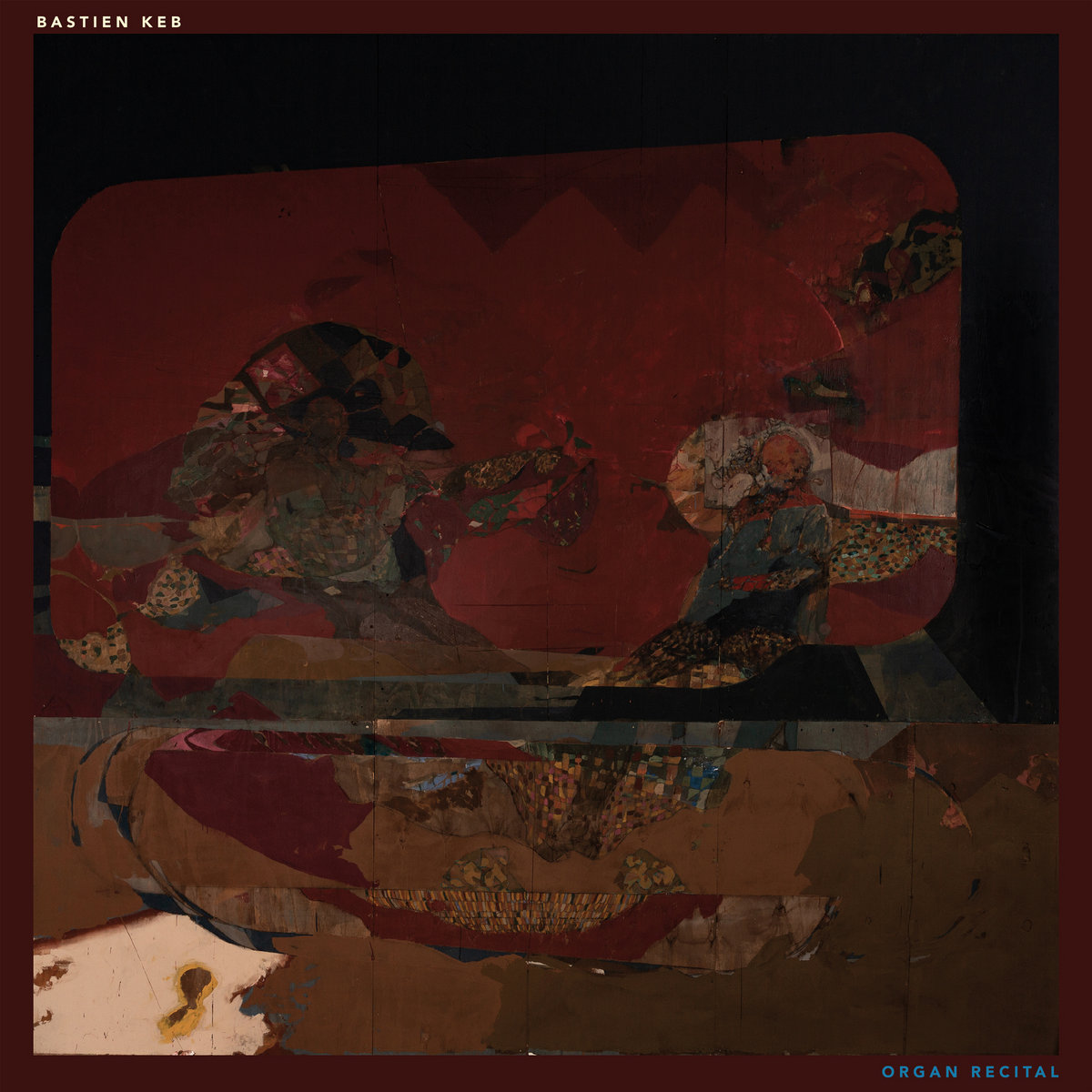 Tracklist:
1. The World Creaks Pt. 2
2. Pasadena
3. I Wanna Be Your Man
4. Protonooo Savvy GTi
5. You Alright, Mike
6. Stillmore
7. Glass
8. Past Only
9. Past Midnight
10. Have You Ever Heard Haunted Men Cry
11. In The Woods
12. Sugar Badasi
13. Joyeux Noelle
14. Ambers
15. Burrowing