Published on
March 29, 2017
Category
News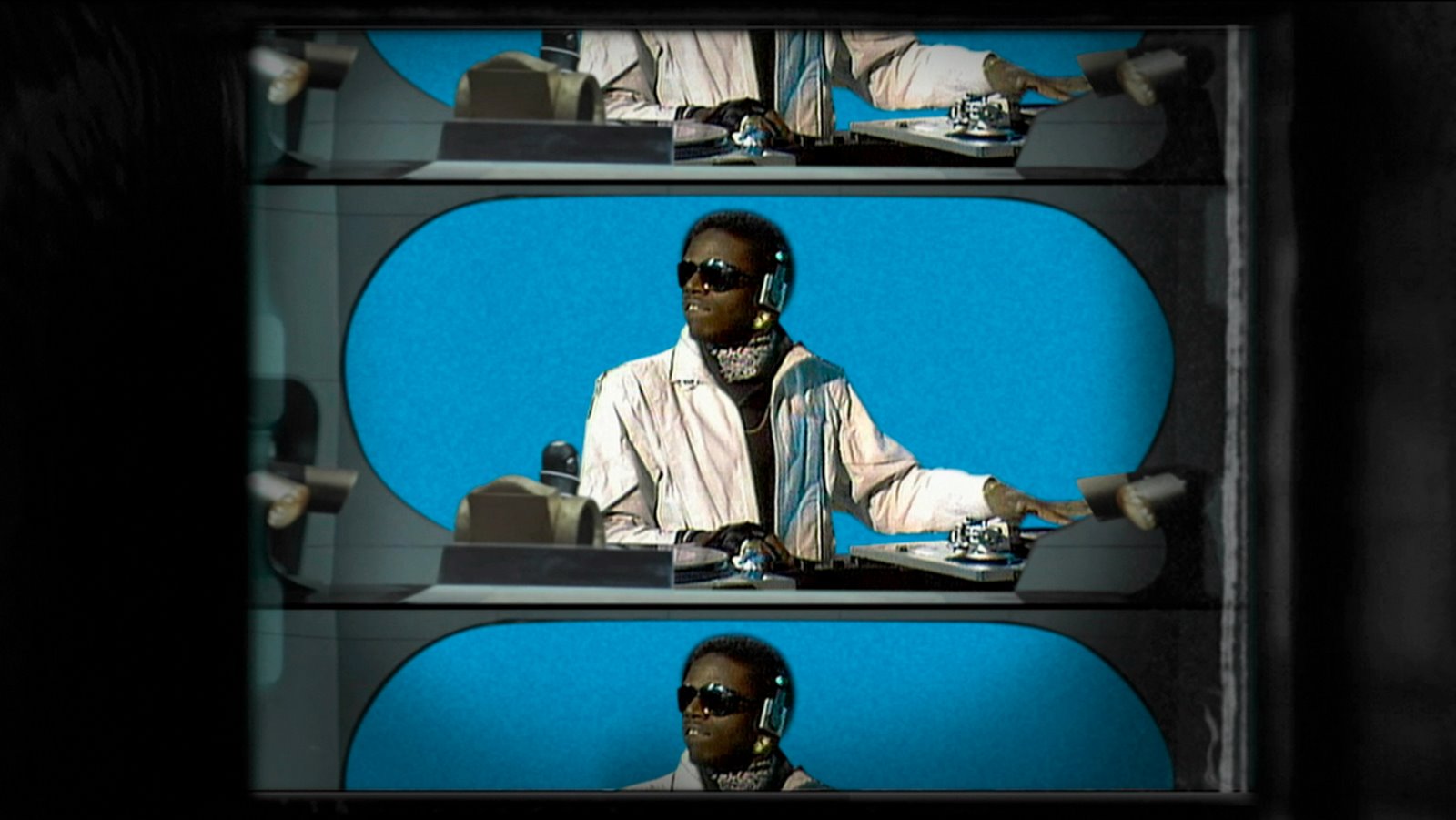 From Sun Ra to Kraftwerk.
Barbican has announced Into The Unknown: A Journey Through Science Fiction, a festival-style exhibition that will recast classic narratives of sci-fi in fresh light.
Curated by Swiss historian and writer Patrick Gyger, the exhibition "brings together artists, designers, filmmakers, SFX specialists, musicians and writers all testing the boundaries of reality through some of the most experimental works of all time."
According to The Wire, video art duo Soda_Jerk will present Astro Black, a two-channel installation inspired by Sun Ra's theories of Afrofuturism and featuring archive of Kraftwerk, DJ Kool Herc, Afrika Bambaataa, Grandmaster Flash and Public Enemy.
Elsewhere, Ben Frost and Daníel Bjarnason's music for Andrei Tarkovsky's sci-fi classic Solaris will be performed with Poland's Sinfonietta Cracovia and with a video by Brian Eno and Nick Robertson.
Over 200 books, film clips, adverts, comics, posters and robots from around the world will be on display including original artworks from films like Godzilla, Stargate and Dark City, and
The exhibition will also be accompanied by cross-arts events including four performances by Jeff Mills, and the first Barbican an outdoor screening of Stanley Kubrick's 2001: A Space Odyssey.
Into The Unknown: A Journey through Science Fiction runs from 3 June – 1 September at Barbican's The Curve.