Published on
June 17, 2020
Category
News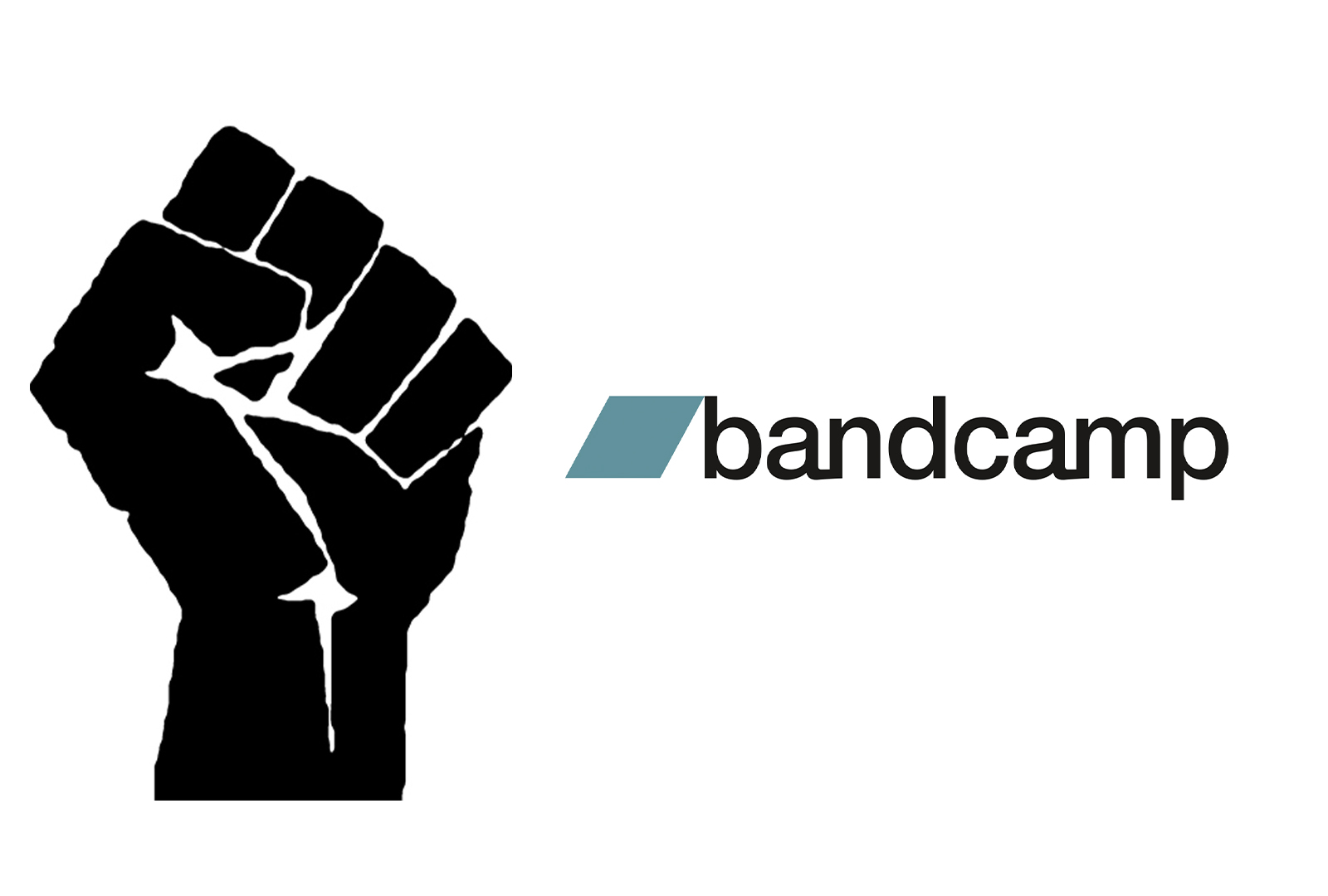 To commemorate Juneteenth –  the day slavery officially ended in the USA – alongside an annual partnership with organisations fighting for racial justice.
Bandcamp is donating 100% of its profits from sales on the 19th of June, aka Juneteenth, to the NAACP Legal Defense Fund, which aims to use litigation, advocacy and public education to enact structural changes and work towards racial justice.
Alongside these Juneteenth donations, Bandcamp has also announced it will allocate over £23,000 per year to organisations fighting for racial justice and equal opportunity.
"The current moment is part of a long-standing, widespread, and entrenched system of structural oppression of people of colour, and real progress requires a sustained and sincere commitment to political, social, and economic racial justice and change," states Bandcamp.
Bandcamp has also announced that it will donate all of its profits to the NAACP's Legal Defense Fund annually every Juneteenth hereafter.
Head here for more info, and check out a list of over 2000 Black artists and Black-owned labels on Bandcamp you can support here.