Published on
June 9, 2021
Category
News
Aiming to "connect the music's contemporary and ancestral forbearers."
Sixteen-piece outfit Balimaya Project are releasing their debut album, called Wolo So, via Jazz re:freshed this July.
Led by composer/arranger Yahael Camara Onono, the group aims to fuse the sounds of the London jazz scene with the "traditional repertoire and folklore of the Mandé peoples of West Africa, and in turn connect the music's contemporary and ancestral forbearers."
"I wanted to form something musical that went beyond what we know as a band but be a place which was closer to a support network. It's become a brotherhood," explains Onono.
"Coming together, being emotionally available as young black men in the diaspora is just not celebrated enough. We all rely on each other."
Five years in the making, Wolo So marks the group's debut album.
Pre-order Wolo So here in advance of its 30th July release, check out the artwork and tracklist below.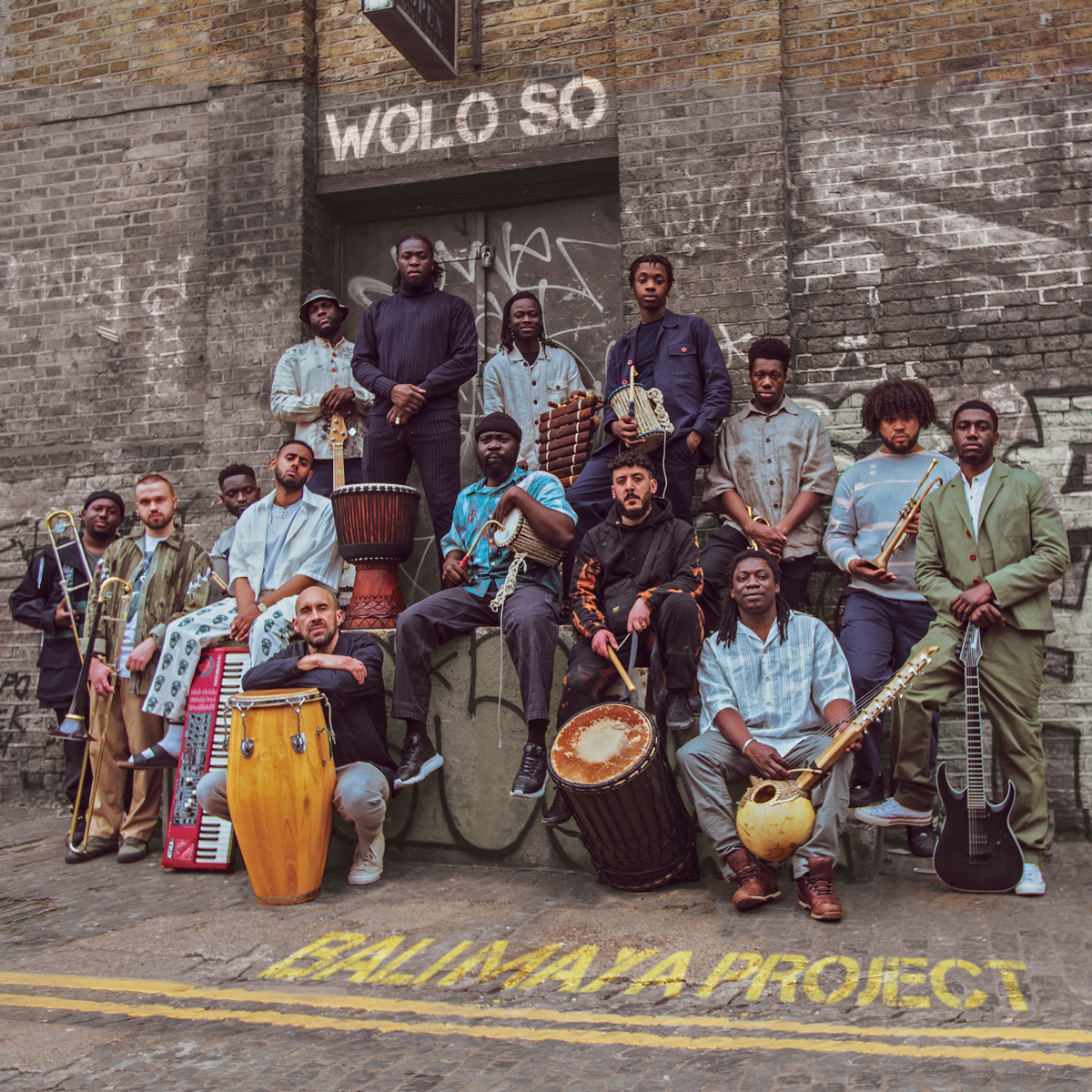 Tracklist:
1. Balimaya
2. Soninka/Patronba
3. I No Go Gree
4. Viens Me Libérer (interlude)
5. City Of God
6. Anangofoli
7. Dakan
Photo credit: Create Not Destroy