Published on
September 9, 2013
Category
News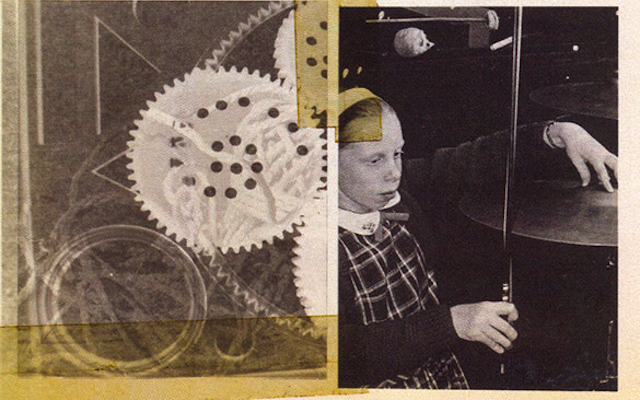 September can only mean one thing… Back to school with Jonny Trunk.
If only all music teachers were are compassionate and open-minded as Jonny Trunk. Collecting a vast array of music recorded in schools, from classic folk songs to haiku-based teaching experiments between 1959 and 1977, Classroom Projects: Incredible music made by children in schools is a homage to Britain's great tradition of pedagogic eccentricity before the stifling introduction of the National Curriculum.
Dovetailing with American equivalents like the Harlem Children's Chorus and Pastor T.L Barrett and the youth for Christ Choir's Like a Ship Without A Sale reissued by Light In The Attic in 2010, Classroom Projects takes a more esoteric cross-section of Britain's more adventurous music rooms, and features several tracks from John Paynter and Peter Aston's Sounds and Silence LP, originally intended as guides to creative composition in the classroom with child-friendly titles like "Musique Concrete", "The Lyke-Wake Dirge" and "An Aleatory Game".
It's hard to know quite where to start with standout tracks with this one, the stories behind each being steeped with nostalgia and local charm, but in the words of Trunk himself it is "the naïve and boundless enthusiasm" of the likes of The Nick Nack Kids – a group of London-based primary school children brought together to sing on Malcolm Arnold's classic 1958 score to The Inn Of The Sixth Happiness – that set these recordings apart from the interminable horror of the end of term flute recital.
Released later this month, click here for more details and to pre-order a copy.