Published on
May 21, 2016
Category
News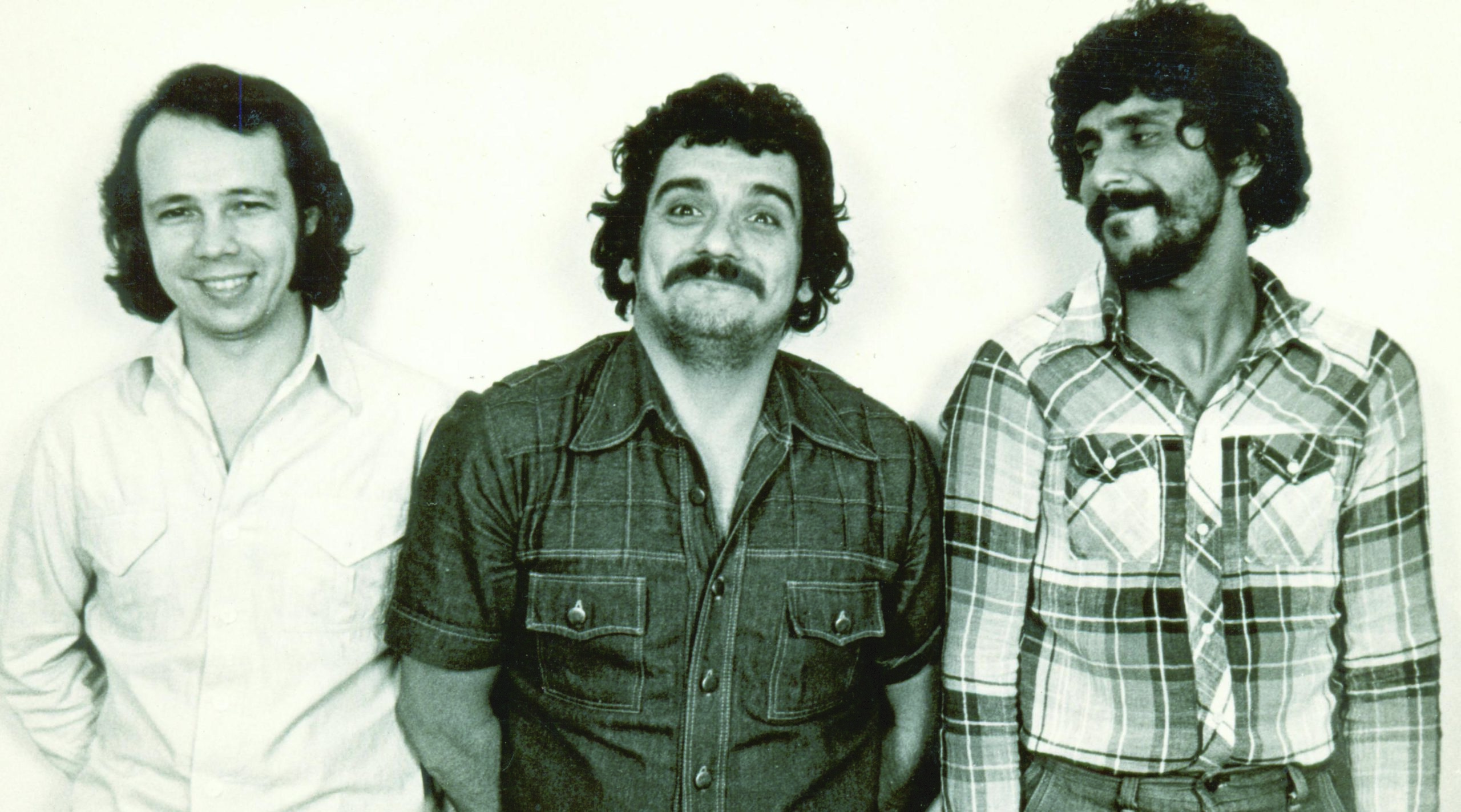 Brazilian jazz-funk group are back in the studio!
Legendary electrified trio Azymuth are currently in the studio recording a brand new album for Brazil-via-London label Far Out Recordings. Following the death of José Roberto Bertrami in 2012, the new line-up finds esteemed pianist Kiko Continentino playing alongside the band's original members.
Ahead of the as-yet-untitled LP – which doesn't have a firm release date either – Far Out is reissuing the band's seminal 1980 album Outubro. This was the album that began Azymuth's run of prolific output for Milestone Records throughout the decade. The three members' consummate craftmanship and perfectionist attitude to sound is maintained across the production on the album, beautifully colouring the expressionist fusion of samba rhythm, jazz progression, funk attitude and psychedelic electronics.
The re-release is mixed and mastered from the original tapes for 180g vinyl. Find the tracklist and artwork below. Following the reissue, Azymuth will embark on a European tour in this Autumn 2016 to support release of their new and unheard album.
Expected on 24 June 2016, pre-order Outubro here.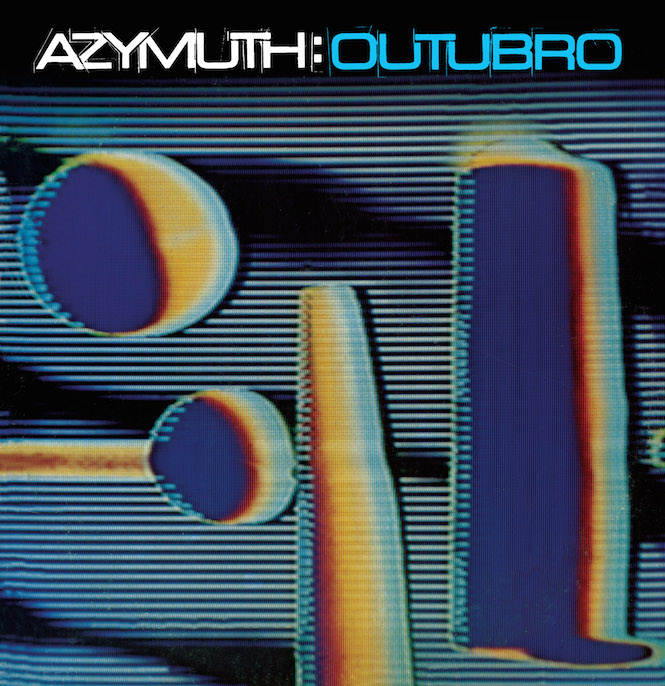 Side One
1. Papasong (Alex Malheiros) (4:35)
2. 500 Miles High (5:39)
(Corea-Potter)
3. Pantanal (Swamp) (2:23)
4. Dear Limmertz (4:34)
(Jose Roberto Bertrami)
5. Carta Pro Airto (Letter to Airto) (1:20)
(Bertrami)
Side Two
1. Outubro (October) (5:13)
(Milton Nascimento)
2. Maracana (5:39)
(Bertrami)
3. Un Amigo (A Friend) (5.22)
(Malheiros)
4. Dear Limmertz Prelude (1.10)
(Bertrami)