Published on
June 18, 2020
Category
News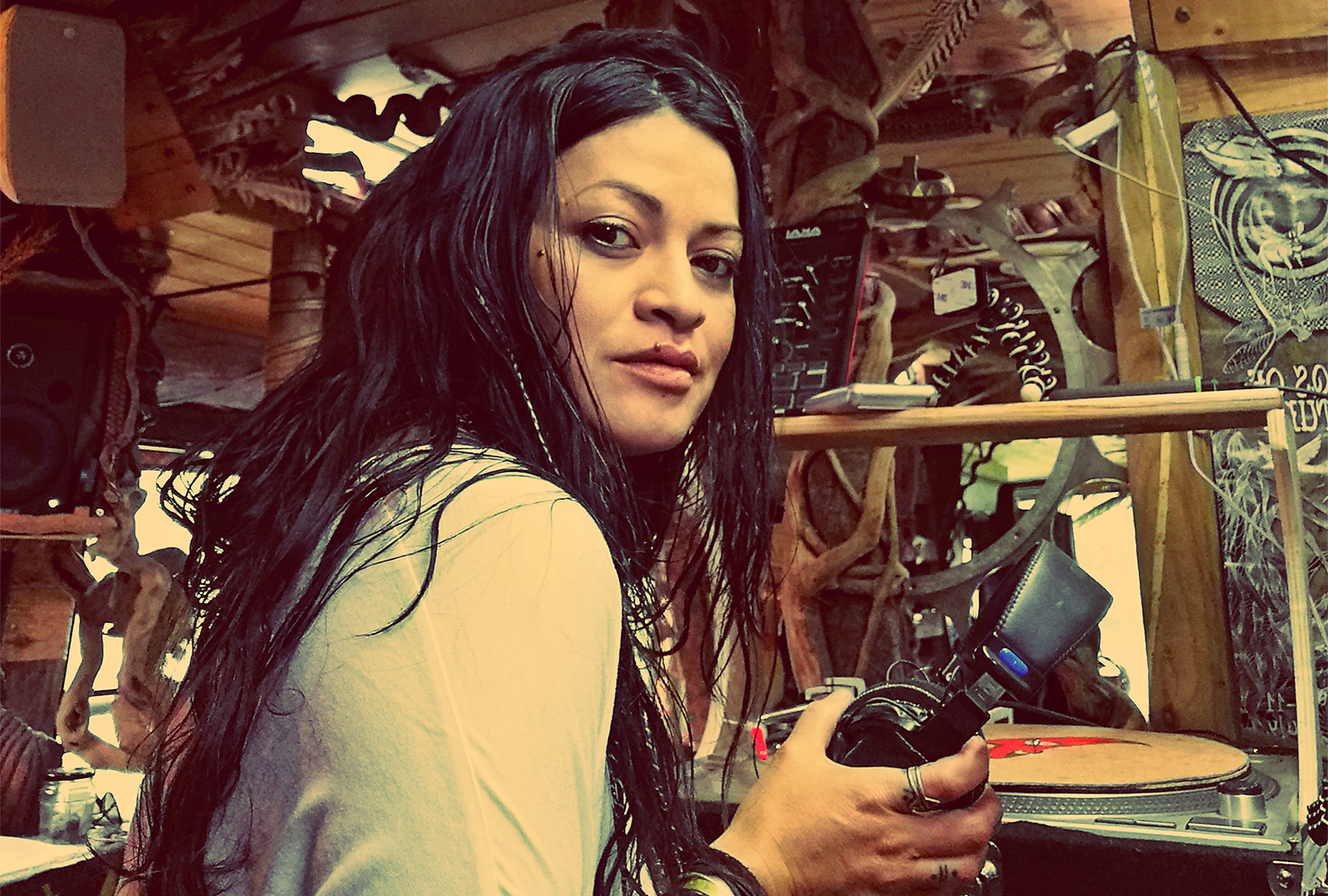 Featuring sound artist Cinna Peyghamy.
Azu Tiwaline is releasing a new EP, titled Magnetic Service, via Livity Sound this July.
Exploring the intersection of dub, techno and traditional Amazigh rhythms, Magnetic Service includes two solo tracks by Tiwaline alongside two collaborative tracks with musician and sound artist Cinna Peyghamy.
Magnetic Service follows the release of Tiwaline's two-part debut album – Draw Me A Silence – in March.
Head here to pre-order a copy in advance of Magnetic Service's 3rd July release, check out the artwork and tracklist below.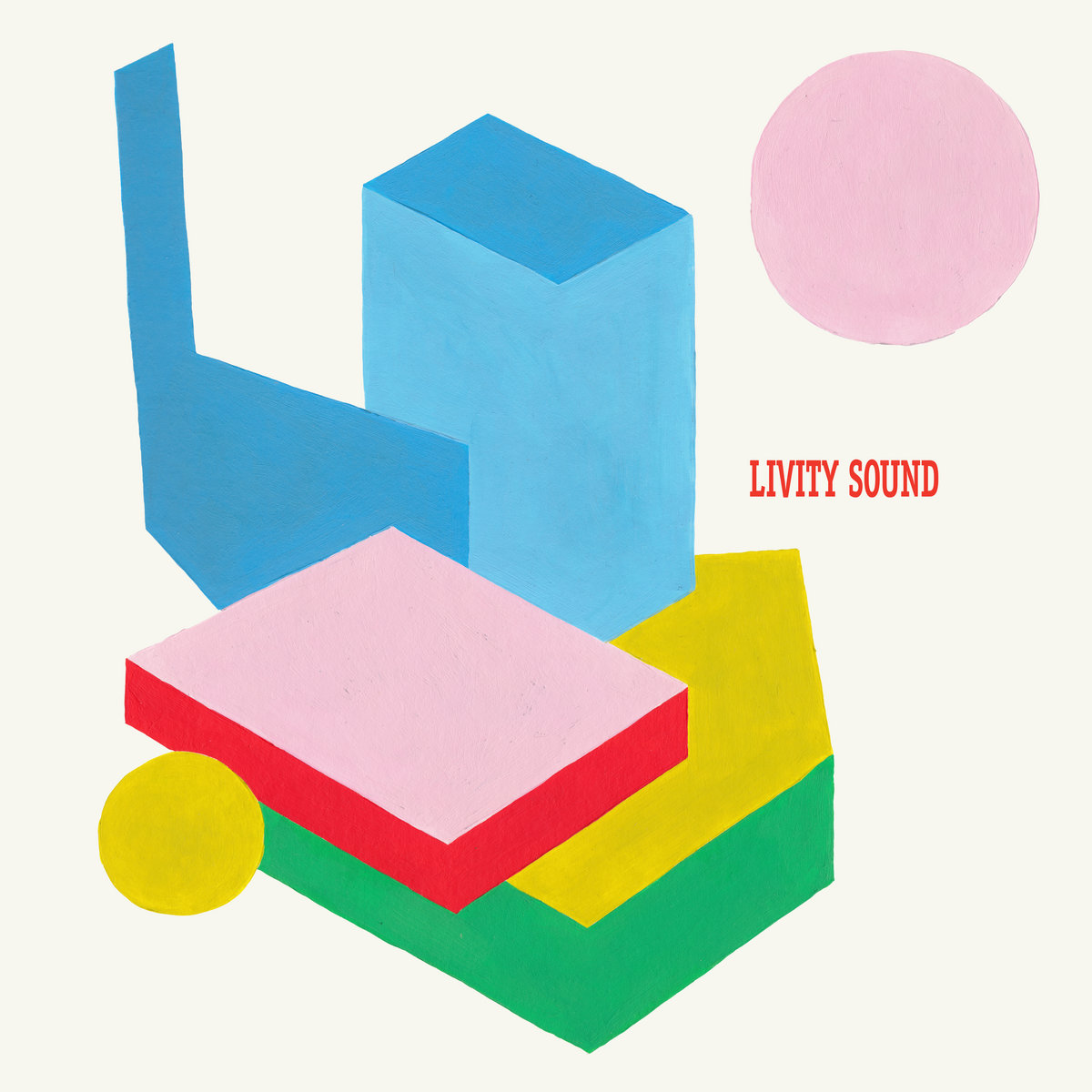 Tracklist:
Side A
1. Magnetic Service feat. Cinna Peyghamy
2. Terremer
Side B
1. Tight Wind feat. Cinna Peyghamy
2. Tessiture