Published on
October 25, 2022
Category
News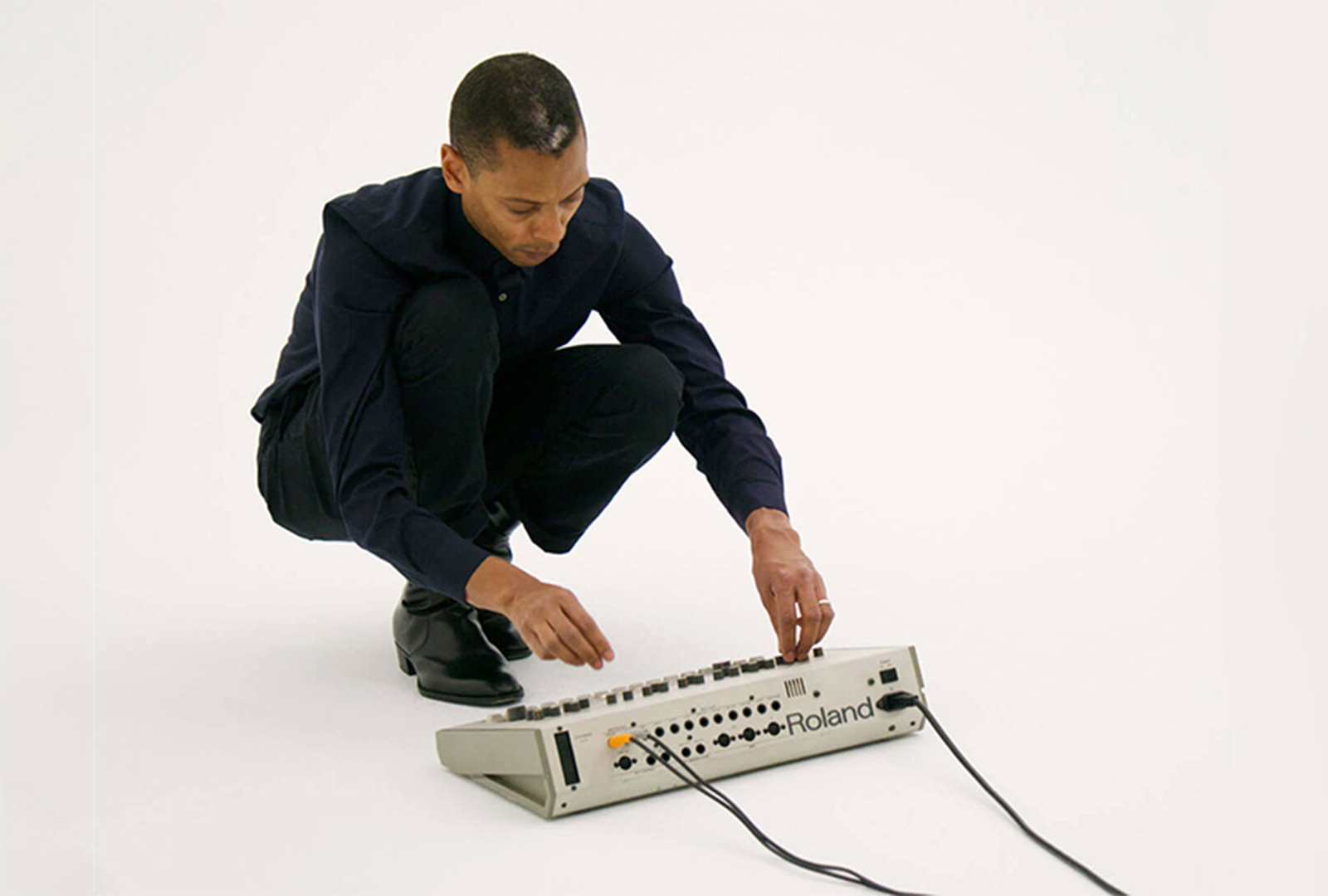 The 1994 release is getting the reissue treatment.
To celebrate its 30th anniversary, Axis Records are repressing Jeff Mills' 1994 release Cycle 30.
Cycle 30 was created through a unique mastering technique which involved the late mastering engineer, Ron Murphy, cutting "8 single locked grooves" into Side A of the vinyl, symbolizing the "interloops" of a tree.
You can now pre-order Cycle 30 on black vinyl ahead of its November 11 release.
Tracklist:
Side A:
1. Loop 1 – 8
Side B:
1. Man From Tomorrow
2. Vertical
3. Utopiage VII