Published on
November 19, 2018
Category
News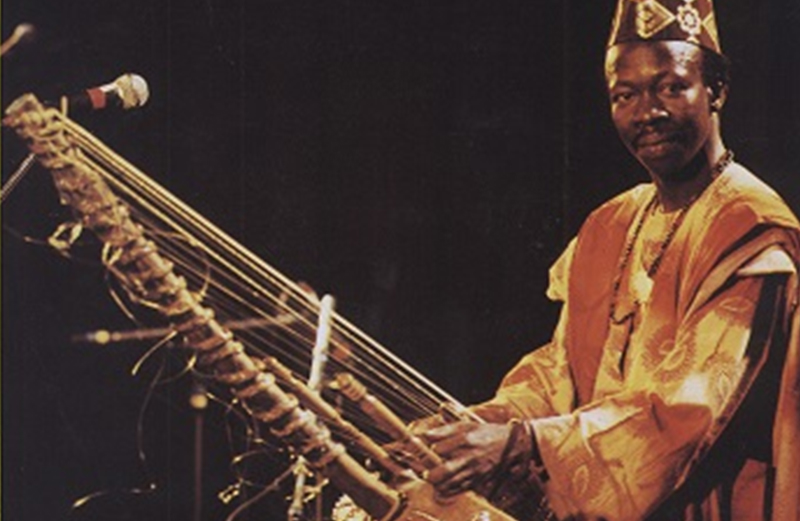 Magical solo kora improvisations recorded in Holland in 1984.
Senegalese kora player and griot Sourakata Koité's album En Hollande, will be reissued on vinyl for the first time, this January via Awesome Tapes From Africa.
A griot is the name given to particular West African artists who are storytellers and vocalists passing along oral histories through music.
The album's 8-tracks feature Koité performing solo on the kora – a Manding harp-lute instrument with 21 strings – while also singing alongside the instrumentals.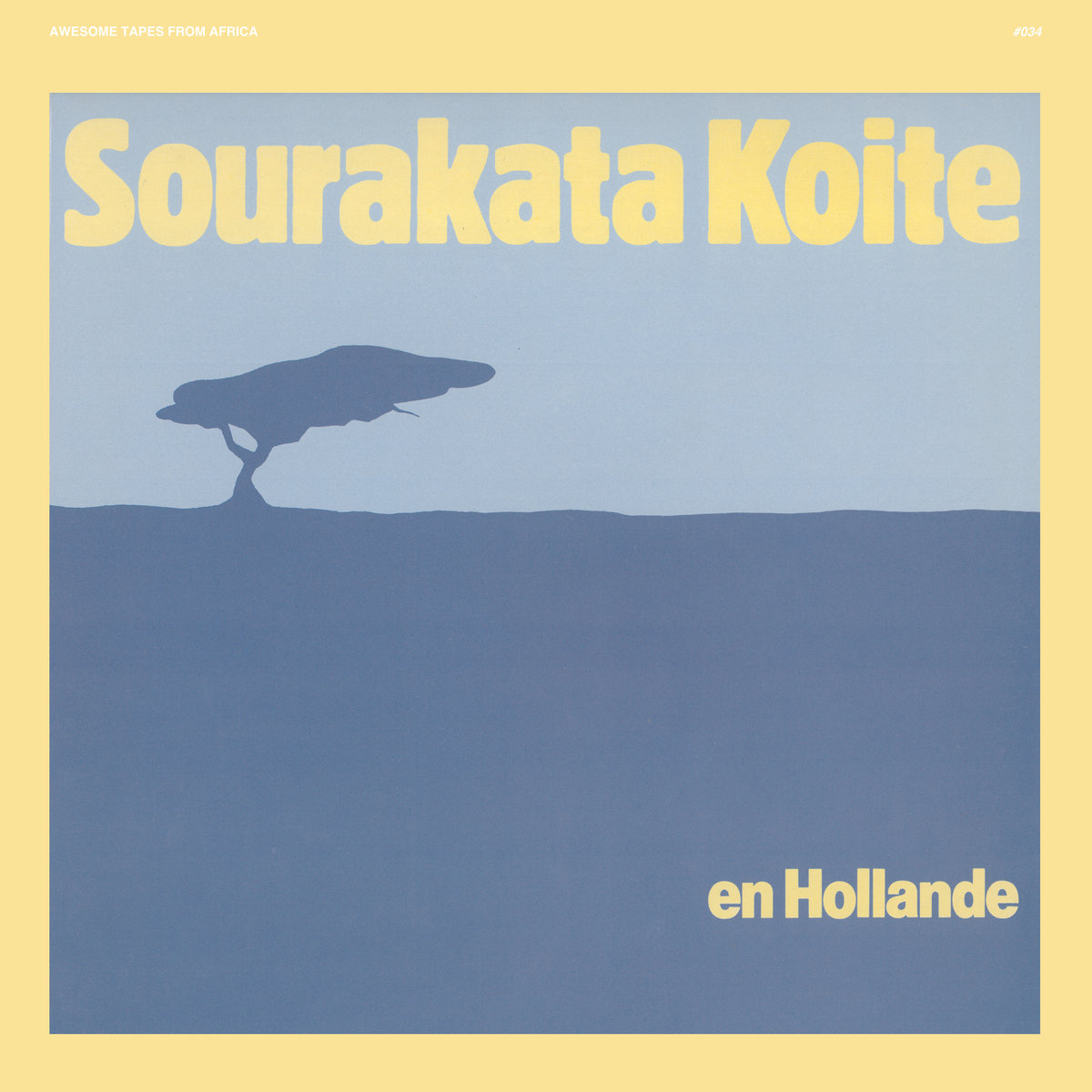 Koité recorded the LP in a converted chicken coop near Delft, Holland, using just two Neumann microphones.
En Hollande has been remastered from the original tapes by Jessica Thompson for this first ever reissue.
Pre-order a copy of the album here ahead of its 16th January release, listen to 'Ha-Madi ' and check out the track list below.
Tracklist
1. Seremende
2. Ha-Madi
3. Moussa
4. Kaira
5. Djonol
6. N'na
7. Dioula
8. Hadjiatu Mari n'Djaye