Published on
August 5, 2019
Category
News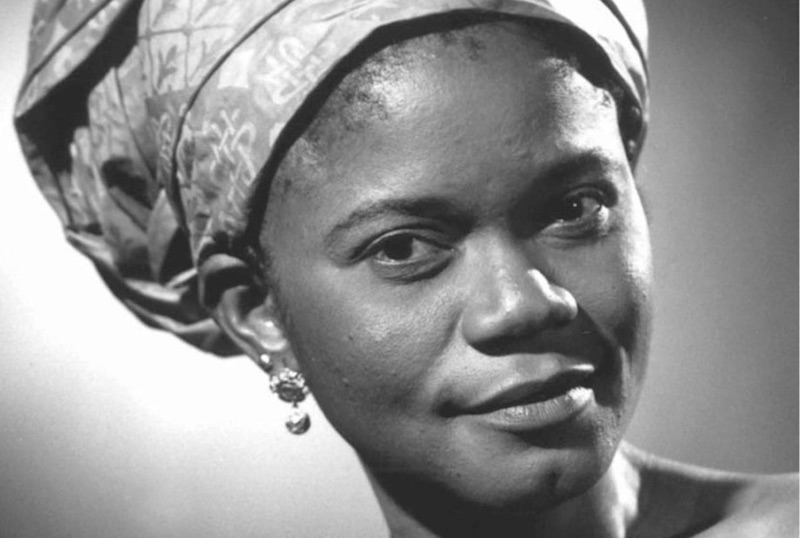 An intimate recording of the Malian vocalist's raw and emotive sound.
Nahawa Doumbia's 1981 debut album La Grande Cantatrice Malienne Vol 1 will be reissued on vinyl by Awesome Tapes From Africa this September.
A vocalist whose 40-year career helped define Southern Mali's Wassoulou pop music style, Doumbia recorded her debut as a duo, accompanied by her future husband N'Gou Bagayoko on acoustic guitar.
Originally released on Côte d'Ivoire-based label AS Records, La Grande Cantatrice Malienne Vol 1 captured Doumbia's nascent strength as a vocalist, which was accentuated by the stark nature of the recording, and would mark the beginning of a journey towards larger ensembles and the use of synths and electric guitars in her music.
As she describes: "I am really proud of that first album because that's where it all began. It shows me how far I've come in my personal and artistic life; it gives me the courage I need to keep going forward, and makes me appreciate all the years of dedication and hard work I put into my musical career."
The release is also something of a milestone for Awesome Tapes From Africa, whose first reissue in 2011 was that of Doumbia's La Grande Cantatrice Malienne Vol 3.
La Grande Cantatrice Malienne Vol 1 Will be released on 20th September. Head here for more info and check out the artwork and tracklist below.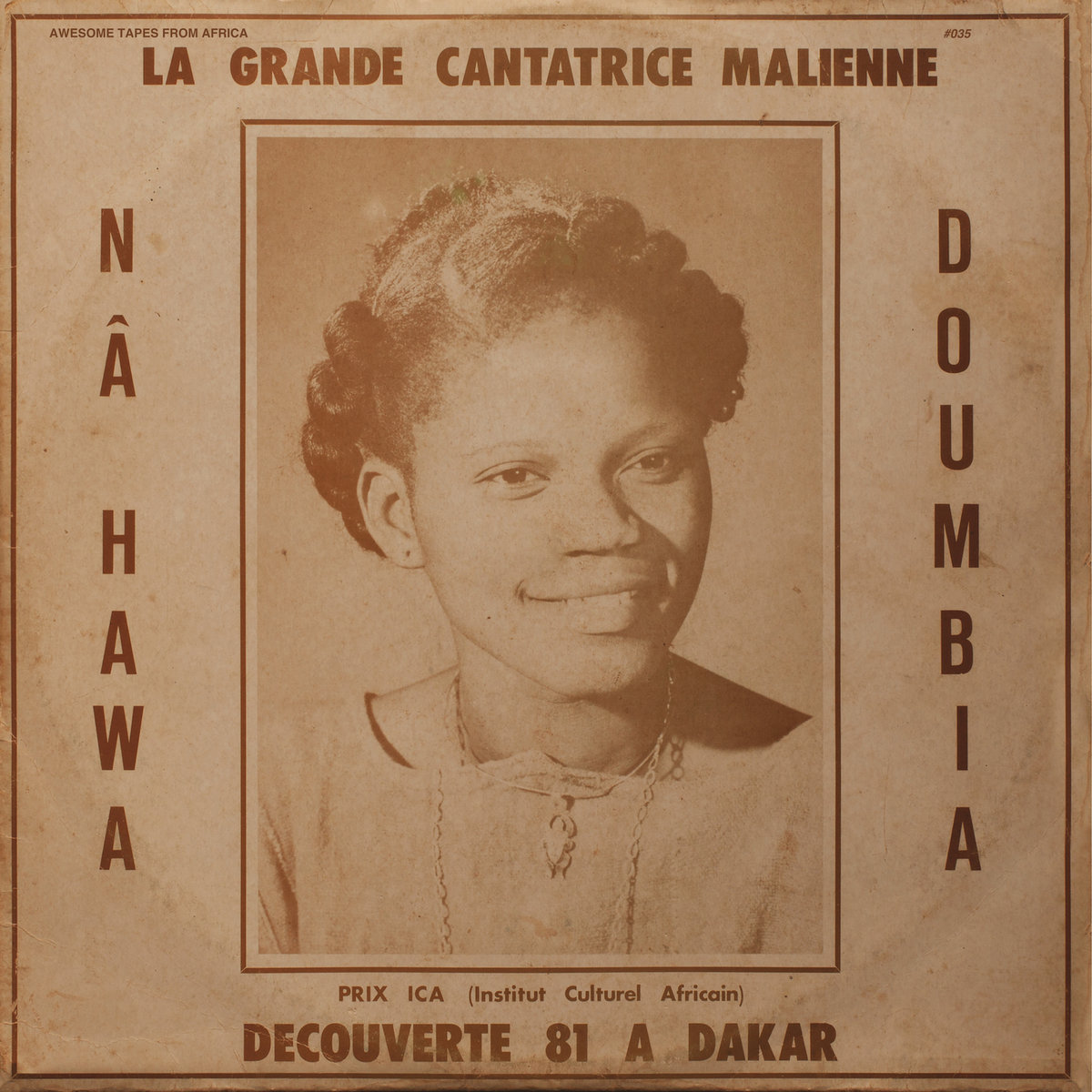 Tracklist:
1. Kourouni
2. Tou Dibile
3. Tjefouroule
4. Djankonia
5. Nianimanjougou
6. Sokono Woulouni