Published on
April 20, 2016
Category
News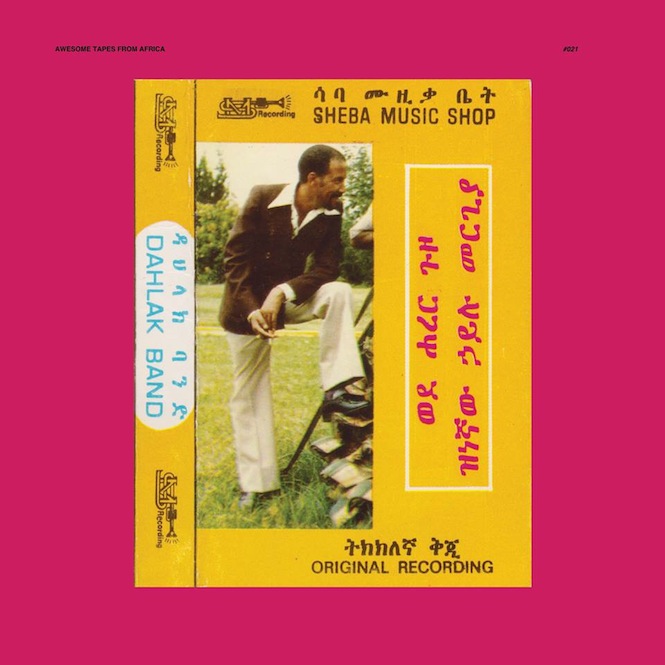 Hailu Mergia & Dahlak Band's Wede Harer Guzo reissued for the first time outside Ethiopia.
Awesome Tapes From Africa are to reissue a third album by cult Ethiopian jazz pianist and synth pioneer Hailu Mergia. Writing on Facebook, the label say that Wede Harer Guzo was recorded with the Dahlak Band in 1978 in Addis Ababa, in the wake of Mergia's 1978 success Tche Belew.
The post continues: "Never issued on vinyl, the music on this cassette is nothing less than spellbinding! I've never heard anything like it. Don't bother checking Discogs because it isn't there."
Released on 17th June, Wede Harer Guzo follows Awesome Tapes From Africa's reissues of Mergia's mesmerising Ethio-jazz albums Tche Belew and Hailu Mergia & His Classical Instrument. If they're anything to go by, this is bound to be special. Pre-order your copy on double vinyl here.
No audio preview yet, so take the opportunity to listen back to 'Hari Meru Meru' from Hailu Mergia & His Classical Instrument instead.