Published on
October 31, 2018
Category
News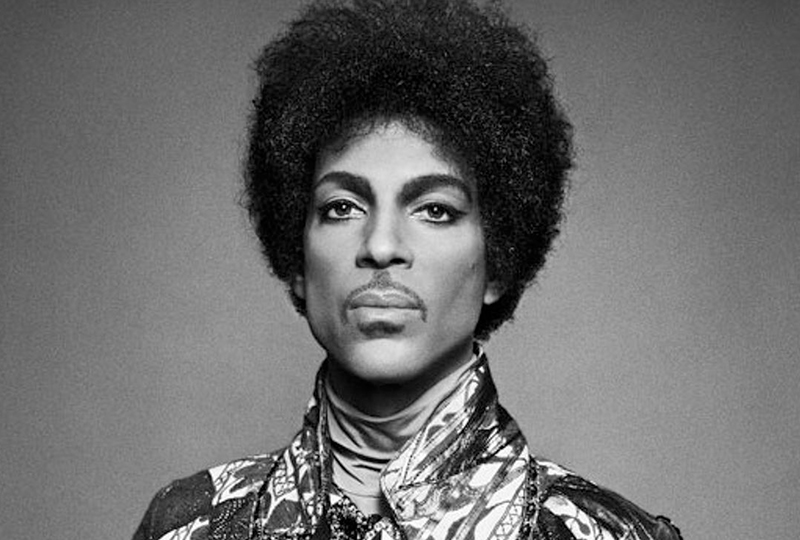 The Selma and 13th director returns to Netflix for the multiple-part documentary.
Ava DuVernay, director of oscar-nominated films Selma and 13th, is working on a multiple-part documentary about the life of Prince, Variety reports.
Read more: 10 artists pick their favourite Prince records
The documentary has the full cooperation of the late musician's estate and will provide archive access, interviews, as well as archival footage and photos. According to Variety, DuVernay has been at work on the project for several months, and will cover the artist's entire life over the course of the documentary.
Earlier this year it was announced that Prince's unfinished memoirs would be published this year, purportedly featuring 50 reproduced handwritten pages by the artist himself. Additionally, Jay-Z  is working on an album of unreleased Prince material that will debut on Tidal in 2019.
Listen to '17 Steps' below.