Published on
September 12, 2017
Category
News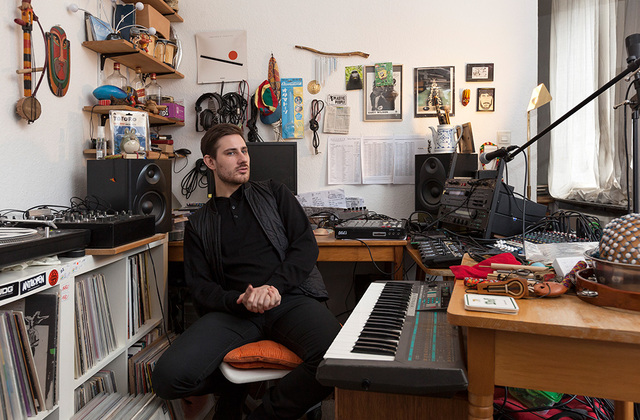 Europe's only rolling radio station drives into London.
Launched in April, Automat Radio is a mobile radio station that has rolled through Europe for five months hosting sets and live streams from the exciting DJs and producers they've encountered along the way.
Making landfall in London, Automat Radio will host a series of parties over the coming weekend, teaming up with Phonica Records and local online stations like Resonance and Netil Radio.
Taking place at Shoreditch Platform on Thursday 14th September the opening party will see sets from DJs behind two of the year's most exciting compilations: John Gómez, whose Outro Tempo collection for Music From Memory opened the world's ears to Brazil's electronic sensibility, and Jan Schulte, whose Tropical Drums of Deutschland focusses on the unlikely union of tropical rhythms made in or around Germany in the late '80s.
Automat Radio will then continue streaming live all weekend from Dinerama Shoreditch, with headline sets from Trevor Jackson on Friday and Velvet Season & The Hearts of Gold on Sunday.
Check out the Facebook event for more information.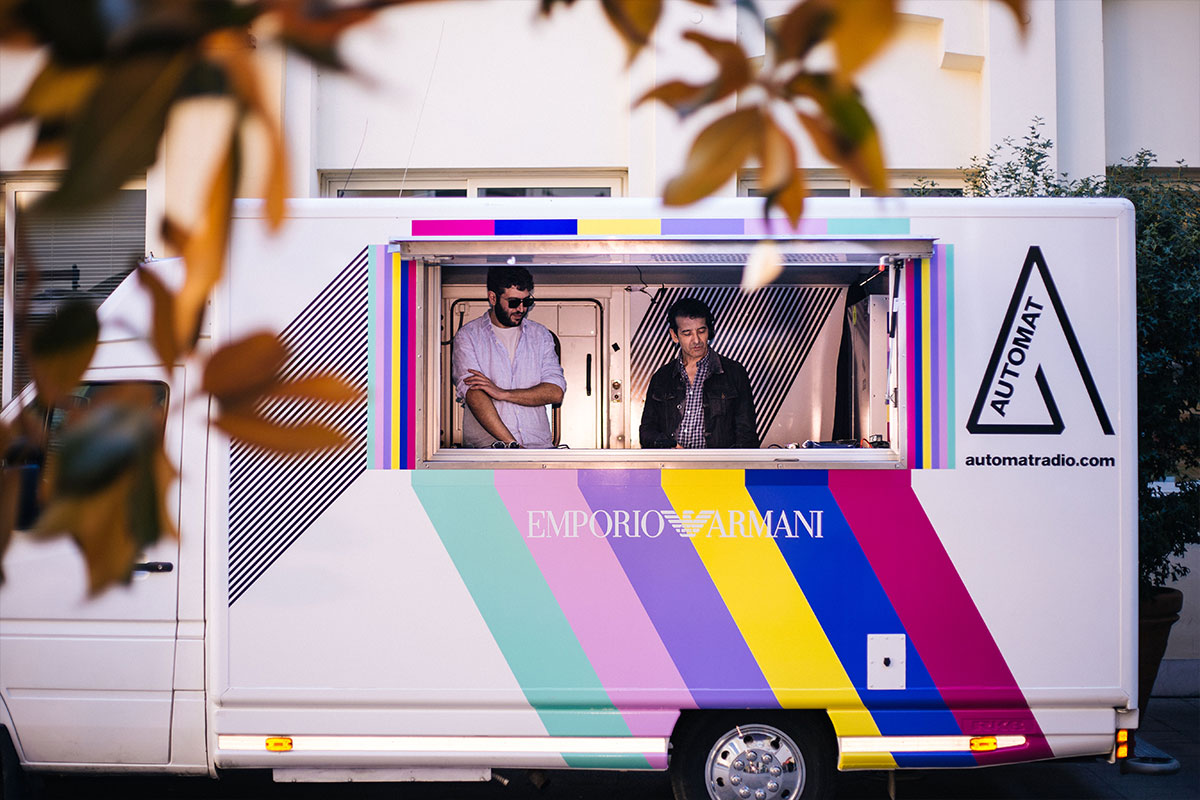 Main photo: Alexander Romey for hhv.demag