Published on
January 20, 2016
Category
News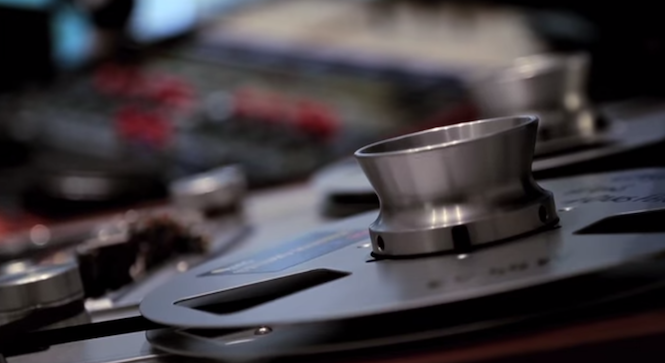 Horch House rewind the reel-to-reel.
Analogue audiophiles Horch House are to develop the world's only new reel-to-reel tape deck in order to "achieve the best sound quality, bar none."
As Horch House's joint owner and project leader, Volker Lange says: "My passion for audiophile tape machines goes way, way back… This will be the realisation of a lifelong ambition."
Dubbed 'PROJECT R2R', the development will make Horch House the only company in the world to manufacturer reel-to-reel decks, either on a consumer or studio level, building on their expertise in producing high-end vinyl, reel-to-reel and digital recordings. [via HiFi Pig]
Last year, Trevor Jackson released one track of his newest album FORMAT on reel-to-reel as part of a limited edition concept that saw all twelve tracks released on a different physical music format.