Published on
November 5, 2020
Category
News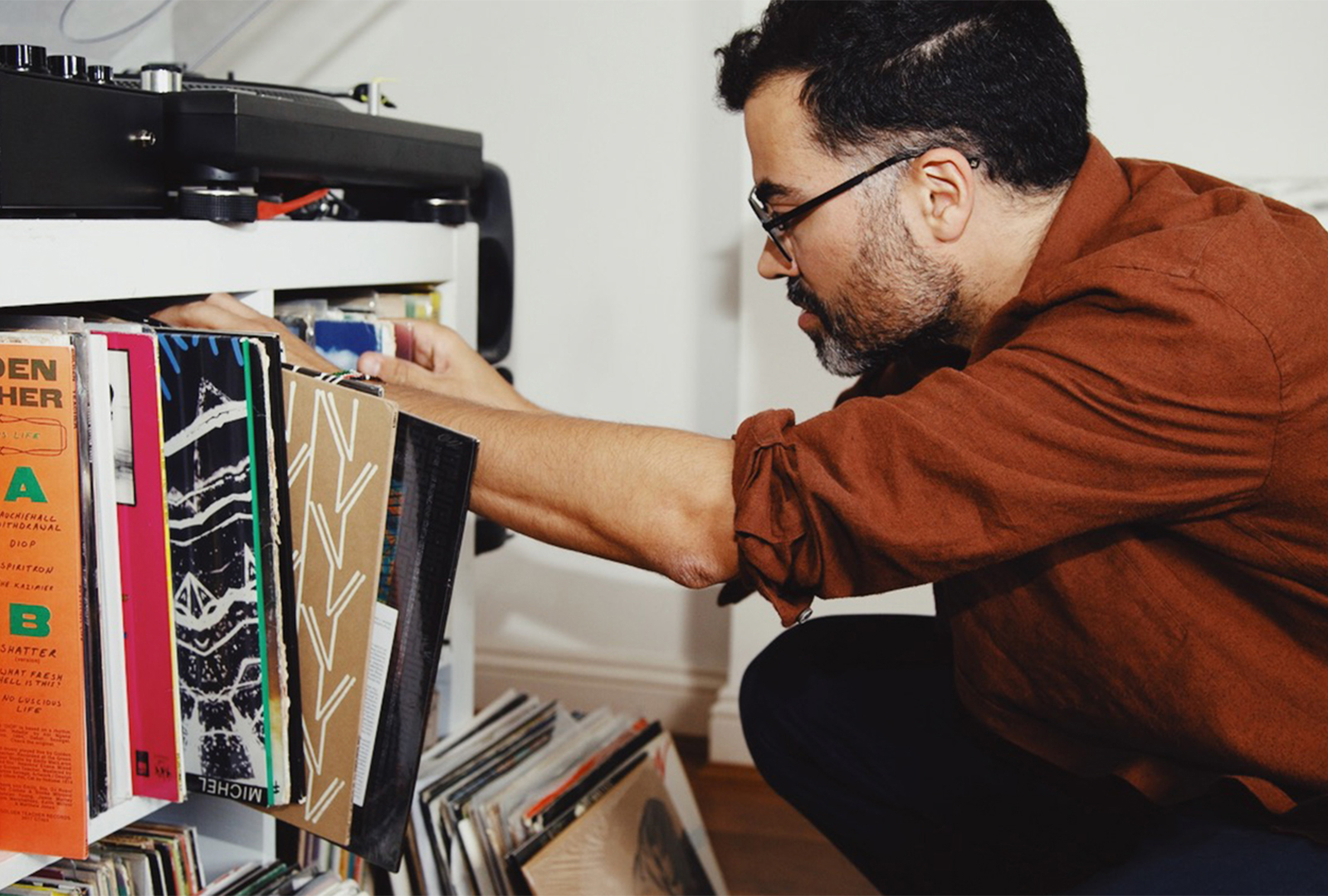 Helping listeners to relax, and providing a fairer model for musicians.
Auntie Flo, aka Brian d'Souza, has launched a new 24-hour radio station, called Ambient Flo.
Read more: Crate Diggers – Auntie Flo
Ambient Flo started as a weekly live stream from Auntie Flo's garden during the UK's first lockdown. As the UK enters a second national lockdown, Ambient Flo returns with three priorities: music, health, and fair economy.
The station will specialise in ambient, fourth world and transcendental music, with over 300 tracks refreshed each month having been listened to and hand-selected by d'Souza. The site is also tailored to specific time zones, with 'morning' focusing on uplifting and minimal sounds, 'daytime' focusing on more melodic tunes, and 'nighttime' focusing on dreamy and ethereal sonics.
One-off playlists will also be available, curated by artists including KMRU, Shanti Celeste, Sarathy Korwar, Optimo and more.
On a separate channel, birdsongs can be added, as well as looping videos overlooking d'Souza's garden, for even more zen relaxation.
In order to run Ambient Flo, d'Souza has launched a patreon page, with money raised being split between the artist's played, running costs, and d'Souza, guest curators and the internal team.
"I'm tired of independent artists being exploited by the power and tyranny of big tech. It's time we, as a community, mobilise to create new, fairer economic systems. This is our first small step towards asking if this brave new world could be possible," shares d'Souza.
Head here to donate, and here to check out Ambient Flo.
Photo: Ceili McGeever for Vinyl Factory.