Published on
July 15, 2016
Category
News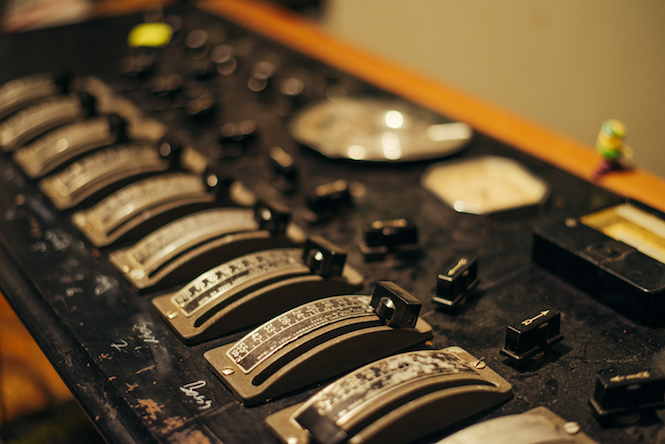 Sample records on a beautiful analogue system.
Two listening stations will be installed at London's Phonica Records from 16 July (tomorrow) until 22 July.
The pop-up will feature top-of-the-line equipment – AT-ART9, AT-OC9/III, AT33Sa and AT33EV cartridges, ATH-W1000 and ATH-A2000Z headphones, an AT-HA5050H headphone amplifier and a Technics SP10 turntable – housed in a bespoke flight case.
Listeners are invited to hear records chosen by the Analogue Foundation, as well as the brilliant selection that Phonica has to offer. The idea is to expose people to "the beauty of analogue".
The Analogue Foundation will also host a panel session and after party at Brilliant Corners on Friday 22 July. Moderated by emerging taste-maker Shan McGinley, the panel discussion – which kicks off at 6.30pm – will explore the benefits of analogue in a digital world. Then, analogue maestro Floating Points and Phonica's very own The Vangelis will play Brilliant Corners' analogue system.