Published on
August 29, 2018
Category
News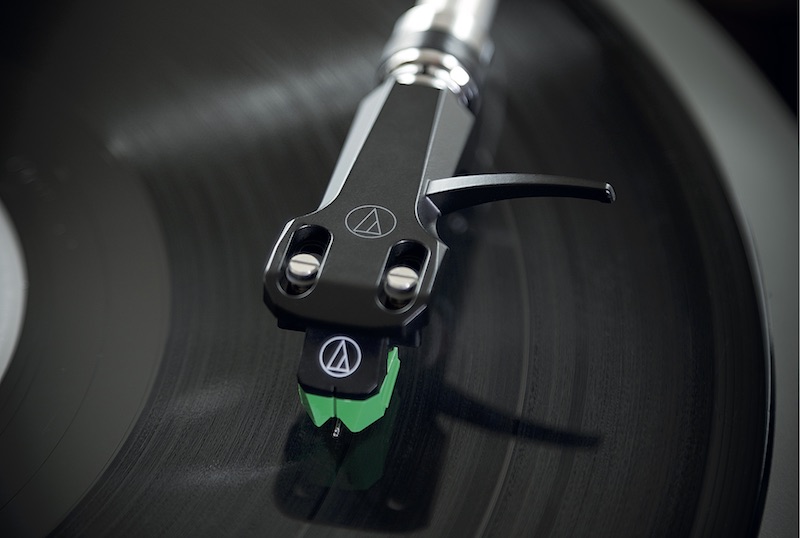 If you got funk, you got stylus.
Turntable maker and hi-fi company Audio-Technica has unveiled a new range of entry-level cartridges. The 6-piece range of dual moving, magnet cartridges includes a next generation update of its much-loved AT95E cartridge, which is acclaimed as one of the top entry-level cartridges available.
As well as being affordable, the range will be easy to exchange and integrate, as Audio-Technica explains: "The new VM95 series design also allows easy installation or interchange with threaded inserts in the cartridge body enabling it to be mounted to a headshell or integral tonearm with just two screws (no nuts or bolts)."
The six designs include: a conical stylus, an elliptical stylus, a NUDE elliptical stylus, a Line Contact Microlinear stylus, a Line Contact Shibata stylus and a model developed specifically for playing 78s.
The cheapest will be the "AT-VM95C with Conical stylus", which retails at £29, while the most expensive, the "AT-VM95SH with Line Contact Shibata stylus", will cost £179.
Click here for full specs and more info.