Published on
September 28, 2022
Category
News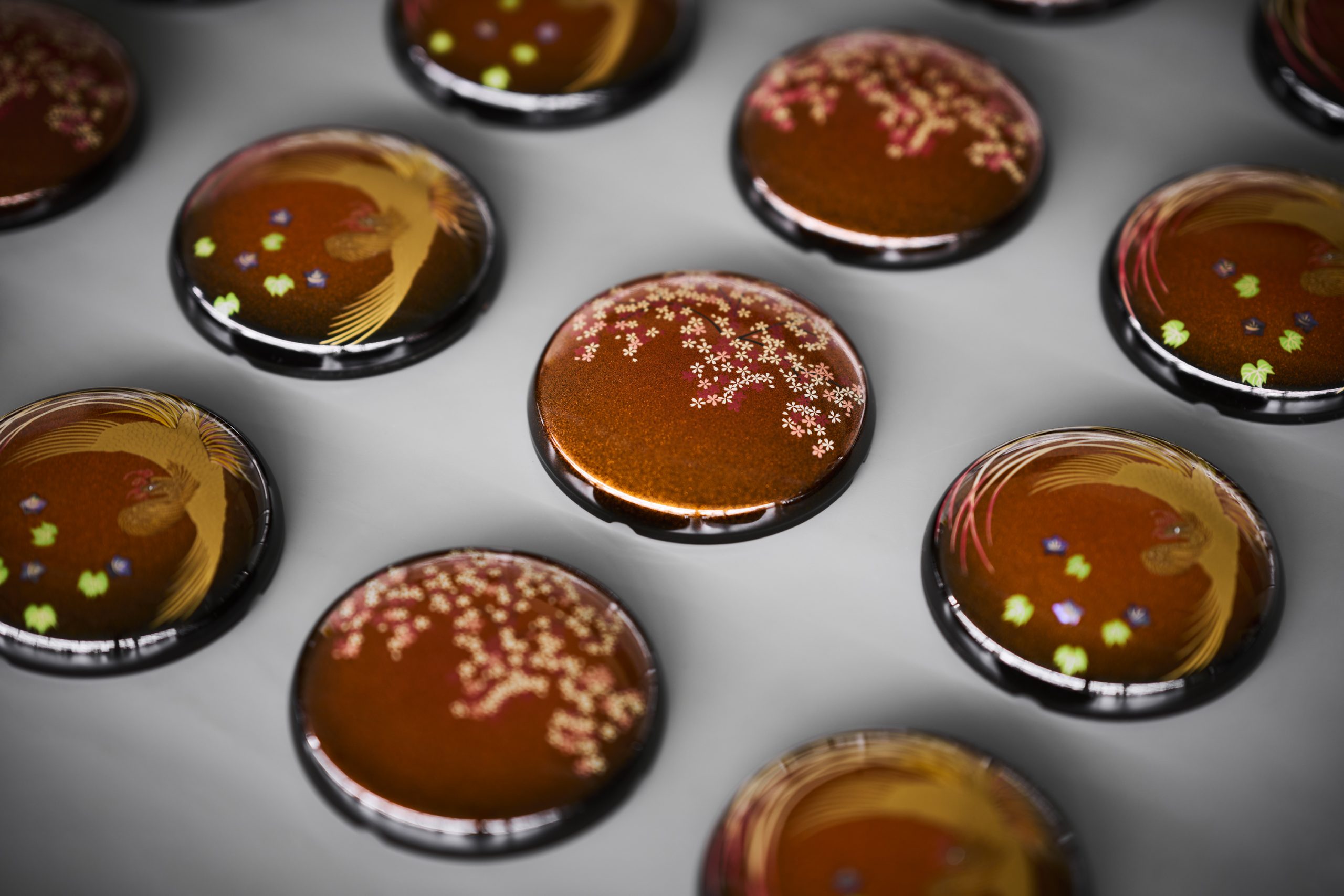 Two limited products from the audio giant.
To celebrate its 60th anniversary, Audio-Technica has announced two limited products – the ATH-W2022 headphones and AT-MC2022 phono cartridge.
With only 100 available units, the ATH-W2022 are closed-back, dynamic headphones, sourced and assembled in Japan.  Through the Japanese maki-e lacquer technique, the headphone housings include "hand-painted Sakura and hou-ou phoenix designs, with mother-of-pearl on the left and right sides".
The headphones will also have a commemorative wooden storage case and "two detachable 3.0 m, cloth-wrapped cables made from 7N-class D.U.C.C. (Dia Ultra Crystallized Copper): one with a 6.3 mm (1/4) gold-plated stereo plug, the other with a 4-pin XLRM balanced connector".
The AT-MC2022 is a dual-moving coil stereo cartridge that uses "a unified stylus-cantilever, formed from a single, lab-grown diamond". Only 60 cartridges will be available.
"It is an honour to provide a quality audio experience to millions of people throughout the world. What begins as a simple vibration – a subtle movement – results in an emotional connection, whether that be when listening deeply to an album or sharing your voice with the world," says Audio-Technica President, Kazuo Matsushita.
The ATH-W2022 and AT-MC2022 will both retail for £8900. Both products will be available this Winter.