Published on
May 22, 2013
Category
News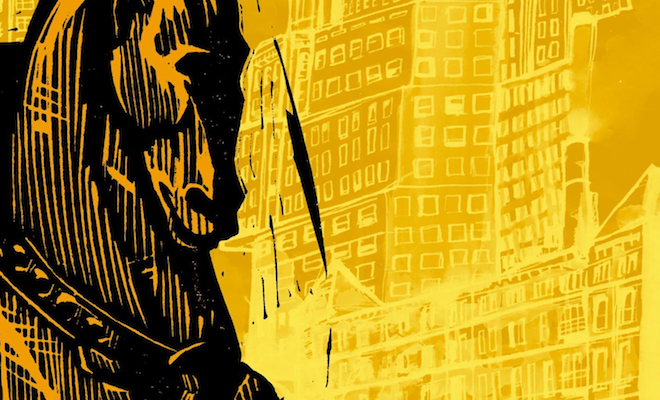 Following its limited release for Record Store Day earlier this year, post-hardcore luminaries At The Drive-In have announced they will give Relationship of Command a standard vinyl reissue too.
Depending on how long you queued on the morning of Saturday 20th April to nab your 100%, nailed-on, rare as hen's teeth special edition records, you'll be variously annoyed at the news that many of the supposed exclusives will be given standard releases anyway.
The latest RSD exclusive to be bumped up the reissue schedule by the unprecedented success of Record Store Day is At The Drive-In's Relationship of Command which will be available on Transgressive from August 5th.
As The Line of Best Fit report, it's the latest reissue from the recently reformed post-hardcore band following Acrobatic Tenement earlier this year.
For those who did queue for a copy on RSD, you'll be relieved to find out the latest RoC reissue won't be pressed on coloured vinyl. So, who's laughing now?