Published on
July 4, 2023
Category
News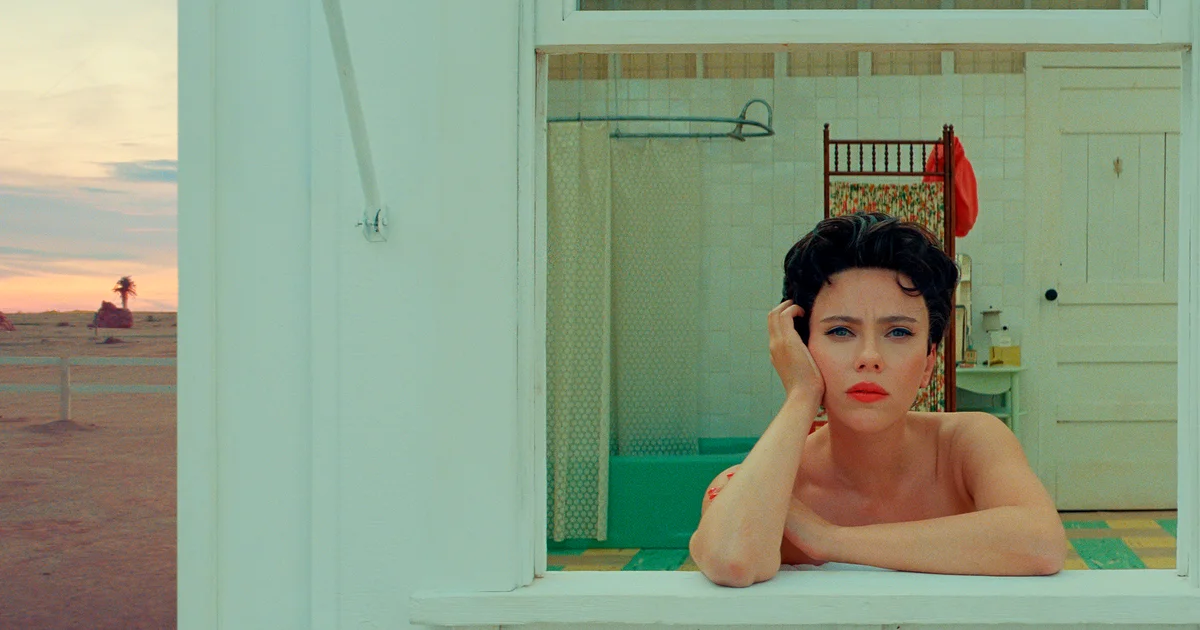 Step into Wes Anderson's Asteroid City at 180 Studios.
Wes Anderson's Asteroid City exhibition at 180 Studios has been extended until July 30.
Curated by 180 Studios and Universal Studios, the Asteroid City exhibition features original sets, props, costumes and artwork that capture Anderson's style, visuals and sounds. There will also be an opportunity to dine out at the onsite recreation of the film's 1950s diner.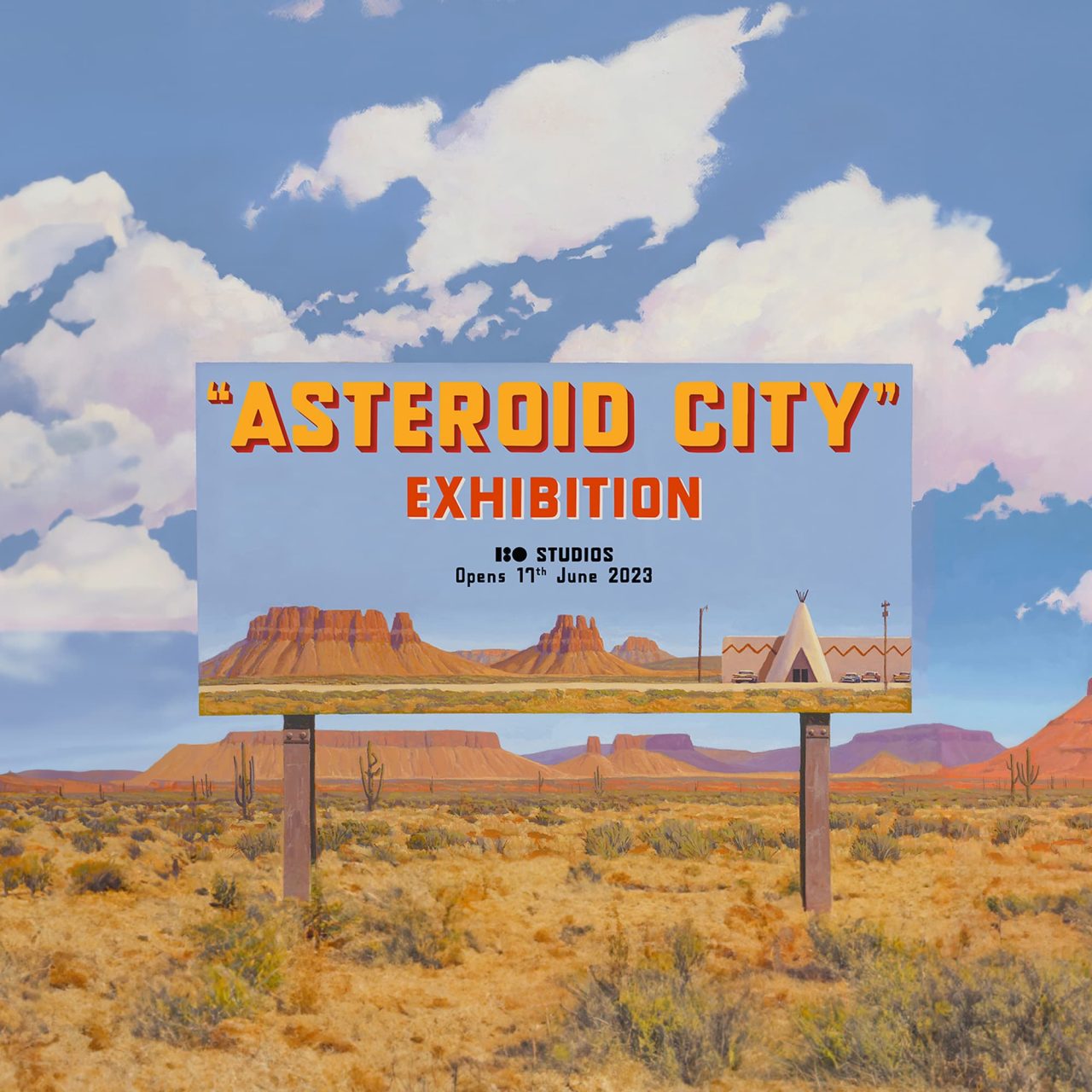 Asteroid City takes place in a fictional American desert town circa 1955. The itinerary of a Junior Stargazer/Space Cadet convention (organized to bring together students and parents from across the country for fellowship and scholarly competition) is spectacularly disrupted by world-changing events.
Written and directed by Wes Anderson, Asteroid City has a star-studded cast including Jason Schwartzman, Scarlett Johansson, Tom Hanks, Jeffrey Wright, Tilda Swinton, Bryan Cranston, Edward Norton, Adrien Brody, Liev Schreiber, Hope Davis, Stephen Park, Rupert Friend, Maya Hawke, Steve Carell, Matt Dillon, Hong Chau, Willem Dafoe, Margot Robbie, Tony Revolori, Jake Ryan and Jeff Goldblum.
A special vinyl release from the Asteroid City soundtrack will be available exclusively at the exhibition limited to 1000 copies.
The Asteroid City exhibition runs at 180 Studios from June 17 to July 30. Book tickets now.