Published on
June 18, 2021
Category
News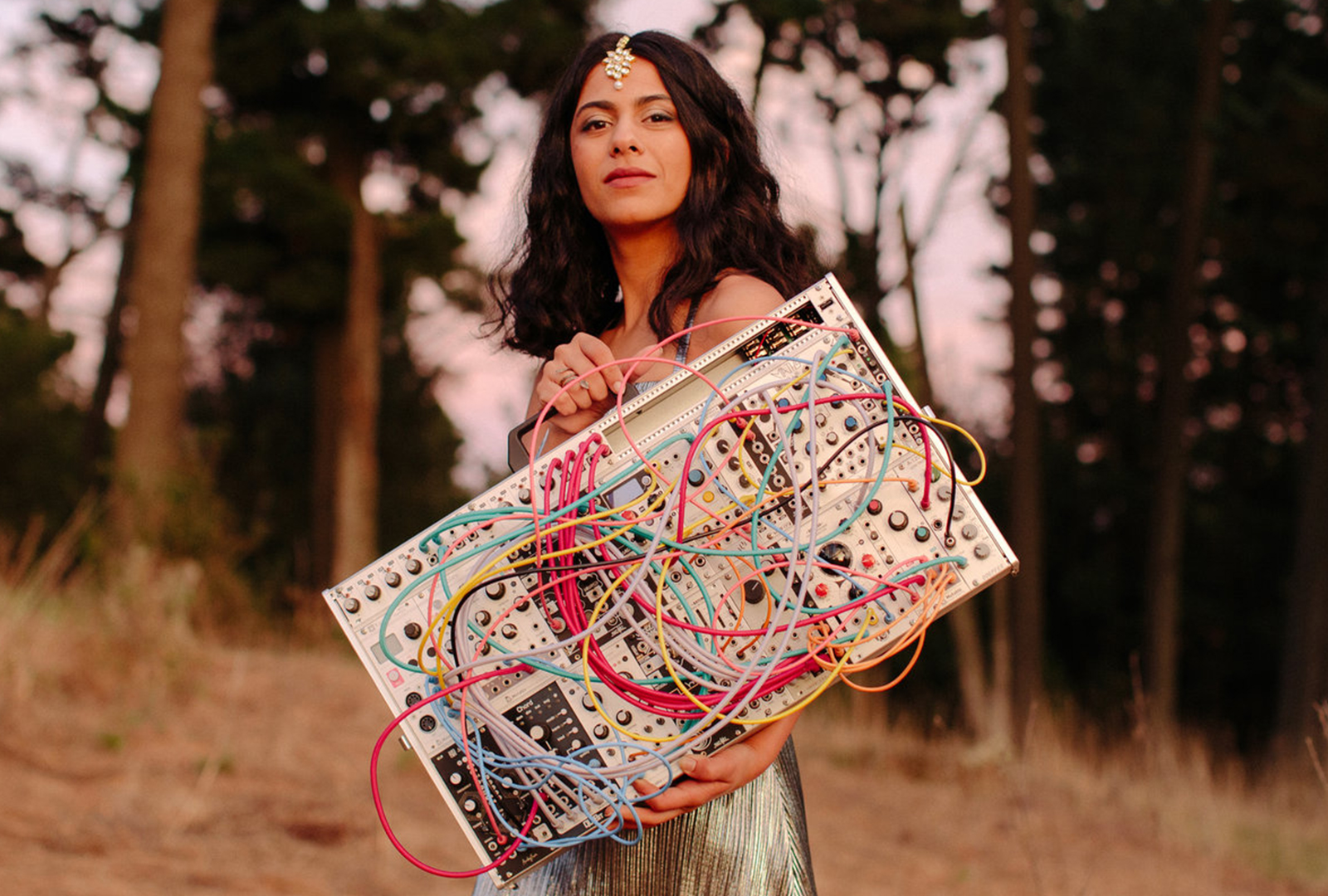 Designed to be played "when the sun is bidding farewell to the sky."
Arushi Jain is releasing a new album, titled Under The Lilac Sky, via Leaving Records this July.
Focusing on reinterpreting traditional Indian classical music through the lens of electronic music, Under The Lilac Sky is described as 48 minutes of ambient synthesizer ragas.
The album is intended to be listened to specifically as the sun falls during the twilight hours. As Jain explains:
"You know that moment when the sun is bidding farewell to the sky, and the colours turn into beautiful hues of purple and pink and everything in between? That is the moment that this album will shine the most."
It follows the label's release of Nailah Hunter's Quietude EP.
Pre-order Under The Lilac Sky here in advance of its 9th July release, check out the artwork and tracklist below.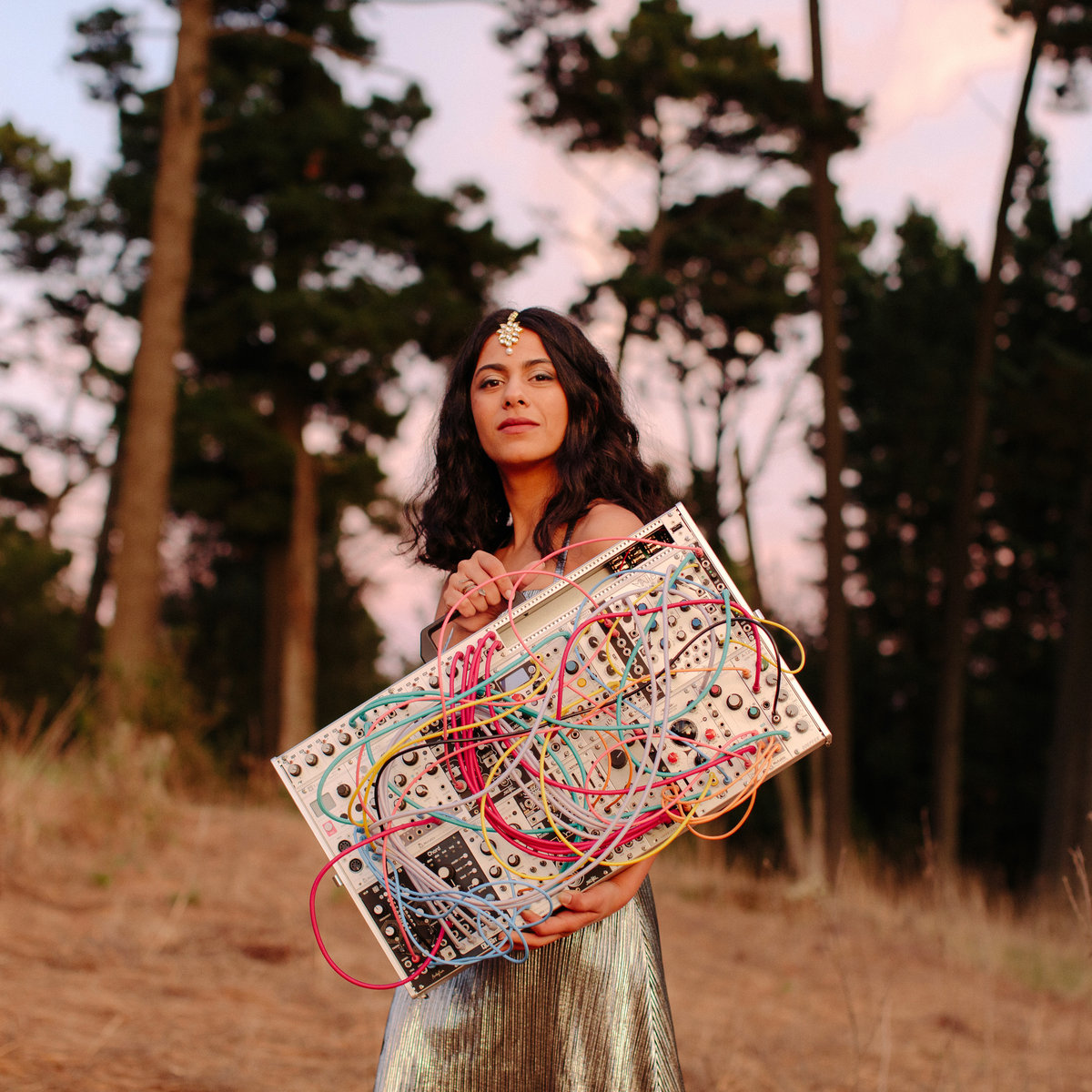 Tracklist:
1. Richer Than Blood
2. Look How Far We Have Come
3. The Sun Swirls Within You
4. My People Have Deep Roots
5. Cultivating Self Love
6. Under The Lilac Sky