Published on
October 20, 2020
Category
News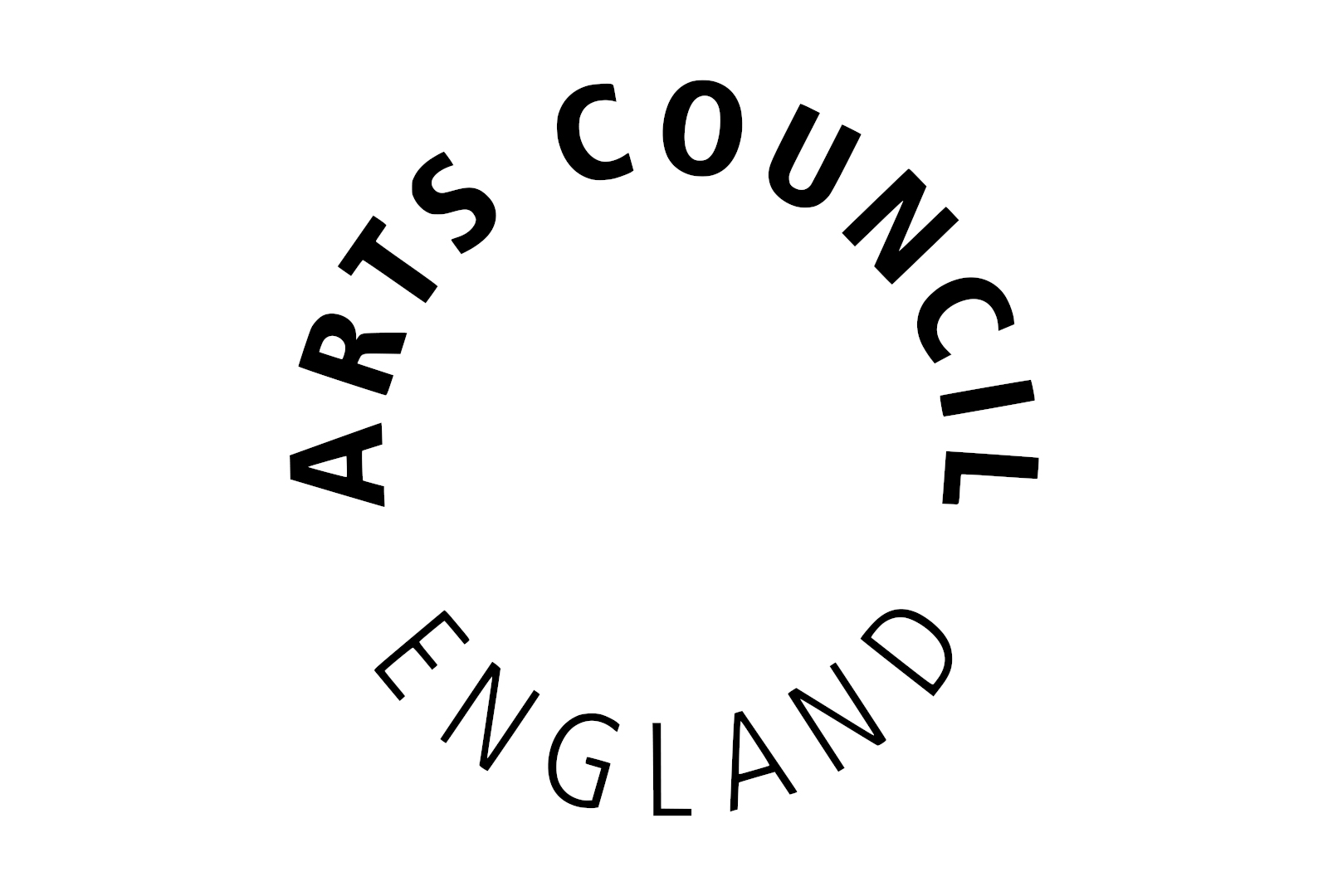 With grants ranging from £2,000 to £10,000.
Arts Council England (ACE) has launched its fund to support DJs and musicians through the Coronavirus pandemic – the Developing Your Creative Practice (DYCP) fund.
DYCP is open to "cultural and creative practitioners", and is designed to offer people the ability to fully invest and focus on their practice.
Due to the devastating impact of the ongoing Coronavirus pandemic across the arts industry, ACE has broadened the scope of those who may apply – including DJs, performers, community practitioners, and movement directors – in addition to increasing the DYCP budget to £18 million.
Applications will be separated into four rounds taking place from October 2020 to October 2021, with individuals able to apply for £2,000 to £10,000 grants.
The first round of applications is now open through 5th November 2020.
Head here for more info.