Published on
October 20, 2020
Category
News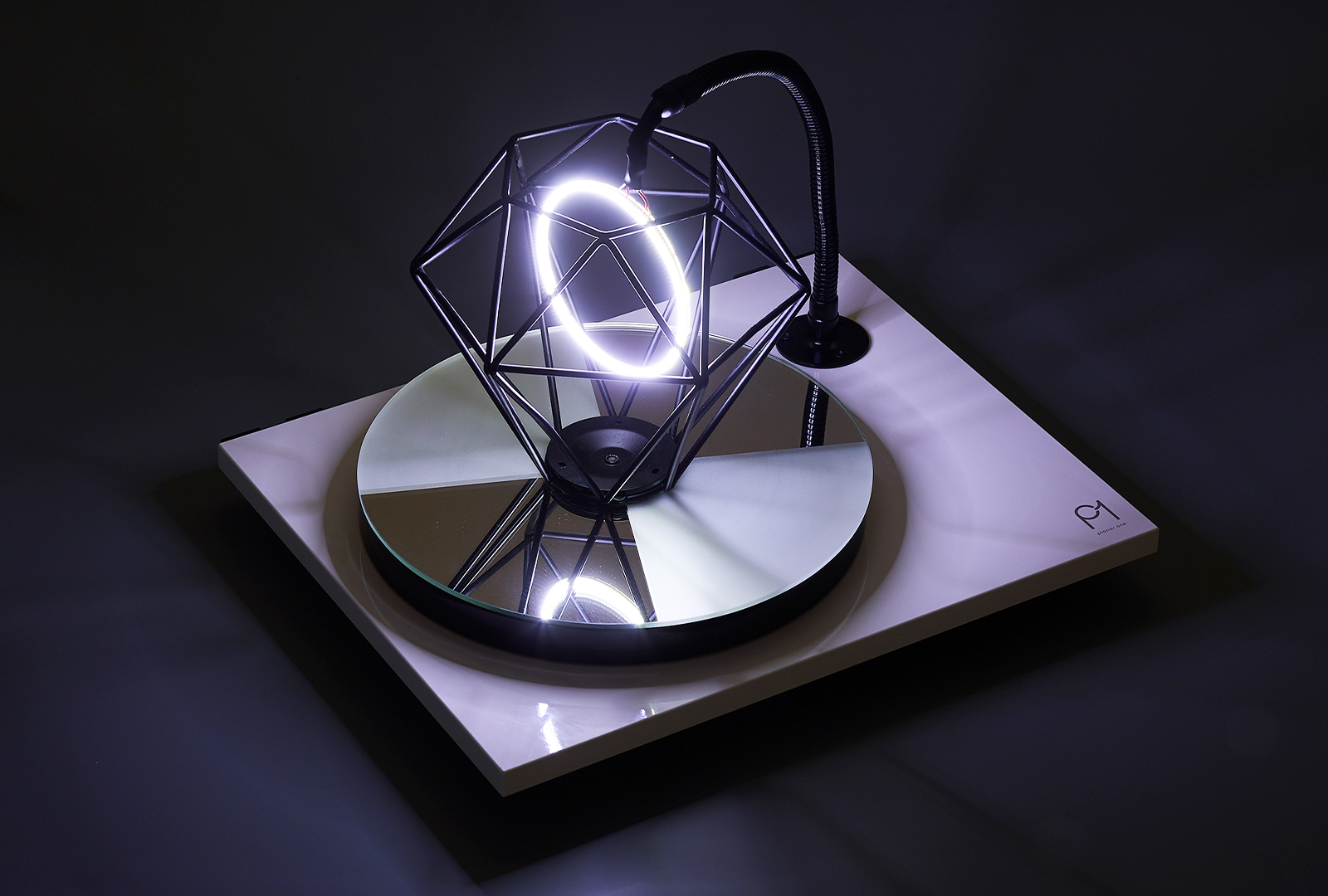 With decks by Haroon Mirza, Alison Goldfrapp, Rayvenn D'Clark and more.
Secret 7" has launched a new project called Planar 1/1, which sees 15 artists designing one-of-a-kind, custom Rega Planar 1 turntables in aid of Help Refugees.
Artists who have crafted turntables include: Haroon Mirza, Alison Goldfrapp, Charlie Oscar Patterson, Chrissie Macdonald, Gregor Hildebrandt, Isabel + Helen, Lauren Baker, Morag Myerscough, Phillips-Walmsley, Pure Evil, Rana Begum, Rayvenn D'Clark, Sir Paul Smith, Shona Heath, and Tony Hung.
The auction will take place over the phone and via a live stream on the 12th of November, with all proceeds going to this year's Secret 7" charity partner – Help Refugees.
The turntables will also be displayed at London's Now Gallery, from Wednesday 4th November through Thursday 12th November.
Head here for more info.