Published on
January 27, 2021
Category
News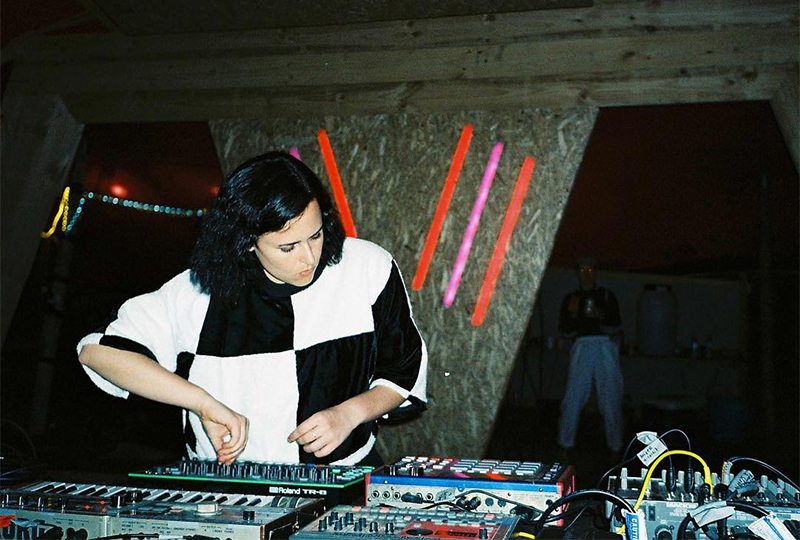 With guidance from Roza Terenzi, LCY, India Jordan, Elkka, and more.
A new artist development programme for women and gender non-conforming producers has been launched by Scuffed Recordings.
The six-month scheme will tackle the gender imbalance in the music industry, with the label noting that "women account for less than ten percent of working producers and sound engineers."
The programme will offer five artists the chance to hone their production skills, and gain more knowledge of the music industry, with advice on developing an artist bio and press pack, a subscription to Splice, and budget for production equipment.
Participants will also receive production lessons from artists including India Jordan, LCY, Elkka, Roza Terenzi, Nikki Nair, Drum Thing, Farsight and more.
Applications are open from 25th January through 19th February 2021.
Head here to apply.