Published on
March 29, 2017
Category
News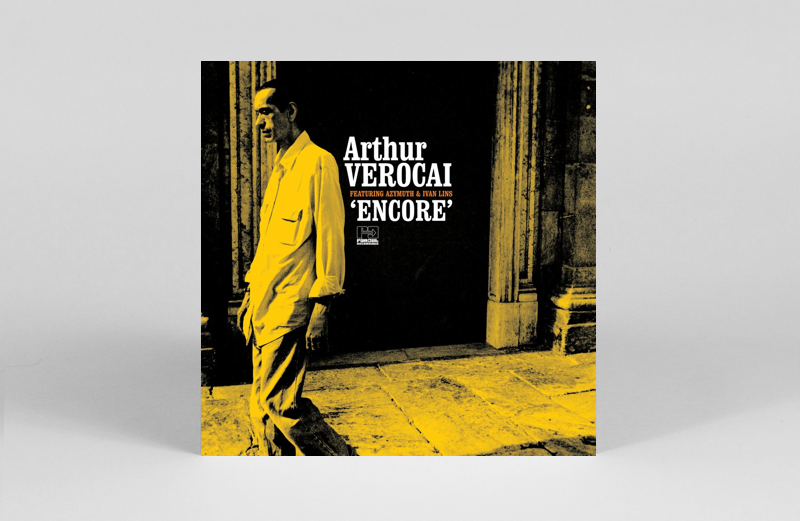 Marking its 10th anniversary.
London-via-Brazil label Far Out Recordings has announced the first vinyl edition of Arthur Verocai's 2007 album Encore.
The album, which features spots from Azymuth, Ivan Lins and a nine-piece string section, was the follow-up to Arthur's eponymous debut album from 1972. Find the tracklist below.
Encore "saw him joining the dots over 35 years to create a modern classic of Brazilian music that, like his debut, combined Brazilian influences with his take on American soul and cinematic experimentation," says the label.
The eleven compositions have been remastered from the original tapes and will be pressed to heavyweight vinyl, with a touched-up sleeve design.
Due on 26 May, place pre-orders right here. Meanwhile, watch our short on the Legend of Arthur Verocai:
---
Tracklist
01. Tupa Tupi
02. Amor Na Contra Mão
03. Sucuri
04. Abertura
05. Bis feat Azymuth
06. Dona Dos Meninas feat Azymuth
07. Filhos feat Ivan Lins
08. Tudo De Bom
09. Eu Quero Paz feat Azymuth
10. Caminho Da Roça
11. Preludio