Published on
March 4, 2016
Category
News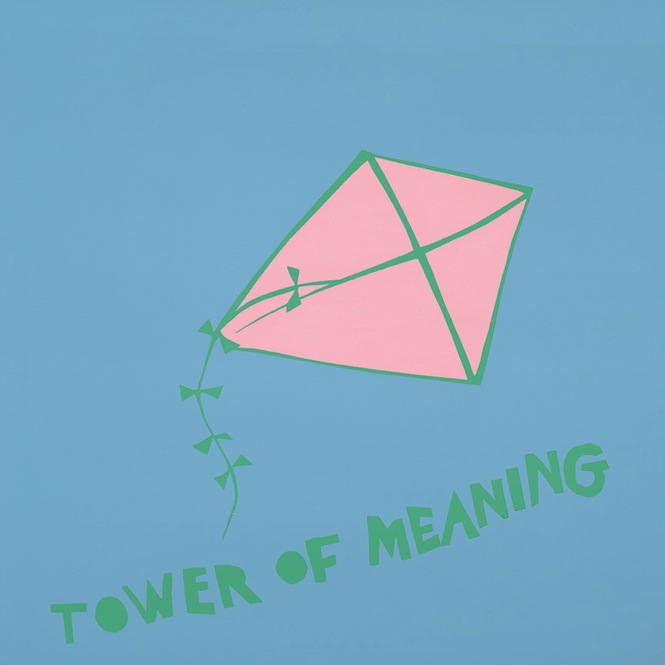 The minimalist masterpiece is available again after over thirty years.
Arthur Russell's orchestral composition Tower Of Meaning is to be reissued on vinyl for the first time by Audika Records this April.
Conducted by the late Julius Eastman, the mercurial soundscape was originally released on Chatham Square in 1983, but has long been nigh on impossible to get hold of, with originals changing hands for up to £500 and the only current Discogs listing nudging towards £800.
With West End to reissue Arthur Russell's dance floor and disco excursions as Loose Joints in the same month, Tower Of Meaning captures the multi-faceted cellist at his most grand, a full three years before releasing his most enduring solo album World Of Echo.
Tower Of Meaning will be released via Audika records on 8th April with the original artwork. Click here to pre-order your copy and dive into its mysterious depths below.
Read next: 11 artists pick their favourite Arthur Russell records