Published on
December 8, 2016
Category
News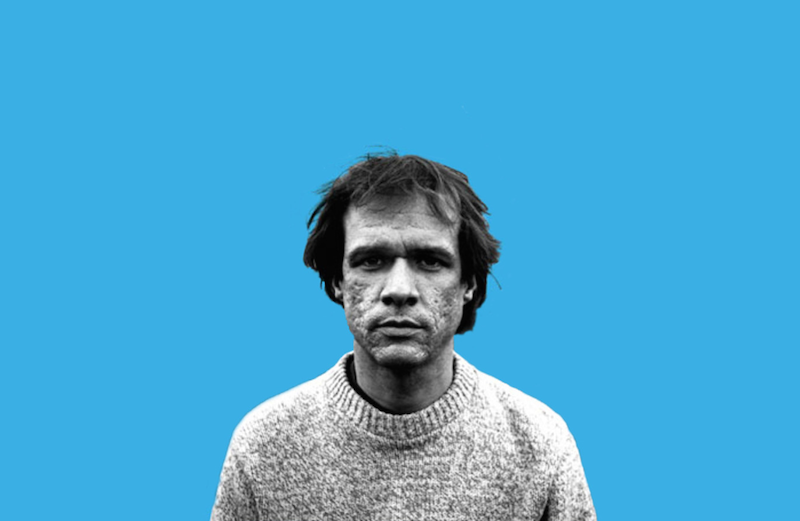 One of his greatest achievements.
Arthur Russell's masterpiece Instrumentals will be reissued as a double LP set next year via Audika Records, who this year gave the minimalist oddity Tower of Meaning its first ever re-release.
Read next: 11 artists pick their favourite Arthur Russell records
The album catches Russell before his disco phase and before his World of Echo. Composed in 1974, Instrumentals was inspired by the photography of his Buddhist teacher, Yuko Nonomura. "I was awakened, or re-awakened to the bright-sound and magical qualities of the bubblegum and easy-listening currents in American popular music," Arthur said of the work.
The piece was initially intended to be performed in one 48 hour cycle but Instrumentals was in fact only performed in excerpts at a string of concerts and as works in progress. Most recently, Love Of Life Orchestra's Peter Gordon has taken the resurrected project on the road.
As well as the original 'Instrumentals' pieces, the remastered vinyl edition will include the tracks 'Reach One' and 'Sketch for "Face of Helen"', which the label describes as "two of Arthur's most elusive compositions". The release will also include liner notes by Tim Lawrence, Ernie Brooks and Arthur Russell. Find the artwork and tracklist below.
Due on 24 February 2017, pre-order Instrumentals from Audika.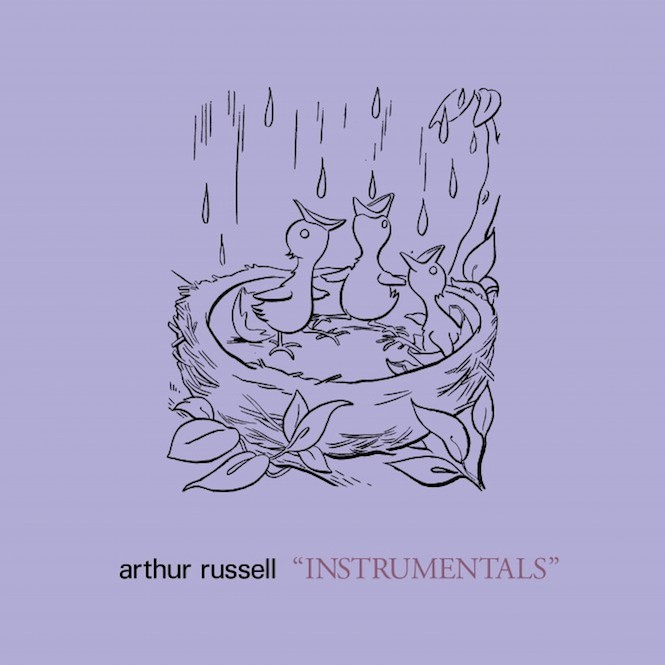 Tracklist
01. 'Instrumentals' Vol. 1
02. 'Instrumentals' Vol. 2
03. 'Sketch for "Face Of Helen"'
04. 'Reach One'