Published on
February 10, 2016
Category
News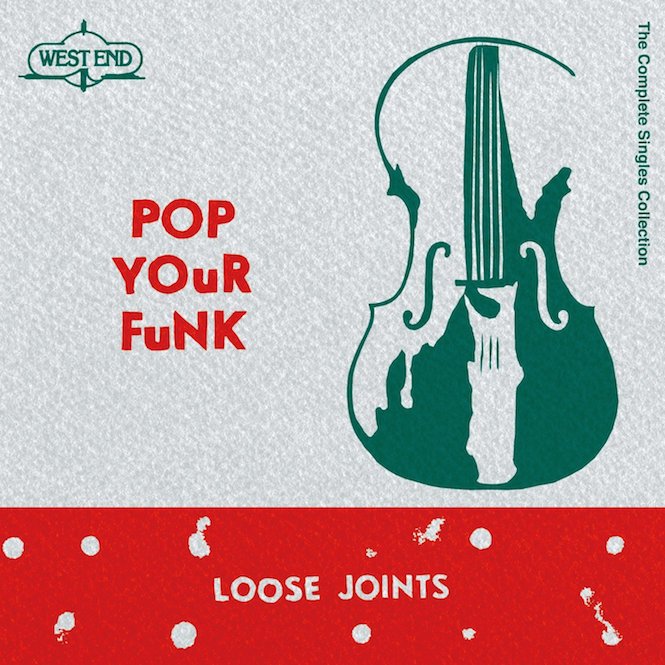 Pop your funk.
Of everything Arthur Russell did, Loose Joints has got to be his funkiest project. The singles are also some of the most offbeat to land on the mostly-disco West End label.
Following rounds of individual reissues, a triple-vinyl singles collection release is now in the works via West End Records – who last year put out an unheard version of 'Is It All Over My Face?'.
The completist-friendly edition takes its basis from a 2013 Japan-only CD release, and will feature different versions of the group's three singles: 'Is It All Over My Face', 'Pop Your Funk' and 'Tell You Today'.
Pop Your Funk: The Complete Singles Collection arrives on 16 April aka Record Store Day, which is again proving to be contentious this year.
Tracklist
A1 Is It All Over My Face (Original 12-inch Version)
A2 Pop Your Funk (Original 12-Inch Version)
B1 Pop Your Funk (Original Single Vocal Version)
B2 Pop Your Funk (Original Single Instrumental Version)
B3 Is It All Over My Face (Original 12-Inch Larry Levan Female Vocal Version)
C1 Tell You Today (Original 12-Inch Vocal Version)
C2 Tell You Today (Original 12-Inch New Shoes Edit)
D1 Tell You Today (Original 12 Inch Instrumental Version)
D2 Is It All Over My Face (Masters At Work Remix)
E1 Is It All Over My Face (MAW Joint Dub)
E2 Is It All Over My Face (Unreleased Single Female Vocal Version)
F1 Is It All Over My Face (Unreleased Original Full-Length Version)