Published on
July 26, 2013
Category
News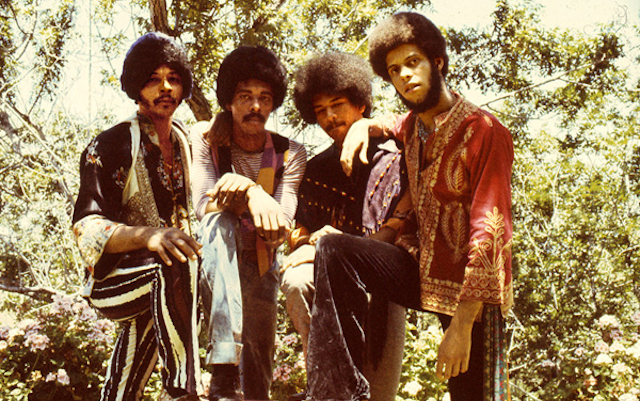 Psychedelic outfit's previously unreleased full-length studio album finally surfaces on limited vinyl.
It's been forty years since Love recorded Black Beauty. Cut adrift from Elektra, Love were sliding into obscurity when Arthur reassembled the band one more time to record the raw and brooding R&B suite that would become Black Beauty. Heavier than their bitter-sweet psychedelic masterpiece Forever Changes – which is still routinely found among the single digits in all-time best albums lists – Black Beauty was shelved in 1973 as Buffalo Records went bust, consigning a crucial turning point in Arthur Lee's turbulent career to cutting room floor.
Appearing on High Moon Records following a protracted release that has spanned almost two years, the heavyweight vinyl edition of Black Beauty will be limited to 5000 numbered copies, and contains a wealth of extra material behind a sleeve featuring a portrait of Arthur Lee by Herbert Worthington, cover photographer of Fleetwood Mac's Rumours.
Black Beauty is finally set for release on 28th August 2013. Click here for more info.
Listen to snippets below: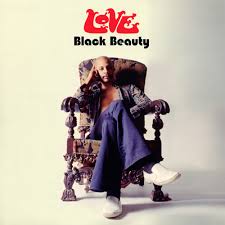 Tracklist:
Young & Able (Good & Evil)
Midnight Sun
Can't Find It
Walk Right In
Skid
Beep Beep
Stay Away
Lonely Pigs
See Myself In You
Product Of The Times