Published on
January 6, 2017
Category
News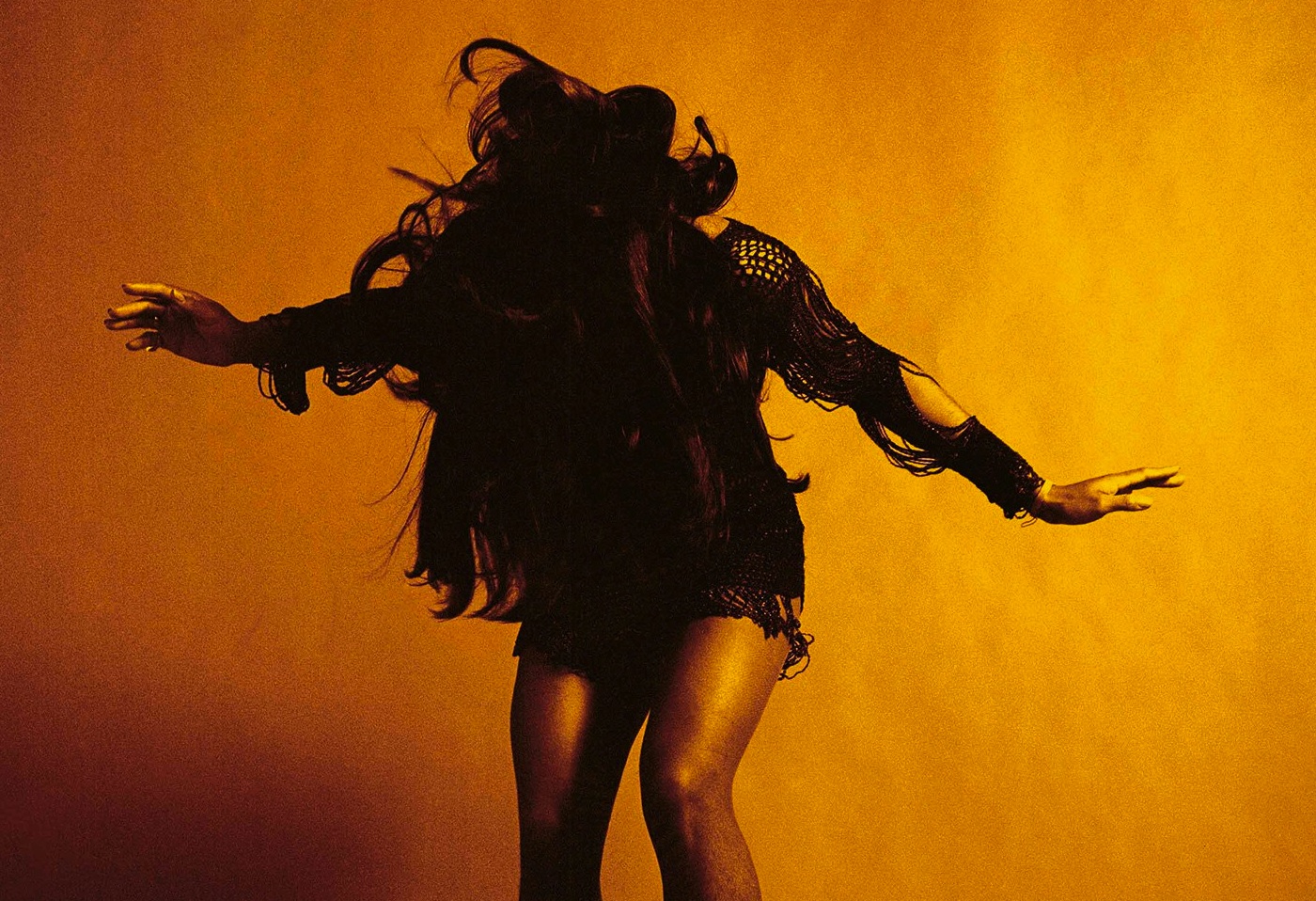 And the winner is…
The Last Shadow Puppet's Everything You've Come to Expect has been announced as the best vinyl artwork of 2016, as voted for by the public in a poll conducted by Art Vinyl.
Read next: The 20 best record sleeves of 2016
For the last month, the 12th annual award has been open to fans to choose their favourite record sleeve from a selection of 50 albums chosen by a panel of ten art and design experts.
Announced as the winner last night (5 January), Everything You've Come to Expect was designed by Matthew Cooper, and features a colourised portrait of Tina Turner from 1969 taken by Jack Robinson.
Jonathan Barnbrook's iconic Blackstar sleeve (chosen as our #1 for 2016), and Jonathan Zawada's photo landscapes for Mark Pritchard's Under the Sun came in second and third place respectively. The competition has received upwards of 10,000 votes in previous years.
See the top three in the gallery below: