Published on
March 16, 2023
Category
News
Listen to "Close To The Clouds" now.
Art School Girlfriend, aka Polly Mackey, is set to release her sophomore album, Soft Landing, on August 4 via Fiction.
Self-described as a series of "small euphorias", Soft Landing follows on from her 2021 debut Is It Light Where You Are?.
Check out her new single, "Close To The Clouds" below.
Speaking about her new single Mackey said: ""Close To The Clouds" is about looking back on my twenties with some kind of wistful hindsight. I wanted it to embody the energy of the music I spent a lot of my teenage years and early twenties listening to. It's about reflecting on the winding path to contentment, having finally figured out how to find it."
She adds: "The album title Soft Landing is taken from these lyrics, and this track represents a lot of the record's themes: reflection, joy, coming of age."
Soft Landing is available to pre-order on blue vinyl now, ahead of its August 4 release.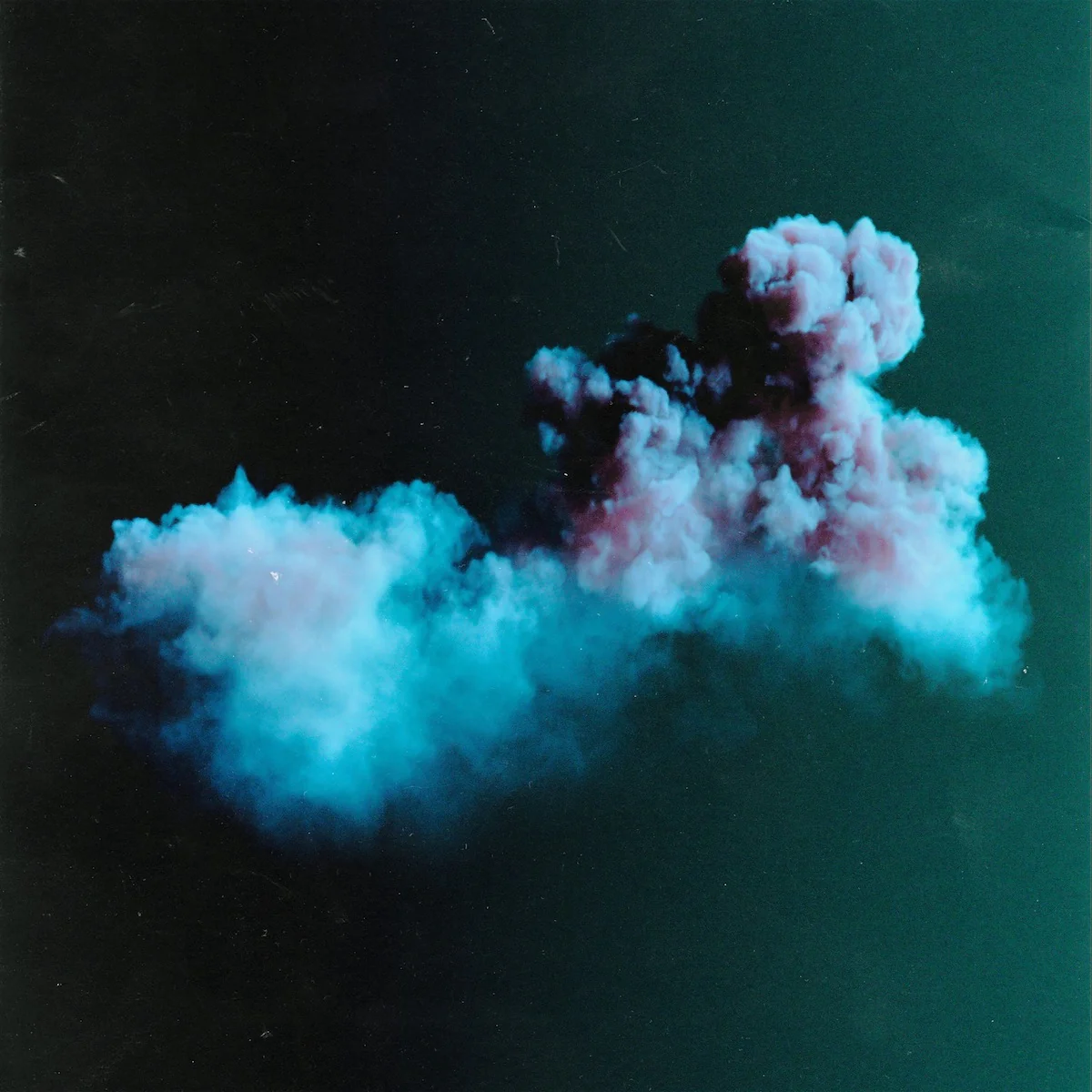 Tracklisting:
Side A
1. A Place To Lie
2. Close To The Clouds
3. Real Life
4. Waves
5. Blue Sky feat. Tony Njoku
Side B
6. The Weeks
7. Laugh My Head Off
8. Out There
9. Heaven Hanging Low
10. How Do You Do It
11. Too Bright