Published on
July 13, 2021
Category
News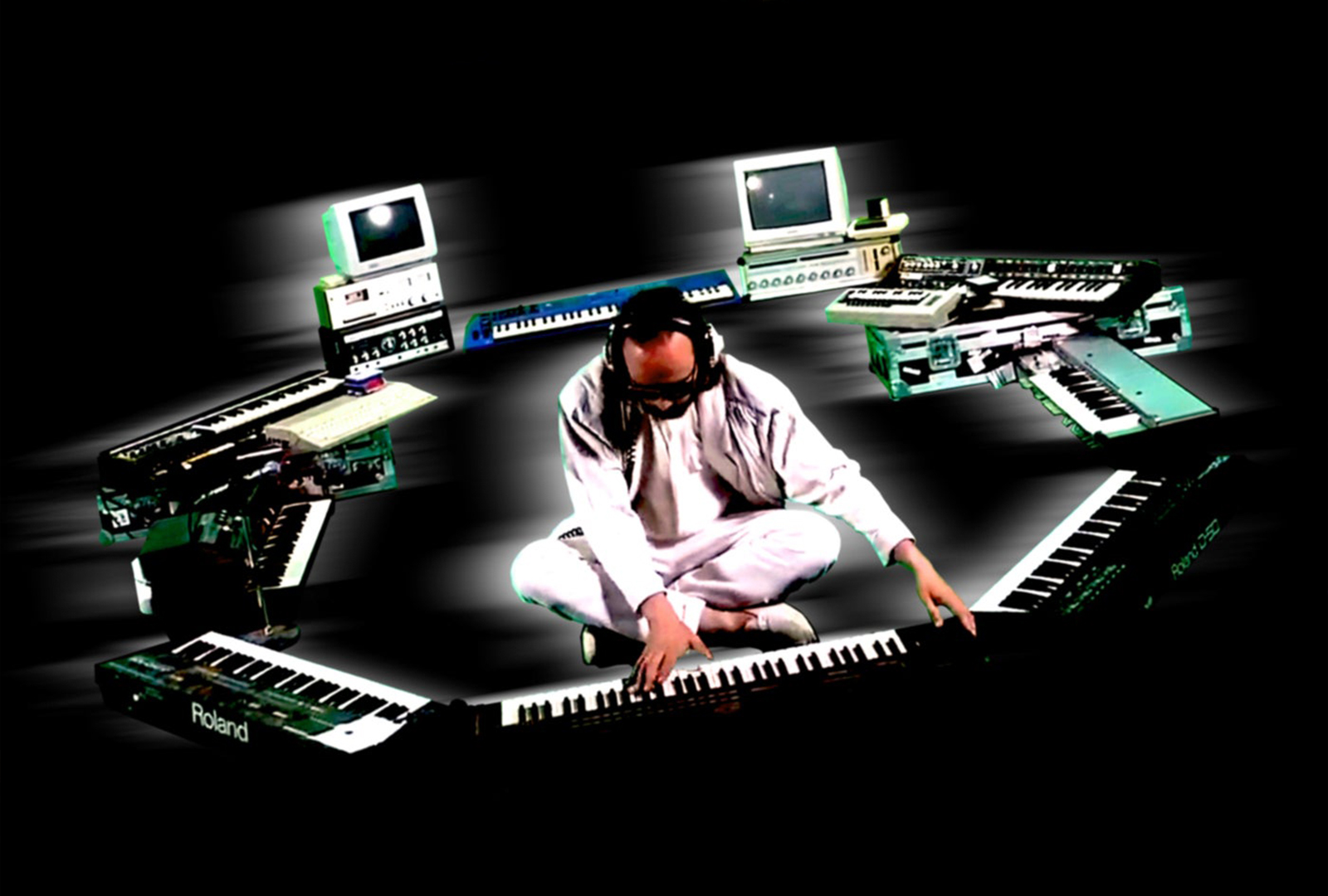 "I went deeper into my love of synths and drum machines from a dance floor perspective."
Arp Frique, aka Niels Nieuborg, is releasing a new album titled The Seed, via Colorful World Holland this September.
Across the 12 track album, Nieuborg draws on a joyful combination of synth boogie, disco, and funk, while lyrics juxtapose its sounds and reflect on the confusion, despair, and hope he identifies as part of life during the Coronavirus pandemic.
"I went deeper into my love of synths and drum machines from a dance floor perspective," Nieuborg explains.
The Seed follows his Minina Bem Li 12", which was released on Rush Hour Store Jams.
Pre-order The Seed here in advance of its 9th October release, check out the artwork and tracklist below.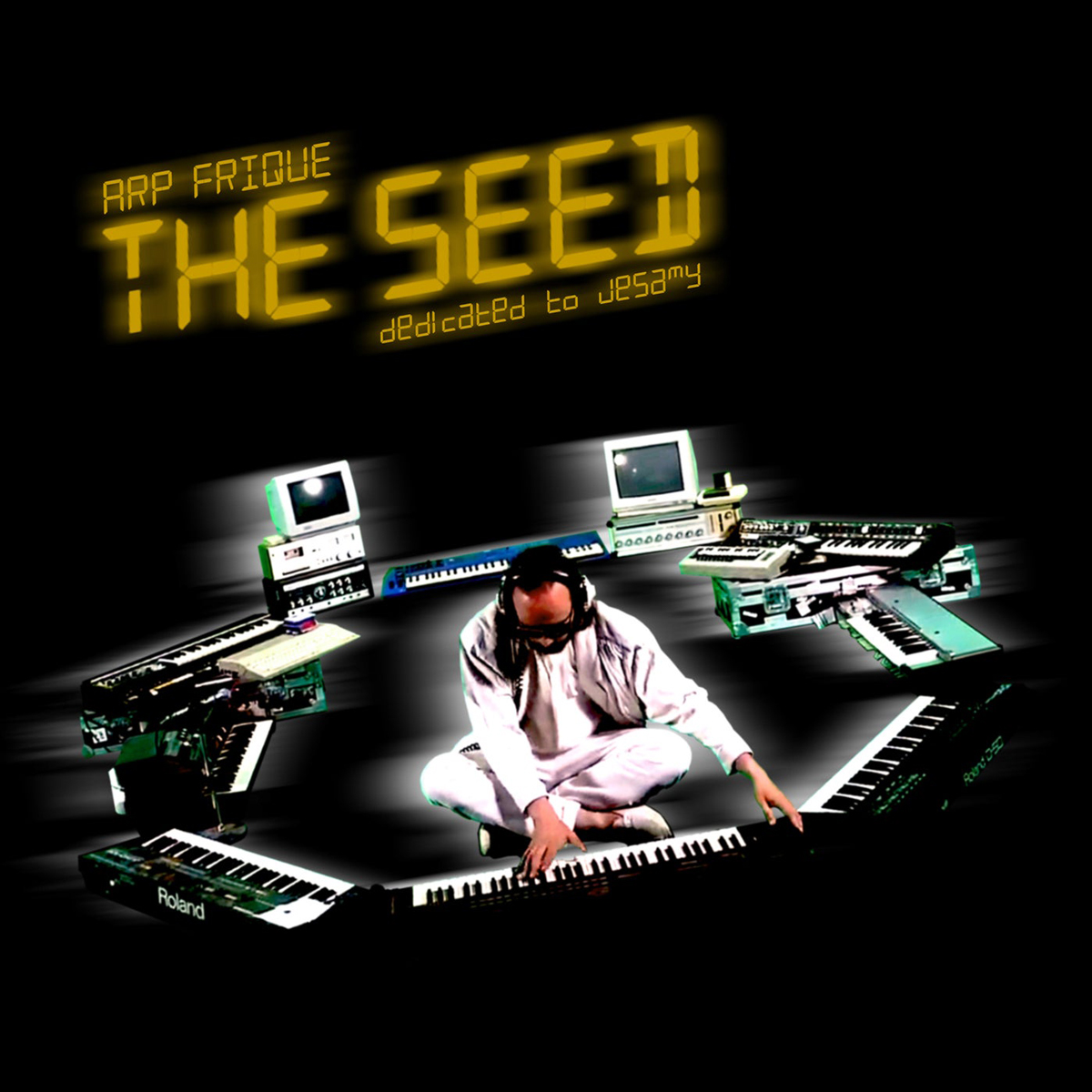 Tracklist:
1. Nyame Ye
2. La Musique Du Soleil
3. Hosanna
4. Way Ye Me
5. Paa
6. Oi Quem Q'eu Nos Oi
7. Fureur Du Roi
8. Ecoutez
9. Habibi
10. Que Pasa
11. Baba Love
12. The Seed
---
Photo via Facebook