Published on
March 21, 2022
Category
News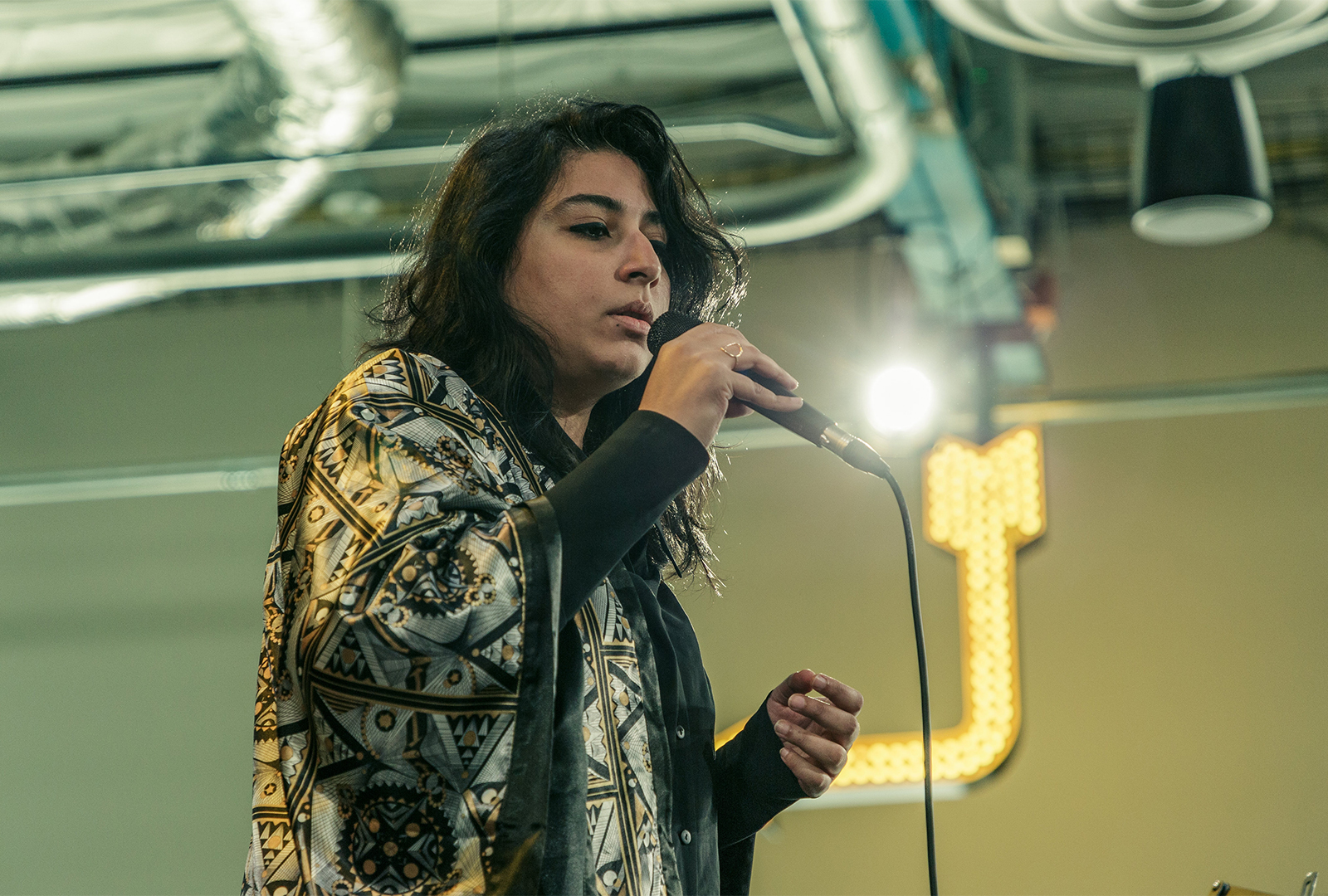 Exploring grief through jazz, folk, minimalism, and Sufi devotional poetry .
Pakistani composer, producer, and singer Arooj Aftab is releasing an expanded edition of her 2021 album Vulture Prince, via Verve this June.
Across the album's seven tracks, Aftab weaves together a tapestry of loss via jazz, folk, Hindustani classical music, minimalism, and Sufi devotional poetry.
"Vulture Prince is about revisiting places I've called mine," says Aftab, "places that don't necessarily exist anymore. It's about people, friendships, relationships—some relationships that were unexpectedly short term, and how to deal with that."
The album is dedicated to her younger brother Maher, who passed during the writing of the record.
The expanded edition includes a new bonus track — 'Udhero Na' — featuring Anoushka Shankar.
Pre-order Vulture Prince here in advance of its 24th June release; check out the artwork and tracklist below.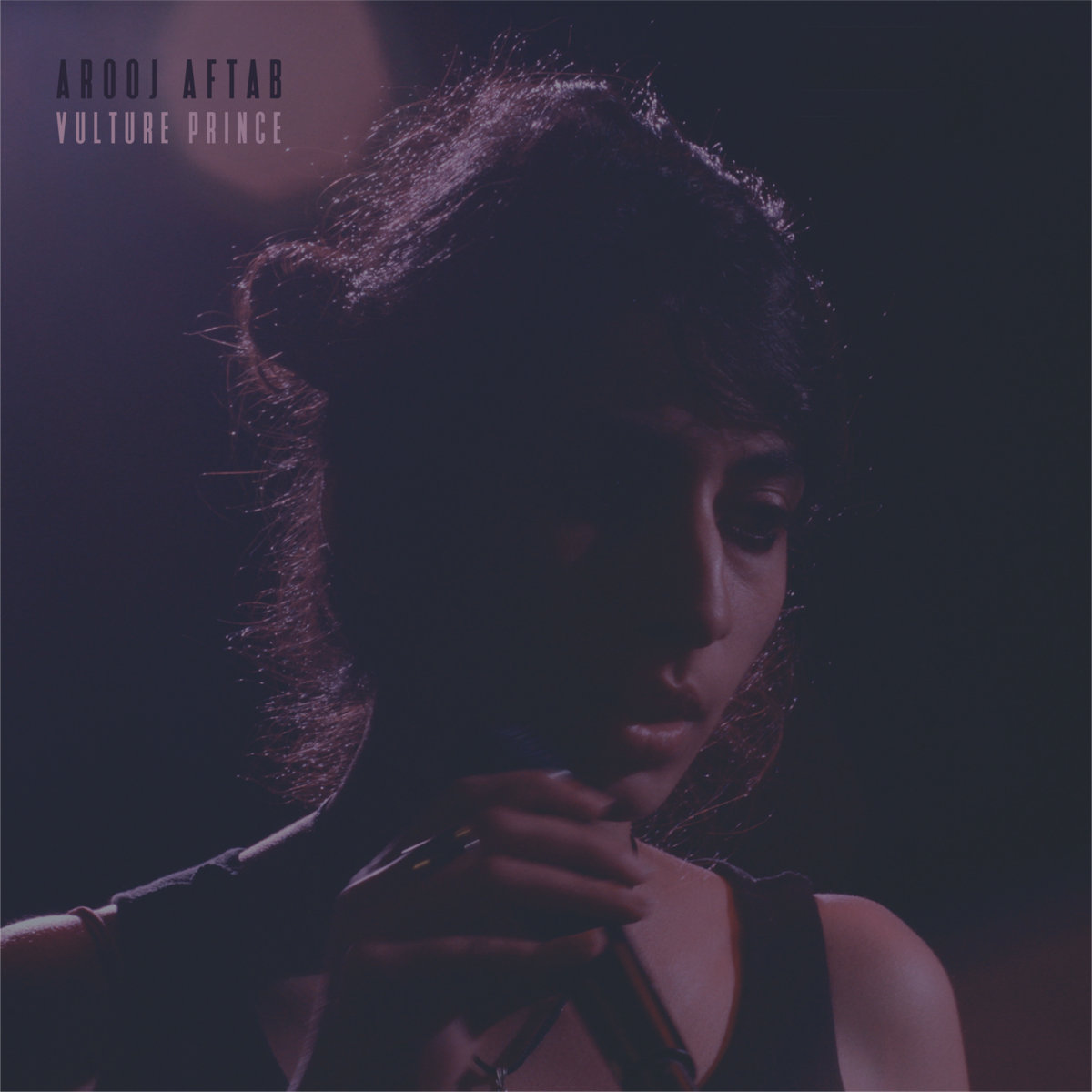 Tracklist:
1. Baghon Main featuring Darian Donovan Thomas
2. Diya Hai featuring Badi Assad
3. Inayaat
4. Last Night
5. Mohabbat
6. Saans Lo
7. Suroor
8. Udhero Na featuring Anoushka Shankar
Photos by Carlos Cruz for KEXP