Published on
June 10, 2019
Category
News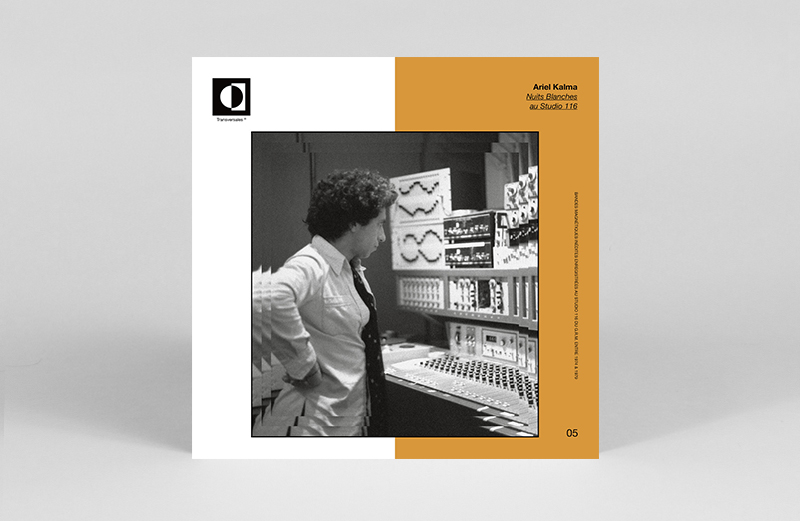 Recorded at the Groupe de Recherches Musicales Paris studio during the '70s.
Archival recordings by composer and musician Ariel Kalma are being released on vinyl for the first time, in a new compilation called Nuits Blanches au Studio 116, out this June via Transversales Disques.
Read more: A guide to Pierre Schaeffer, the godfather of sampling
Trained in saxophone from an early age, Kalma then went on to study computer science and art at university, before working as a recording assistant at the Groupe de Recherches Musicales (INA GRM) studio during the 1970s.
INA GRM was the legendary the music concrète laboratory where members such as Luc Ferrari and Bernard Parmegiani also composed.
The five previously unreleased tracks were created between 1974 – 1977.
Earlier this year, Kalma collaborated with Sarah Davachi on a new album called Intemporel.
Head here for more info ahead of Nuits Blanches au Studio 116's 28th June release, and check out the tracklist below.
Tracklist:
1. Paris Flight (1977)
2. Le soleil au couchant (1974)
3. Voyage au centre de la tête (1975)
4. Ballade sur le lac (1979)
5. Japanese Dream (1976)