Published on
February 26, 2016
Category
News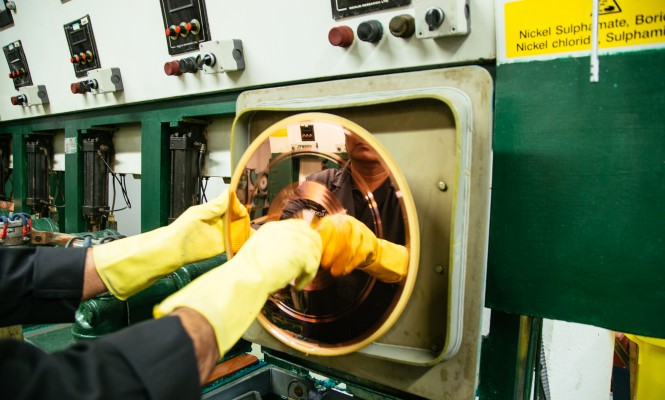 Laser Disc is bringing vinyl back to Latin America.
Argentina is to get its first new pressing plant, with Laser Disc set to start manufacturing records at the end of March. It will initially operate two presses with a view to making 40,000 records a month, once in full swing.
As General Manager of Laser Disc Nicolas Musco says, it hasn't been a straight forward process: "There were problems and questions, and a long struggle to get the machines, but we are in the final phase of completion of the plant."
Laser Disc will be the second vinyl factory to open in Latin America in the last few months, following the news that a new pressing plant in Sao Paulo will quadruple the country's vinyl production. [via Bilesky Discos]
Read next: Explore the world vinyl economy in four interactive maps.