Published on
March 4, 2019
Category
News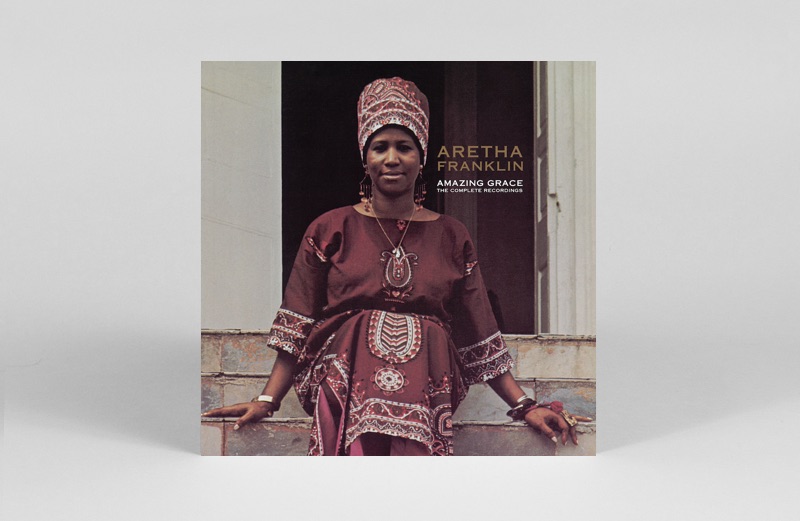 The Queen of Soul's iconic gospel album comes back to vinyl.
Aretha Franklin's 1972 album Amazing Grace is set to be reissued on vinyl via Rhino this month.
Read next: The sample legacy of Aretha Franklin
Originally recorded over two dates at the New Temple Missionary Baptist Church in Los Angeles in January 1972, the album went to to become both Aretha Franklin's biggest-selling album and the best-selling live gospel album of all time.
The reissue follows the news that Franklin's shelved documentary of the same name is to be aired for the first time after 47 years.
Amazing Grace: The Complete Recordings collects music recorded on both nights on a 4xLP set and features gospel standards like 'Precious Memories', 'What A Friend We Have In Jesus' and 'How I Got Over', alongside words from Reverend C.L. Franklin.
The album is released on 22nd March. Check out the artwork and tracklist below: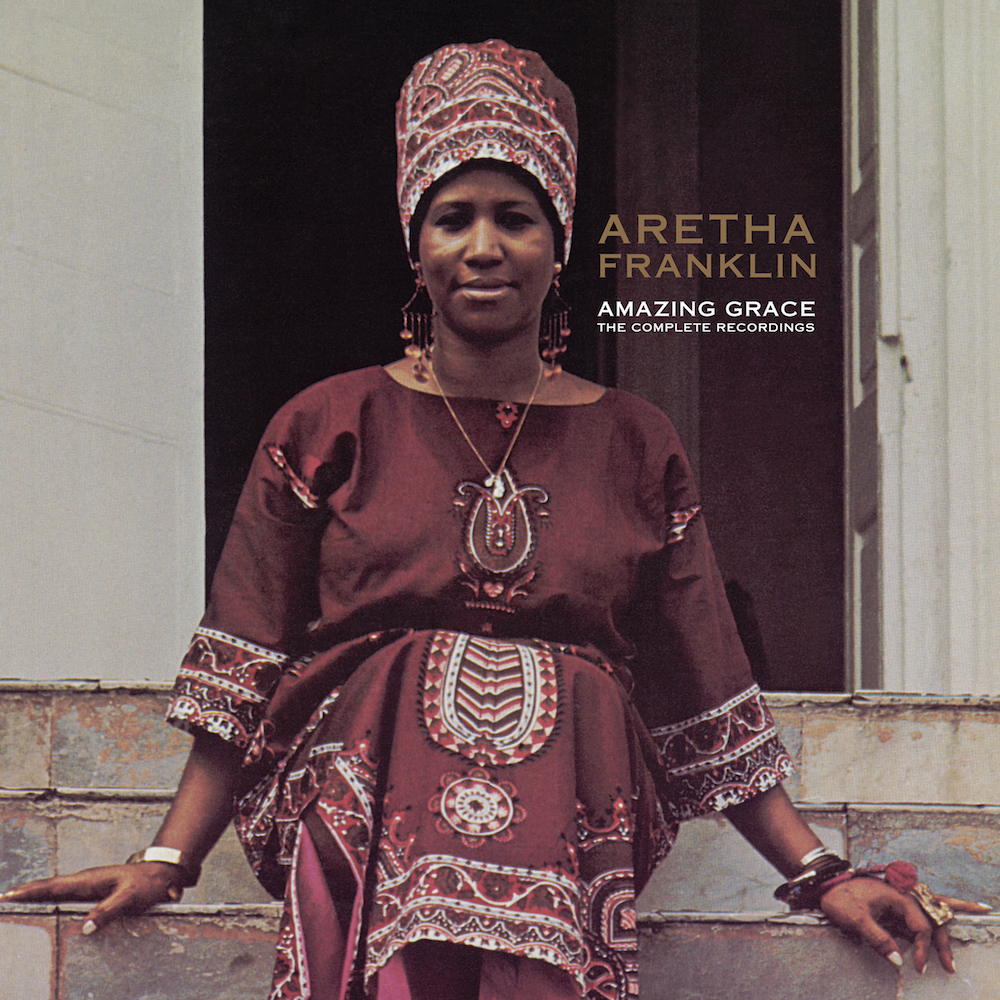 Tracklist:
Thursday Night Show (1/13/72)
Side One
Organ Introduction ("On Our Way") – Ken Lupper
Opening Remarks – Rev. James Cleveland
"On Our Way" – Southern California Community Choir
Aretha's Introduction – Rev. James Cleveland
"Wholy Holy"
"You'll Never Walk Alone"
Side Two
"What A Friend We Have In Jesus"
"Precious Memories" – With Rev. James Cleveland
"How I Got Over"
Side Three
"Precious Lord, Take My Hand / You've Got A Friend"
"Climbing Higher Mountains"
"Give Yourself To Jesus"
Side Four
"Amazing Grace"
"My Sweet Lord" – Instrumental
Friday Night Show (1/14/72)
Side Five
Organ Introduction ("On Our Way") and Opening Remarks – Ken Lupper & Rev. James Cleveland
"On Our Way" – Southern California Community Choir
Aretha's Introduction – Rev. James Cleveland
"What A Friend We Have In Jesus"
"Wholy Holy"
Side Six
"Climbing Higher Mountains"
"God Will Take Care Of You"
"Old Landmark"
Side Seven
"Mary, Don't You Weep"
"Never Grow Old"
Side Eight
Remarks By Reverend C.L. Franklin
"Precious Memories" – With Rev. James Cleveland
"My Sweet Lord" – Instrumental