Published on
February 22, 2017
Category
News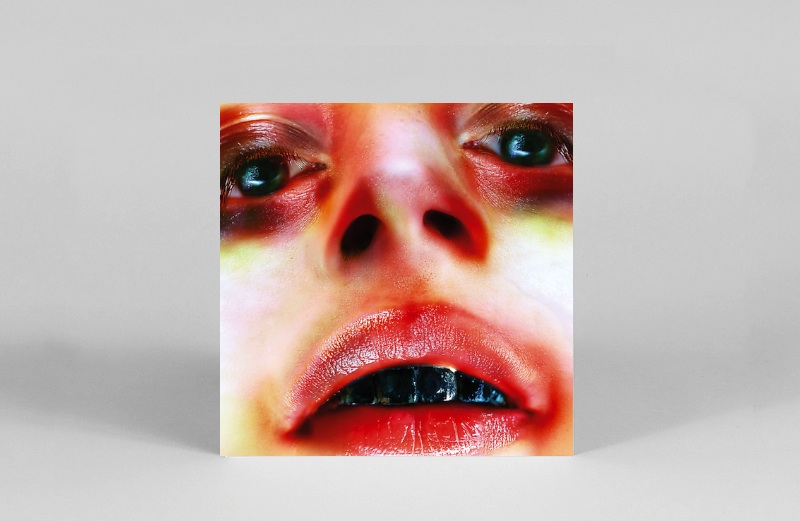 Hear the producer sing on the album's opening track 'Piel'.
Arca has unveiled his self-titled third album which will be released this spring on XL Recordings.
Arca follows 2015's incredible Mutant and features the producer's singing voice for the first time on a proper album. Hear it now on the arresting opener 'Piel'.
The producer provided a hint of a vocal direction on last year's Entrañas mixtape which featured the producer singing on the final track 'Sin Rumbo', which appears as the centerpiece to Arca.
With artwork by regular collaborator Jesse Kanda, you can pre-order your copy on gatefold single vinyl (with 12″ booklet) here ahead of its release on 7th April and see the tracklist below.
Tracklist:
01. Piel
02. Anoche
03. Saunter
04. Urchin
05. Reverie
06. Castration
07. Sin Rumbo
08. Coraje
09. Whip
10. Desafío
11. Fugaces
12. Miel
13. Child