Published on
February 7, 2020
Category
News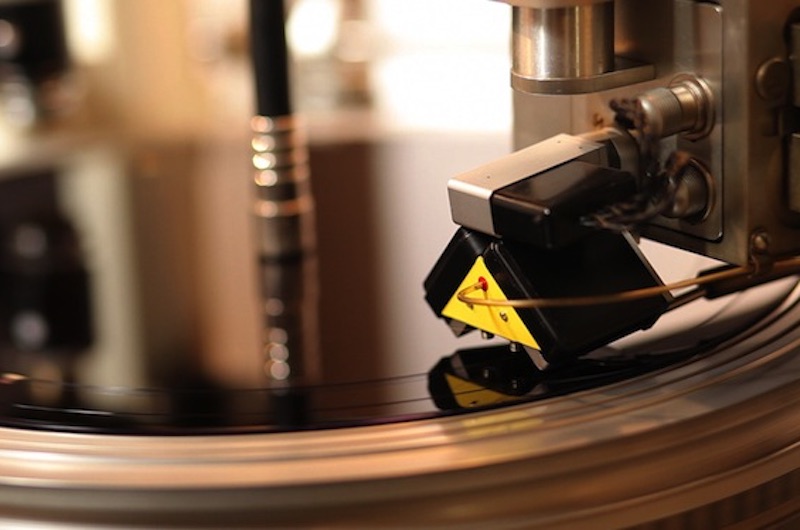 One of only two lacquer companies in the world.
The Apollo/Transco lacquer production facility has burned down, reports Analog Planet.
Housed in a warehouse in Banning, California, Apollo/Transco produced lacquer discs integral to the mastering process. It is one of only two companies in the world supplying the global vinyl industry. The other company, MDC, is based in Japan.
A statement has since been published on the Apollo Masters website:
"To all of wonderful customers. It is with great sadness we report the Apollo Masters manufacturing and storage facility had a devastating fire and suffered catastrophic damage. The best news is all of our employees are safe. We are uncertain of our future at this point and are evaluating options as we try to work through this difficult time. Thank you for all of the support over the years and the notes of encouragement and support we have received from you all."
Lacquer discs play a crucial role in the production of vinyl records, and are cut by mastering engineers to create master discs, which are then supplied to pressing plants to make the stampers from which records are pressed.
An alternative process known as DMM (Direct Metal Mastering) would sidestep the need for a lacquer, although this process has been described as favouring higher frequencies, and requires a specialised cutting head that is not widely available.
The scale of impact caused by a shortage of lacquer discs on the vinyl industry remains to be seen, although disruption may be significant.
According to Patch.com, there were no injuries to citizens or firefighters during the incident, and the cause of the blaze remains under investigation.
The Vinyl Factory has contacted Apollo/Transco for more information.