Published on
June 9, 2016
Category
News
Aphex on tape.
Teased with a '70s style magazine advert earlier this week, Aphex Twin has confirmed the release of new EP Cheetah on Warp Records.
Featuring seven tracks (although only six have made it to the vinyl – the seventh included on download), the release includes a series of tracks that bear similar titles to a couple of songs from Aphex Twin's now-legendary SoundCloud dump.
As FACT point out, 'Cheetah3 Teac' and 'Cheetah7 Teac' might be unrelated, but there's every chance 'CHEETAHT7b' might be a rework of 'Cheetah7 Teac'.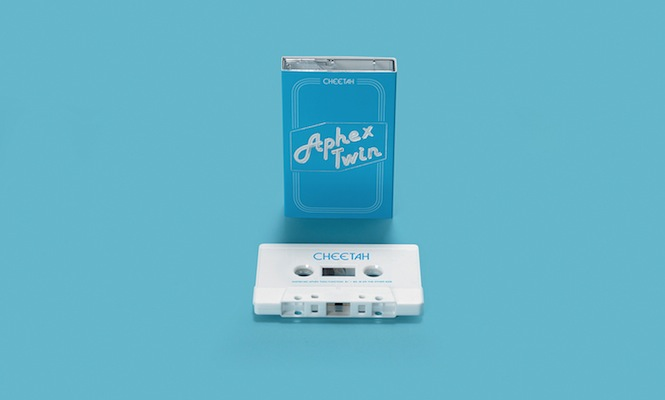 Released on 7th July on vinyl, CD and digital, Cheetah is also getting a "limited" cassette run of 2,000 copies. Pre-order yours now and see the tracklist below:
Tracklist:
01. CHEETAHT2 [Ld spectrum]
02. CHEETAHT7b
03. CHEETA1b ms800
04. CHEETA2 ms800
05. CIRKLON3 [ Колхозная mix ]
06. CIRKLON 1
07. 2X202-ST5