Published on
April 15, 2021
Category
News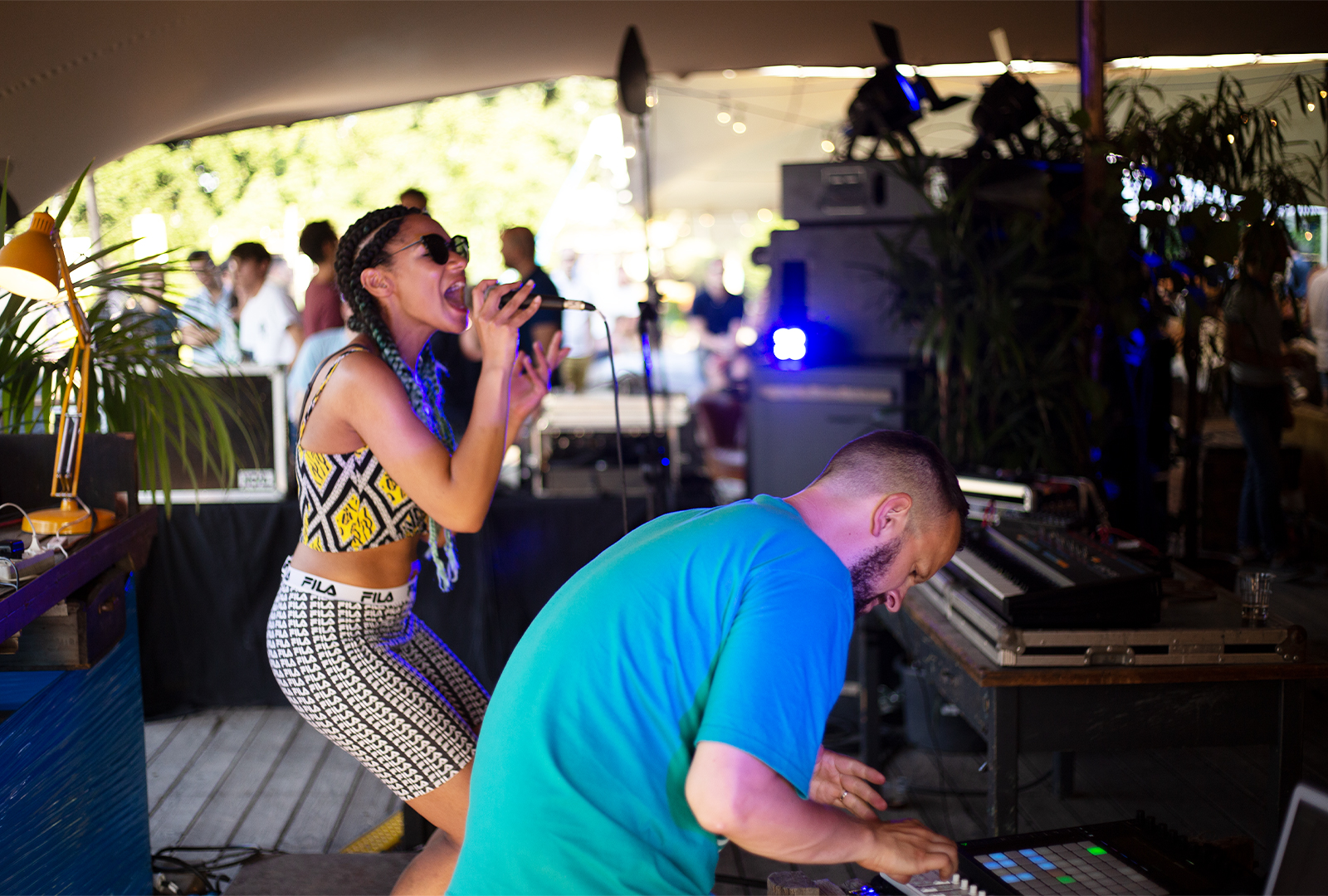 Alongside "astrally charged synths" and house.
Anushka, aka Victoria Port and Max Wheeler, are releasing their debut album Yemaya via Tru Thoughts this June.
The 13 track album sees the duo combining 'future soul' and electronica with "astrally charged synths", piano sequences, and soothing vocals.
Yemaya also takes inspiration from the UK's breakbeat scene, the philosophies of Sartre, and the power of love.
It follows the label's release of Anchorsong's Mirage album, this May.
Pre-order Yemaya here in advance of its 25th June release, check out the artwork and tracklist below.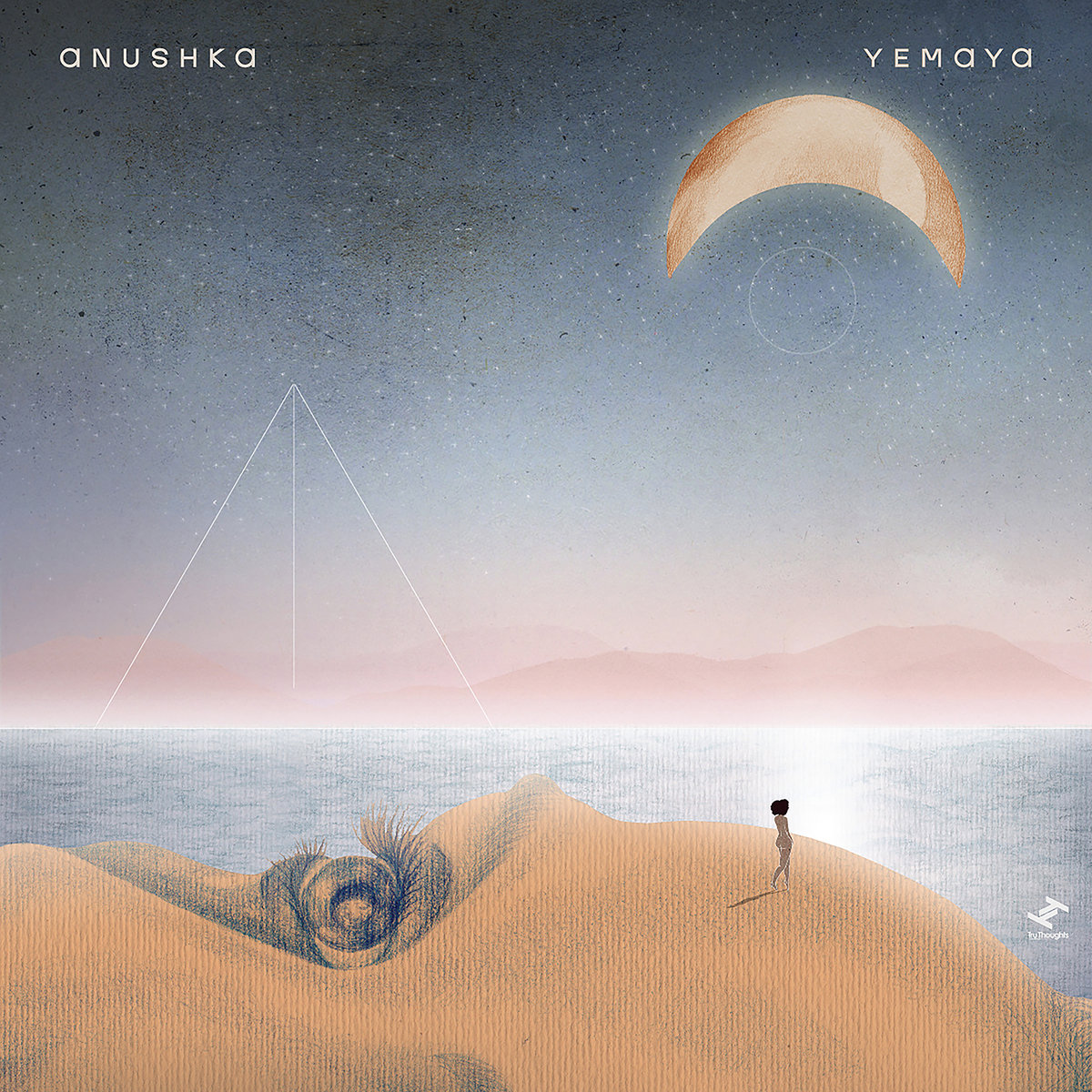 Tracklist:
1. So Far Journey
2. You My Love
3. Speak To Me
4. You Mine
5. Brave
6. Bad Weather
7. Breathe
8. Serenity
9. Go
10. Free Will
11. Did I Wake You?
12. Move Right Through Me
13. We Live In Hope
Photo by: Marcus Wheeler