Published on
November 28, 2018
Category
News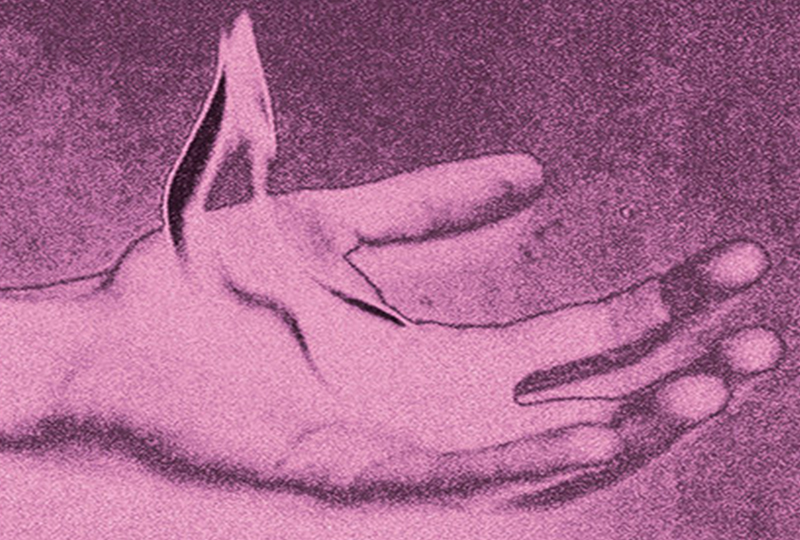 "A lewd Pink Panther chasing a spaced-out Scooby-Doo on Dolore Dentro or Stai Male."
French duo Succhiamo are releasing their debut album, Mani In Fuoco, this December via Antinote.
Read more: How Paris label Antinote is redesigning electronic music
A collaborative project between J.C. Satan's Paula and Panoptique, the LP follows their self-titled EP on the label in 2017.
Its 6 tracks, which feature the duo singing in both Italian and English, traverse from dark synth-pop and industrial to '80s Nightrider-esque chase music.
Pre-order the album here ahead of its 10th December release, listen to the title tune 'Mani In Fuoco' and check out the track list below.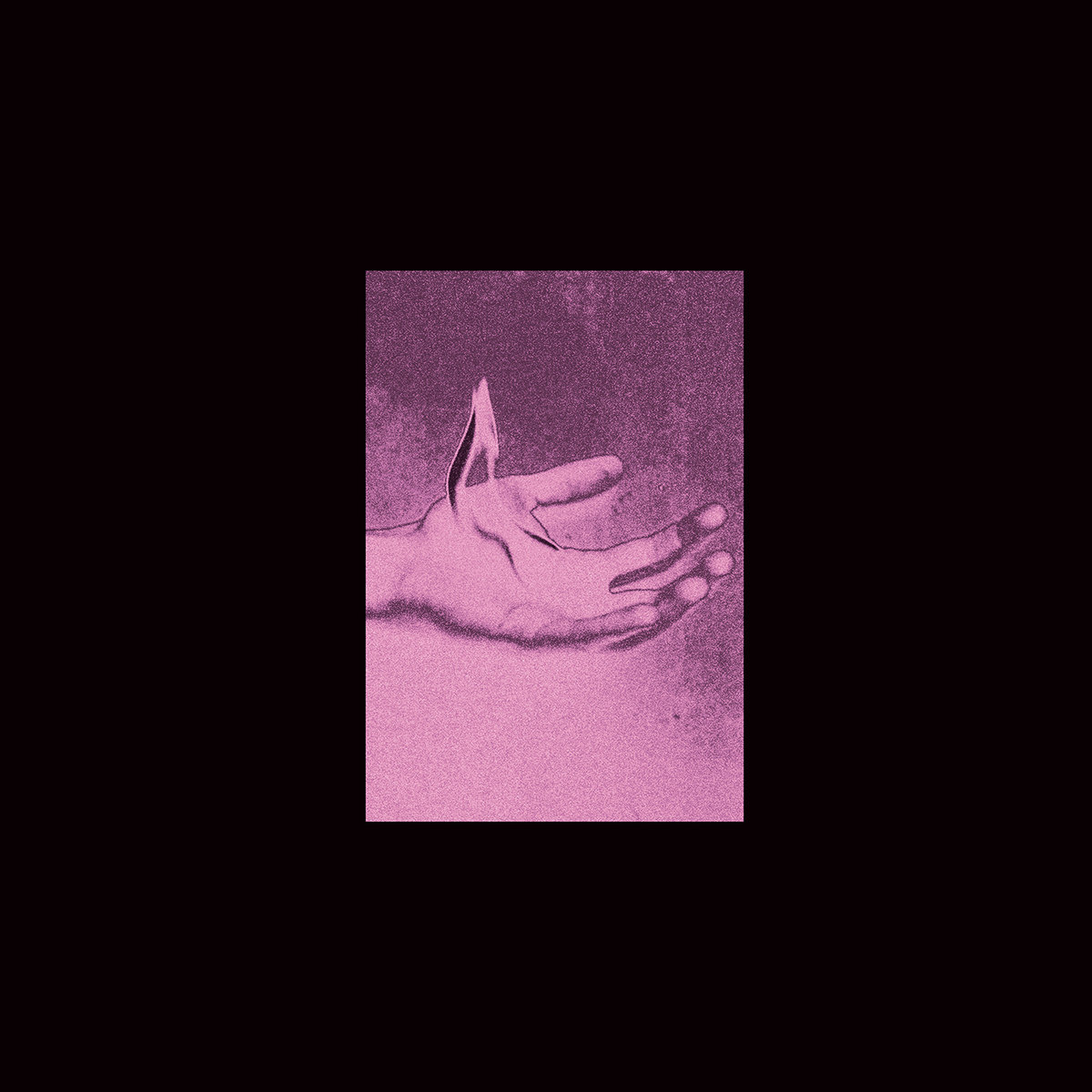 Tracklist
1. Dolore Dentro
2. Mani In Fuoco
3. Desiderio Di Violenza
4. Stai Male
5. Vecchia
6. Que Pena Sin Ti