Published on
October 1, 2019
Category
News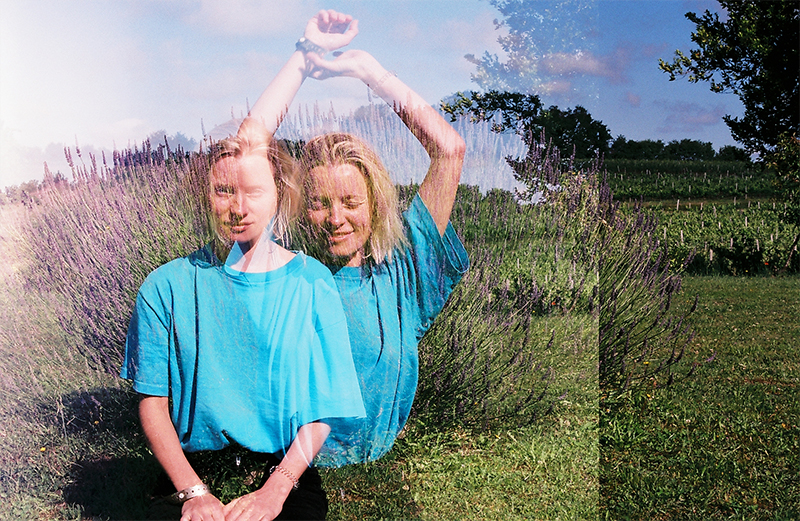 Mixing otherworldly vocals with house.
Moscow-born OMMA, aka Olga Maximov, will release her new album, 1905, via Antinote this October.
Read More: How Paris label Antinote is redesigning electronic music
A member of arts collective Playtronica, OMMA turns everyday objects into musical instruments, using everything from pineapples to dresses to create sounds.
From turning fruits and vegetables in a Moscow market into an opera to creating interactive sound sculptures out of plasticine, Playtronica merges visual, physical and technological experiences.
1905 sees OMMA singing about her daily routine in Russian, while using instruments including a Yamaha VSS-33, voice glitchers and an organelle synth.
Head here for more info in advance of its 20th October release, and check out the tracklist below.
Tracklist:
1. LA QI
2. 1905
3. ROMANTIKA
4. VMESTE
5. READY WHEN YOU ARE
6. MOJNO
7. HEARTBREAKER
8. NORMALNO