Published on
May 7, 2019
Category
News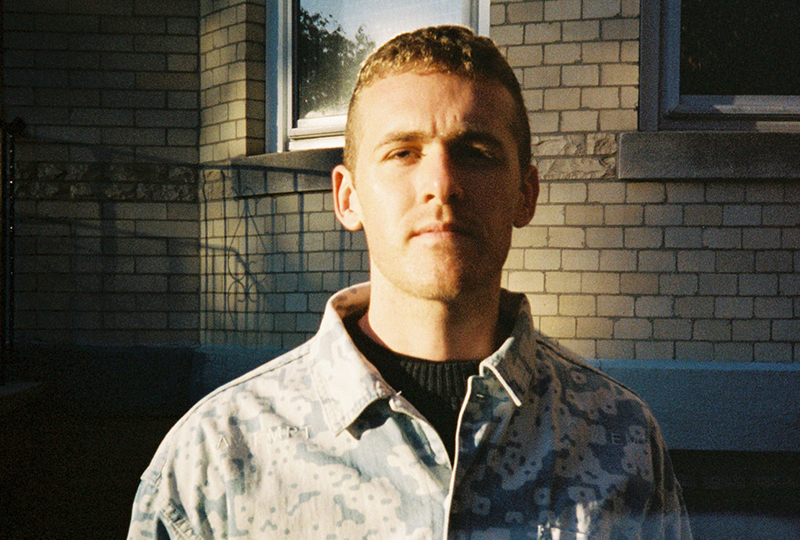 "A house music transmission filtered through fluorescent static, from a station out of place and time."
Anthony Naples will release his third album, called Fog FM, via his own Incienso imprint this June.
Fog FM is described by Naples as "a house music transmission filtered through fluorescent static, from a station out of place and time."
The album is a continuation of the spaced-out sound the producer explored on his 2018 LP Take Me With You.
Naples recorded its 10-tracks between Queens, New York and Jacksonville, Florida, with editing and mixing taking place in Tokyo.
Head here for more info ahead of its 14th June release, check out the tracklist and cover art below.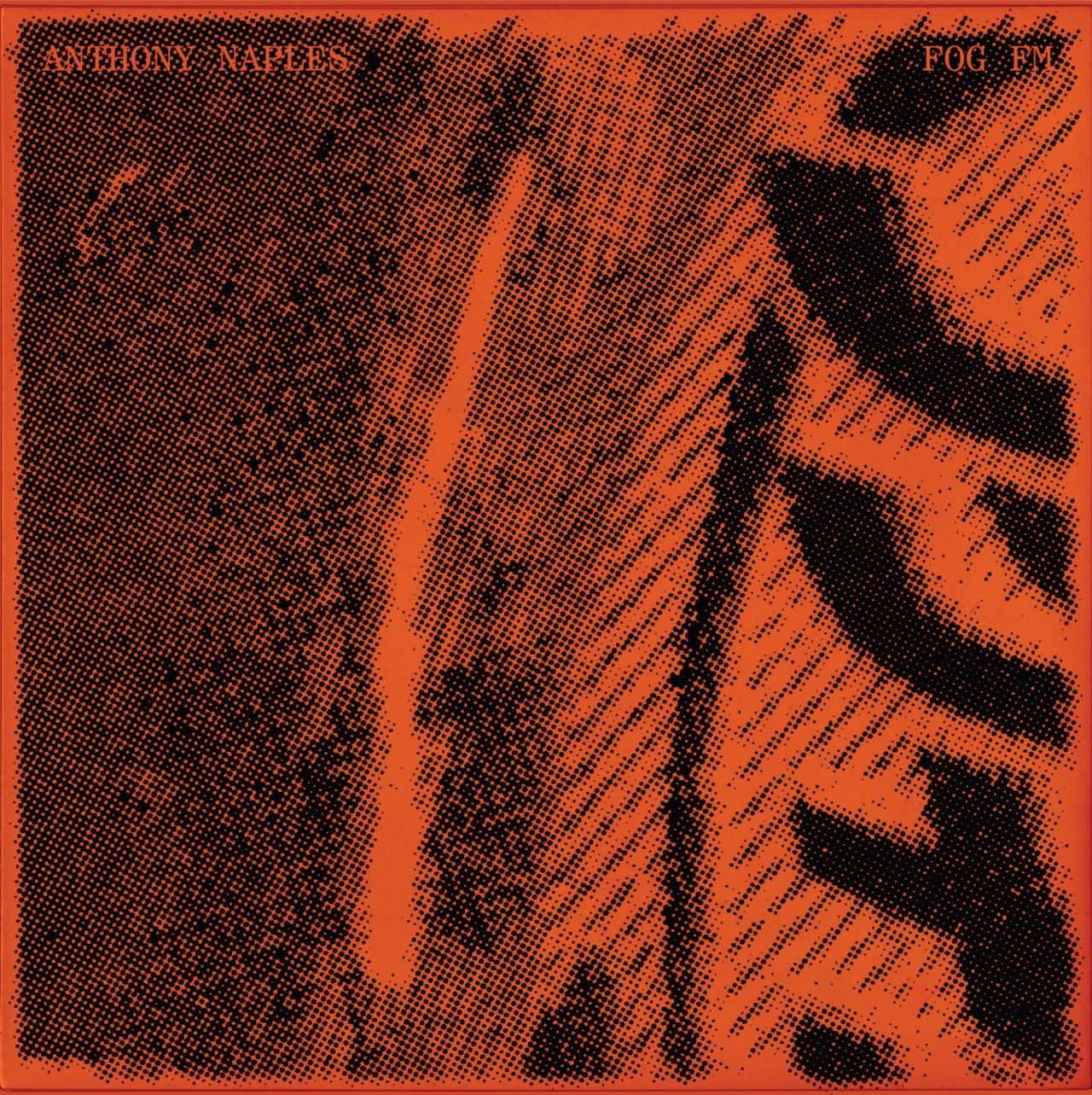 Tracklist
Side A
A1. A.I.R.
A2. Fog FM
Side B
B1. Purple Iris
B2. Benefit
B3. Channel 2
Side C
C1. Lucy's
C2. Unhygenix
C3. Channel 3
Side D
D1. I'll Follow You
D2. Aftermath AM
Photo by Jenny Slattery.