Published on
March 18, 2021
Category
News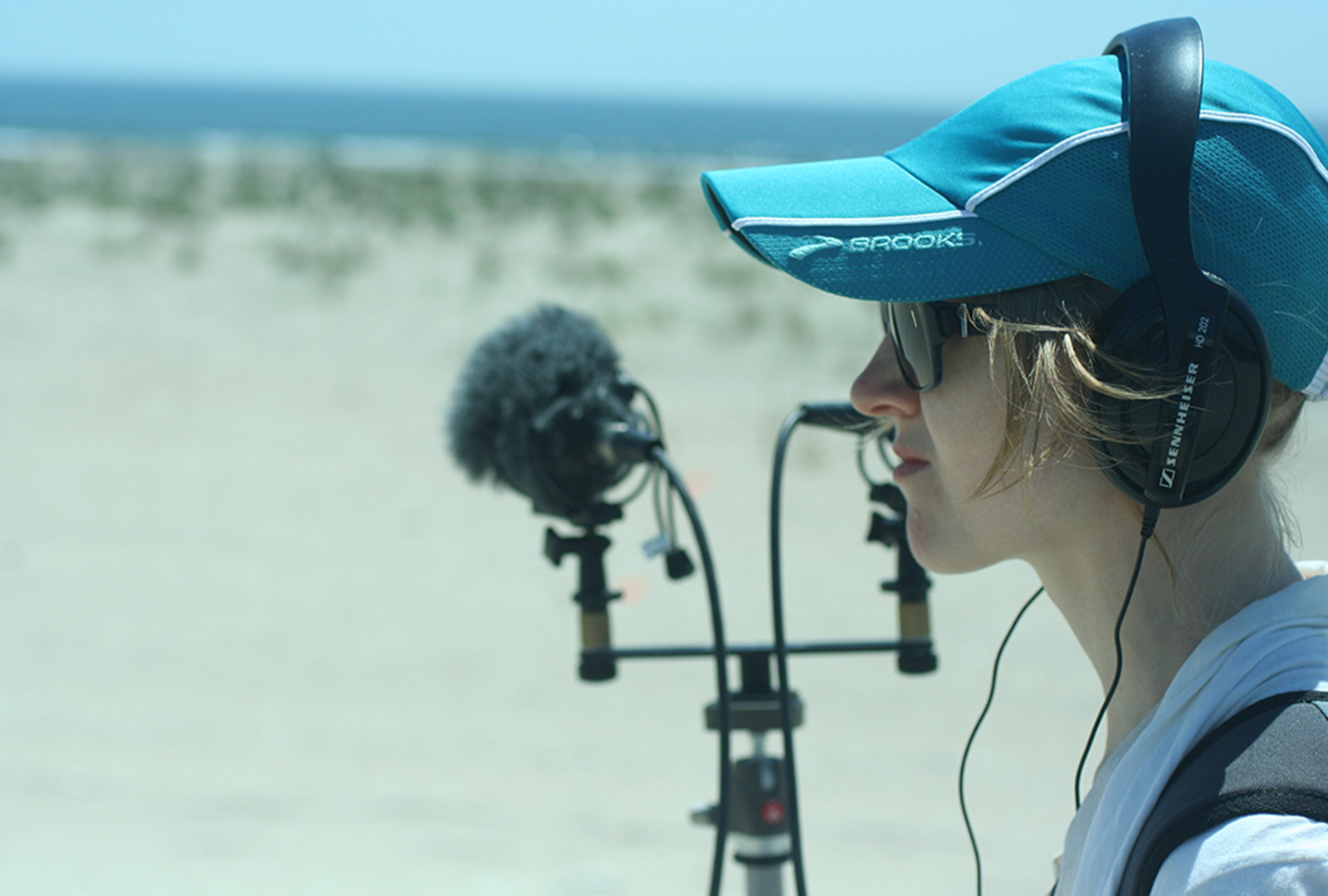 Capturing the sounds of a pilgrimage.
Acoustician, composer, and French horn player, Anne Guthrie is releasing a new EP, called Gyropedie, via Students of Decay.
Read more: The haunting beauty of plunderphonics, field recordings and sonic art
Across the EP's four tracks, Guthrie stitches together a tapestry of field recordings, French horn and electroacoustic experiments.
Gyropedie also functions as a document of a pilgrimage: "remnants of Midwest and East Coast soundmarks, instruments sold to lighten the travel load, sketched out and then buried under the new. Winter birds and crunching snow, frozen playgrounds, broken synths," says Guthrie.
This is Guthrie's third record for Students of Decay, following the release of Brass Orchids in 2018.
Pre-order Gyropedie here in advance of its 26th March release, check out the artwork and tracklist below.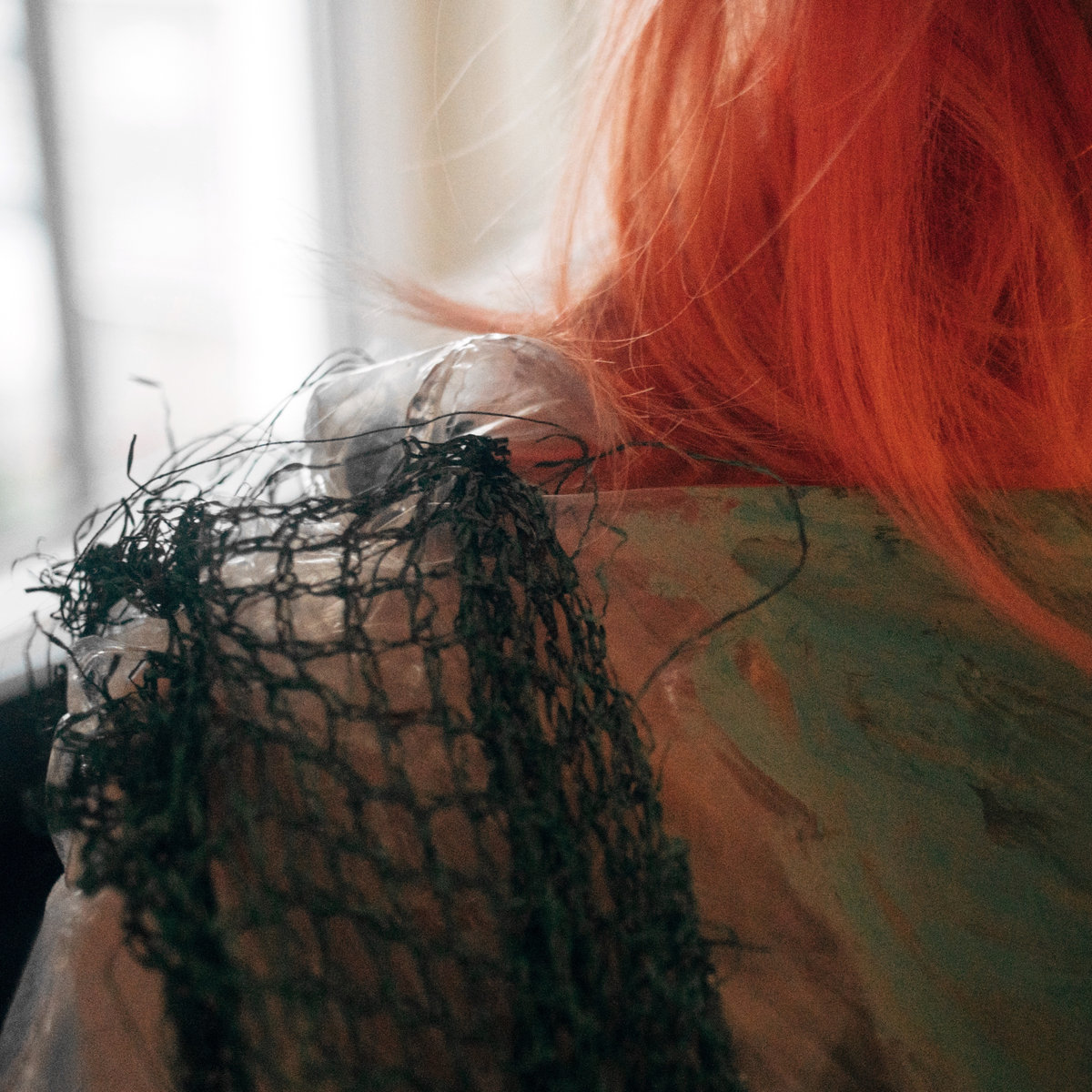 Tracklist:
1. Threading A Closed Loop
2. Hill, Mountain
3. Variation On Coral
4. The Goldbeater's Skin
Photo via No Idea Festival